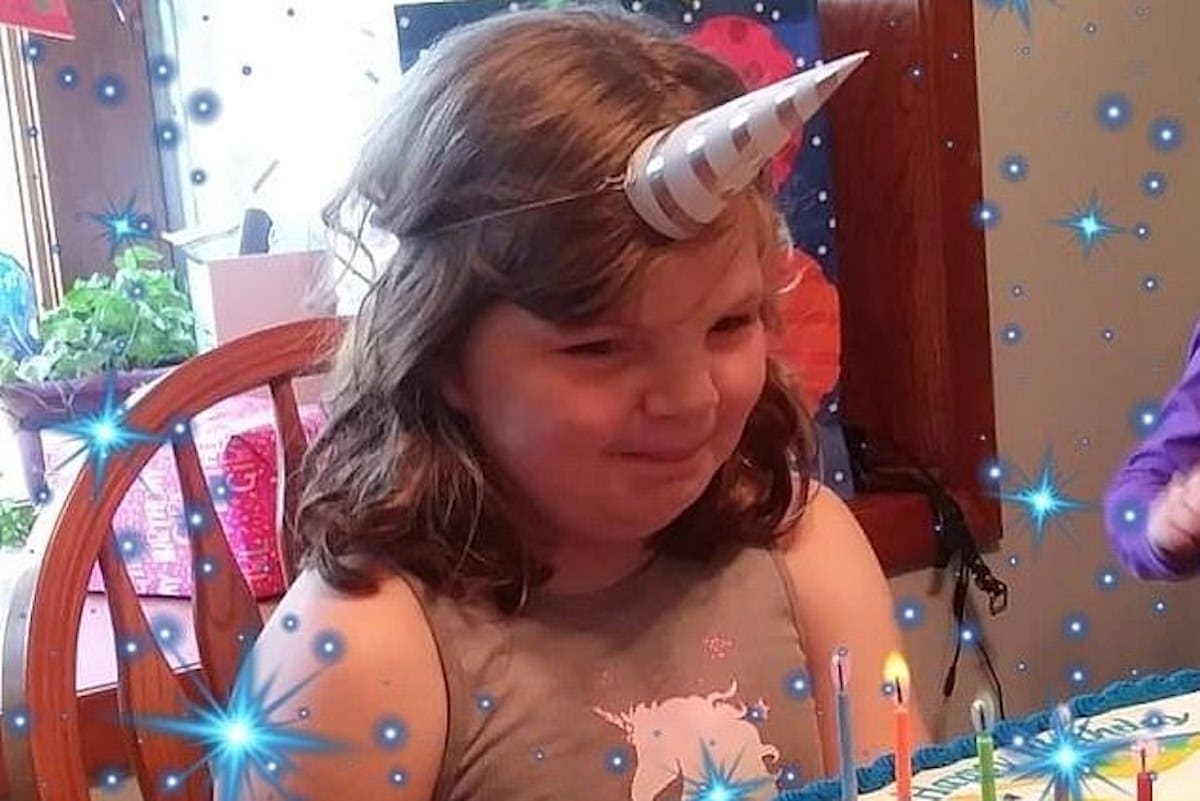 Colten Treu Chippewa County hit and run driver was under the influence when he struck his victims. Had prior arrest for DUI in 2014.
The driver who fatally struck three Girl Scouts and a mother along a Wisconsin highway has admitted to 'huffing' chemicals prior to this weekend's deadly crash.
Colten Treu, 21, turned himself in to police hours after Saturday morning's crash in Lake Hallie, Chippewa County, that also sent another girl to the hospital, .the Eau Claire Leader-Telegram reports.
Police identified the victims as Jayna S. Kelley, 9; Autum A. Helgeson, 10, both of Lake Hallie; Haylee J. Hickle, 10, and her 32-year-old mother, Sara Jo Schneider, both of Lafayette. They were picking up trash along the highway when they were mowed down.
Another girl who was not immediately identified remained hospitalized Monday in stable condition.
During Monday's court appearance at Chippewa County court, police said the defendant had been 'huffing' air duster prior to Saturday's crash.
DEVELOPING: Colten Treu due in court at 10am in deadly Girl Scout crash near Chippewa Falls. Initial charges:

4 counts Homicide by negligent operation/vehicle
4 counts Homicide by intox use of a vehicle
4 Counts Hit/Run- involve death
1 Count Hit/Run- involve Great Bodily Harm pic.twitter.com/hOyWPJNc76

— Paul Blume (@PaulBlume_FOX9) November 5, 2018
Colten Treu Chippewa County hit and run victims remembered:
Treu's truck was found abandoned in Chippewa Falls after an officer tracked leaking fluid nearly two miles from the crash scene. A passenger in Treu's truck also surrendered to police in Eau Claire, but that suspect had not been identified.
Treu appeared in court in Chippewa County Court on Monday and had been expected to return to court on Tuesday. He'd been expected to face 13 possible charges, including four counts of homicide by intoxicated use of a vehicle, sheriff officials told the Star Tribune.
Police and witnesses said Treu was speeding on a highway when it veered into a shallow ditch where the girls and Schneider were picking up trash as part of an 'Adopt-A-Highway' group.
The group of seven girls and five parents had 'highly visible' green safety vests on at the time, police said in a statement.
But it gets grimmer.
Along with Treu and his passenger both admitted to 'huffing' chemicals Treu was revealed to have a previous conviction for drunken driving in 2014, according to the Star Tribune.
The killed girls were students at the Halmstad and Southview elementary schools in Chippewa County, where grief counselors were on hand as classes resumed Monday.
'Our hearts are with our Girl Scout sisters in Chippewa Falls, Wisconsin,' Girl Scouts CEO Sylvia Acevedo tweeted on Sunday. 'No words can ease the pain of a tragedy of his magnitude. Girl Scouts everywhere stand with your during this difficult time.'
3 Girl Scouts, 1 adult killed in Wisconsin hit and run (driver now turns himself in)