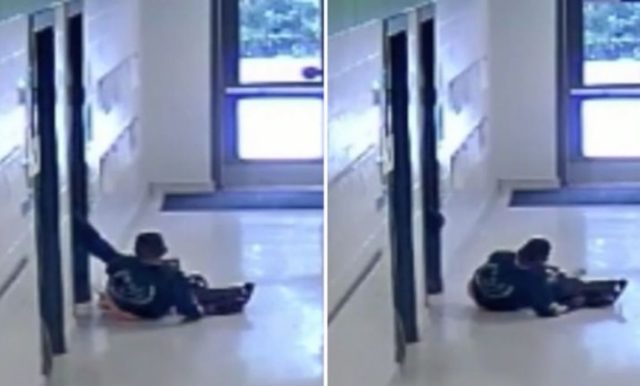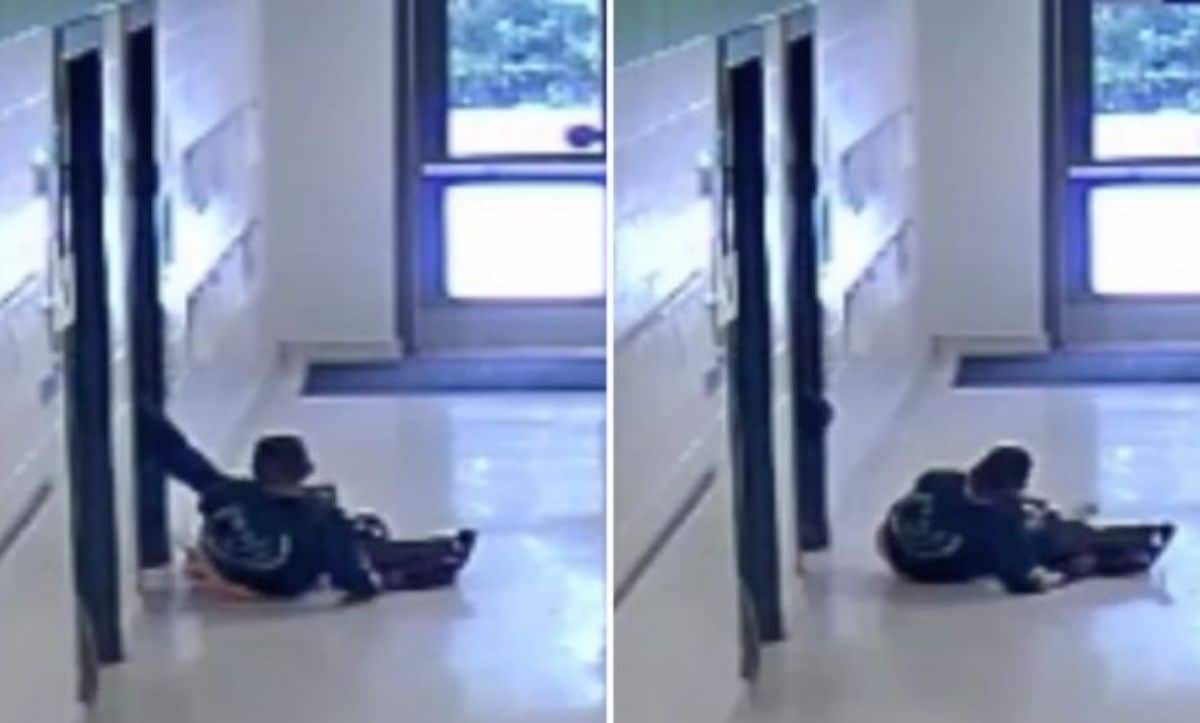 Tierra Walker, South Carolina, Goose Creek Elementary School teacher fired after video shows her dragging student to edge of class before kicking him out (literally). 
A South Carolina elementary school teacher has been fired after video showed a female educator dragging an 11-year-old student to the edge of her classroom before kicking him out of the way to shut the door.
Berkeley County School District, Katie Orvin Tanner, following the incident announced in a statement, Tierra Walker – who taught at Goose Creek Elementary School– no longer working for the district. 
Surveillance video from earlier in the month showed the boy being dragged to the edge of the classroom, his backpack thrown into the hall and a leg kicking him out the doorway (see below).
Goose Creek police Maj. John Grainger cited classmates saying Walker dumping the boy out of his chair before dragging him out of the room. Witnesses report the un-identified student making animal noises and had refused to leave upon being asked by Walker.
The incident has since led to debate as to whether there is ever an incident when a teacher can resort to 'physical intervention' in the event of disruptive students. Define physical intervention- define disturbance.
The boy's mother, Taneisha Johnson, told police that she wanted to press charges against Walker for assaulting her son.
ABC News reported police saying no charges will be filed.
A Goose Creek Elementary School teacher no longer has a job after kicking a student. —> https://t.co/ti7GB4oX5R

The boy was reportedly being disruptive in class, and refused to leave. pic.twitter.com/vP9UZbN85m

— ABC News 4 (@ABCNews4) October 17, 2018