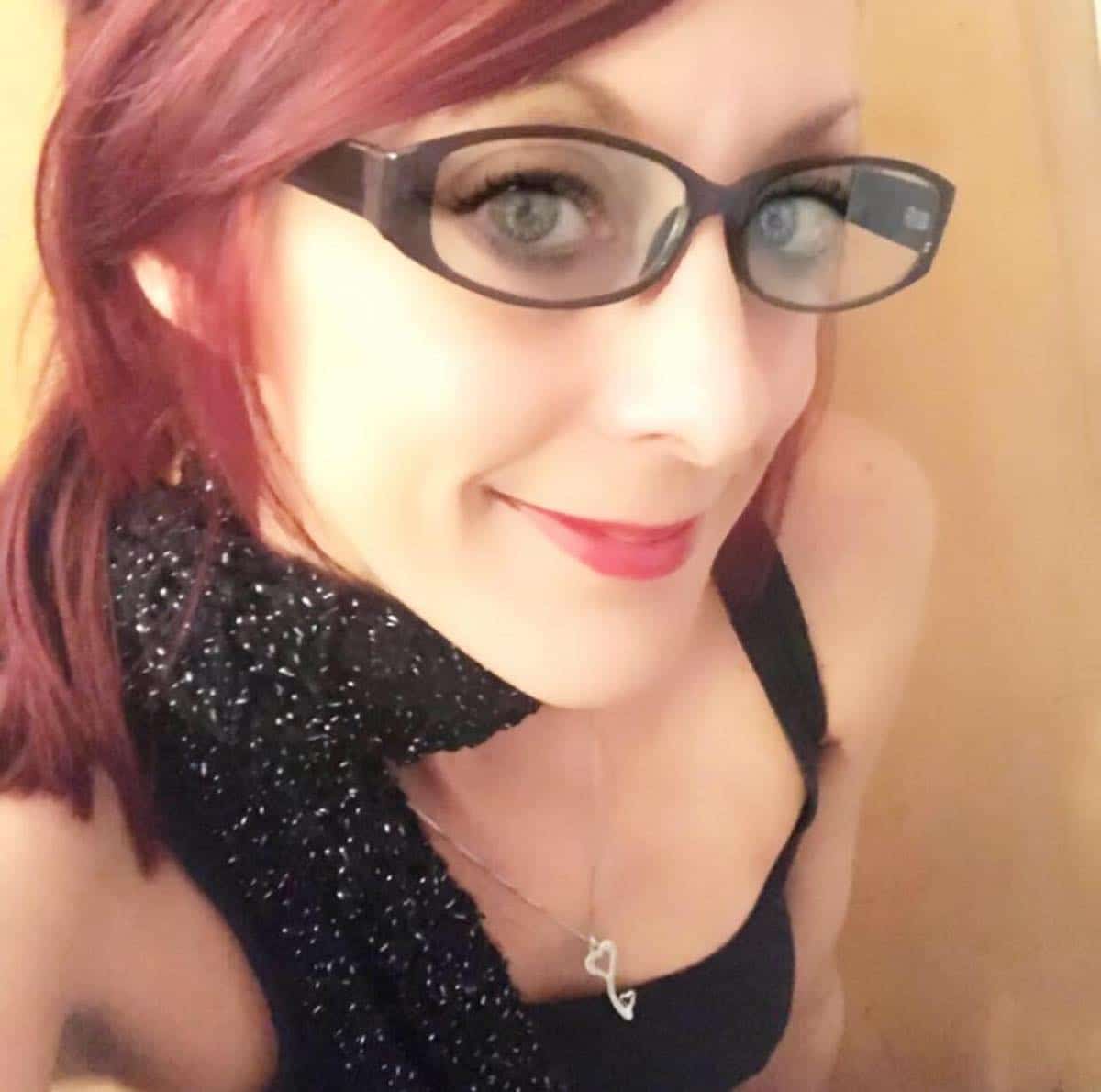 Mia West a missing Metairie, Louisiana woman is found dead in mysterious circumstances as authorities seek autopsy in determining cause of death. 
Louisiana authorities have told of finding the body of a missing 43 year old Metairie woman, Saturday afternoon – six days after she'd been first reported disappeared.
A statement released by the Lafourche Parish Sheriff's Office told of the body of Mia West being found in Raceland, Lafourche Parish, Saturday afternoon, 2pm.
The dailycomet reported authorities discovering the woman's body after a farmer came across an abandoned vehicle while harvesting sugarcane in a field along Louisiana Highway 307, earlier that morning. The red Nissan Altima was revealed to belong to the missing woman- who was last seen October 7th.
A further search led to what authorities believed to be Mia West's body being found nearby in a wooded area. 
An immediate positive identification could not be made, but based on evidence and circumstances at the scene, detectives believed it to be West, authorities said.
The Jefferson Parish Sheriff's Office announced on Oct. 8 that West was last seen in the 3000 block of 40th Street in Metairie in a red 2017 Nissan Altima.

West grew up in Chauvin and having family members living in Terrebonne Parish, according to her Facebook profile. West's Facebook wall described her being married with children.

Authorities declined to say the cause of the woman's death pending outcome of an autopsy or whether there were any suspects in West's disappearance and or death.
The Sheriff's Office is asking anyone with any information about this case to submit an anonymous Crime Stoppers tip at 1-800-743-7433 or online at www.crimestoppersbr.org.
Click here to support Funds for Mia West funeral services organized by Mia West https://t.co/xHS7YL03o7

— Ann Loves America (@AnnLovesAmerica) October 14, 2018