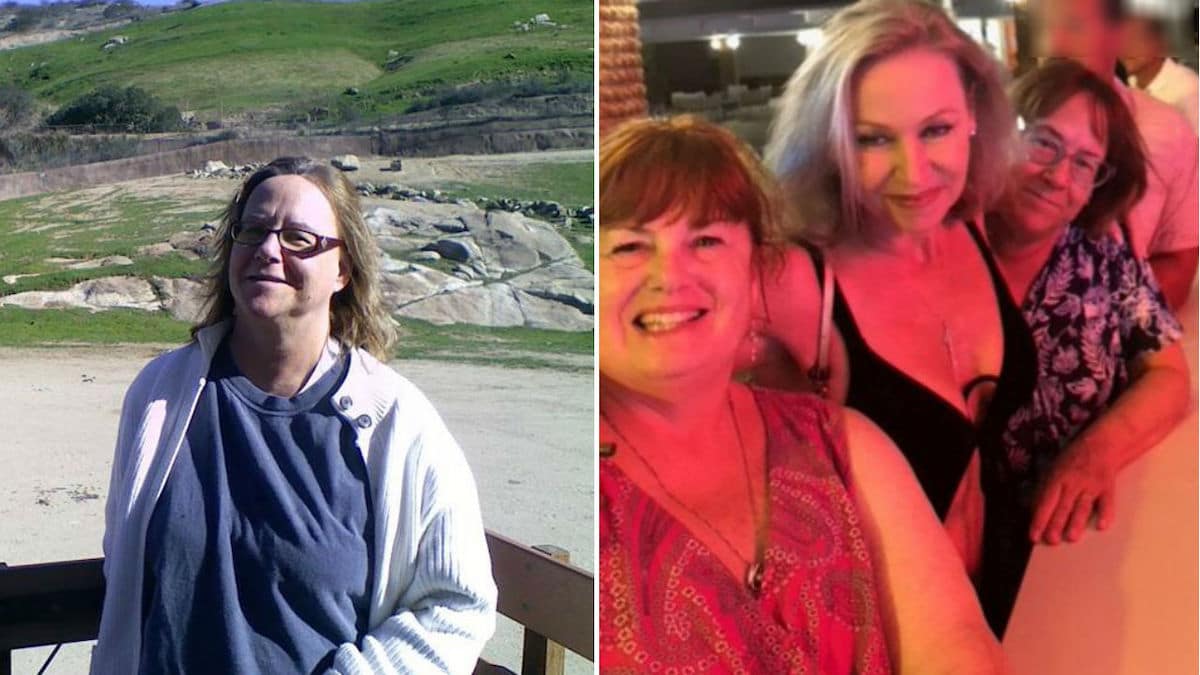 Marie Kuhnla, Wantagh, Long Island public defender violently murdered during dream Turks and Caicos vacation. 
A Long Island public defender has been found dead while visiting the islands of Turks and Caicos —with the American tourist's death now being investigated as a murder according to local police.
Marie Kuhnla, 61, of Wantagh, had been reported missing Oct. 15, only for the woman's body to be discovered the next day in bushes near a Club Med resort in Leeward, according to the Royal Turks and Caicos Islands Police Force.
At the time of her disappearance, Kuhnla had only arrived on the island with two other female co workers on an all inclusive paid holiday, touted as being a 'dream vacation'. 
'Our thoughts and prayers are with the family and friends of Marie at this time. This is an active investigation into the death of Marie and I would ask that anyone with any information to please contact the investigators from the Serious Crime Unit,' the force's acting commissioner, Trevor Botting, said Monday.
Kuhnla, an attorney with the Suffolk County Legal Aid Society, had been staying at the Club Med, the resort confirmed.
Kuhnla had been traveling with two fellow female attorney workers her brother Peter John Chetuck, 57, told Newsday. The trio had taken the week off and embarked on what was meant to be a once in a lifetime, 'dream vacation.'
Abc7ny identified the close friends and co-workers as Kim Nohilly and Helma Hermans. 
Kuhnla's friends tried reporting her as a missing person Sunday, but local police told them they had to wait 24 hours, Chetuck said
'By that time, it sounds like her friends and people from Club Med were doing their own thing, helping with the search,' Chetuck told Newsday, adding that since then, authorities have been 'very, very tight-lipped.'
Chetuck called his sister 'a terrific wife, a terrific mother, a terrific family member.'
The missing woman's death was described as being violent- while no cause of actual death was given.
Marie Kuhnla, Long Island public defender who gave back to the community:
'The Turks and Caicos Islands authorities are taking the lead on this matter, and we are cooperating closely with local authorities,' Club Med said in a statement.
She was a 'loving, caring, compassionate woman who I was lucky to have for a mom,' her son, Richard Kuhnla Jr., said in a statement to ABC News.
'While I understand the focus of this story is on the circumstances surrounding my mother's death, I would like to take a moment to focus on her life,' Kuhnla Jr. said. 'If she saw someone who needed help she would help them … My mom frequently visited her elderly mother, taking her out to eat and keeping her company. She went back to school later in life to earn her law degree and spent over 15 years as a public defender, providing legal assistance to those who could not afford it.'
'She was a wonderful woman who brightened the day of everyone who knew her and many who didn't,' he added. 'She may be gone but the impact she had on the world and inspiration she provided most certainly is not.'
The US State Department said it is aware of Kuhnla's death- to date no cause of death, suspect or reason for the lawyer's death has been given.