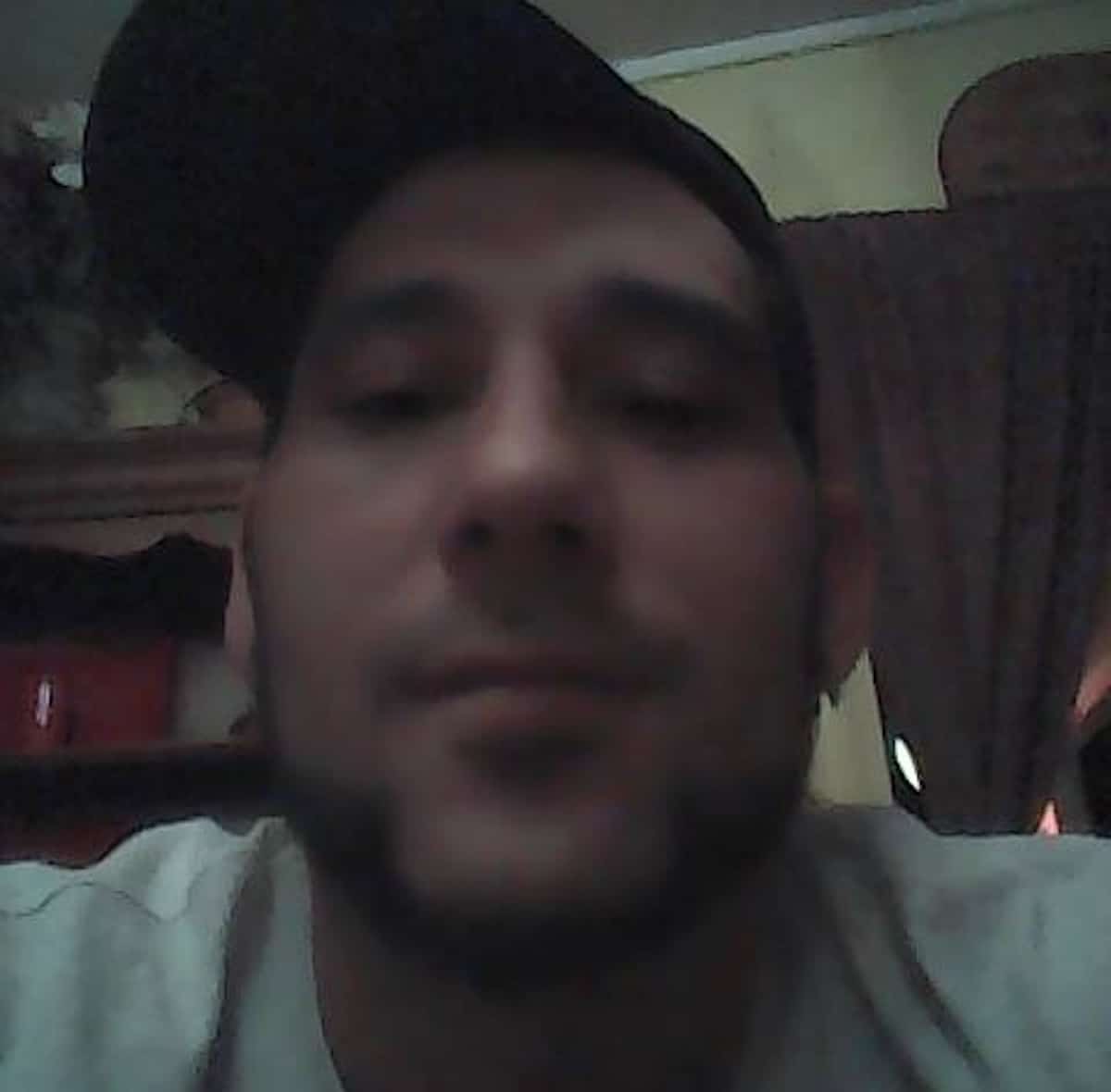 George A. Bailey III fatally strangles his grandmother, Lorraine Bradley at her Delaware residence so he could be alone and get high. 
A Delaware man has admitted to fatally strangling his grandmother because he wanted to be alone and get high.
The 69-year-old woman's death comes two days after George A. Bailey III was released from jail whereupon he went to stay at his relative's Great Neck residence. The grandson had served time for theft.
Upon fatally strangling Lorraine Bradley, George Bailey, 30, stole her car and left her decaying body at the Millsboro residence. It would be more than a week before her 'decomposing' body was found.
Upon his arrest on Monday, delawareonline reported Bailey being charged with first-degree murder.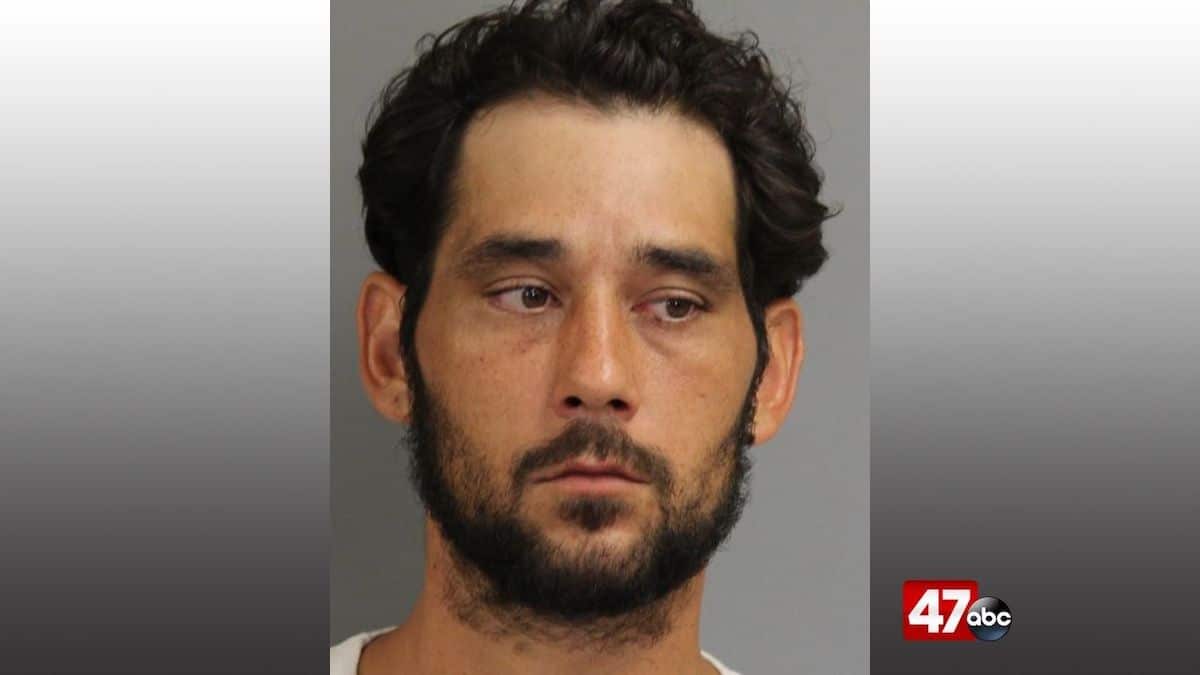 George A. Bailey III: 'You are going to a better place,'
According to court documents, Bailey had been living with his grandmother at her home in the 26000 block of Schooner Lane in the Rehoboth Shores development since his release from jail Oct. 10.
On Oct. 12, documents state, Bailey and Bradley were leaving for Bailey's probation check when Bradley tripped while walking toward the front door and fell to the floor.
Bailey checked to see if she was still breathing, but then he began to squeeze her neck with his left hand until she was no longer breathing, records stated.
While he was choking her he told her 'I'm sorry' and 'You are going to a better place,' according to records.
Bailey dragged his grandmother into the bedroom where he'd been staying and laid her on the bed face down with her head at the foot of the bed. He then took her cellphone and car keys out of her purse still hanging from her arm. He put covers over her body and left according to records.
Asked why he choked his grandmother, Bailey told police he 'saw an opportunity to go get high and an opportunity to be by myself.'
Court records state Bailey returned to the home Oct. 13, and his grandmother was in the same position. Police later found two dogs deceased in the home.
Bailey conceded trading the use of his grandmother's car for drugs. Police began investigating Oct. 20 after someone reported that Bradley hadn't been heard from in a week and her vehicle was missing, according to Master Cpl. Melissa Jaffe of the Delaware State Police.
Upon entry to the house, she said, troopers discovered Bradley deceased in a bedroom. There were items thrown around the home, Jaffe said; however, there were no obvious signs of forced entry.
Bailey was found at the Greenwood Inn on Sussex Highway and he was charged on Oct. 22 with first-degree murder and theft of a motor vehicle. He was arraigned before the Justice of the Peace Court 2 and remains committed to the Sussex Correctional Institution in default of $1,002,000 cash-only bond.
An autopsy performed by Delaware Division of Forensic Science determined the cause of death was manual strangulation and the manner was ruled a homicide.