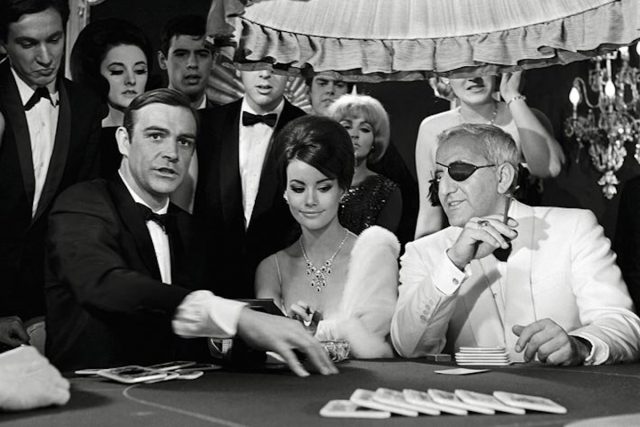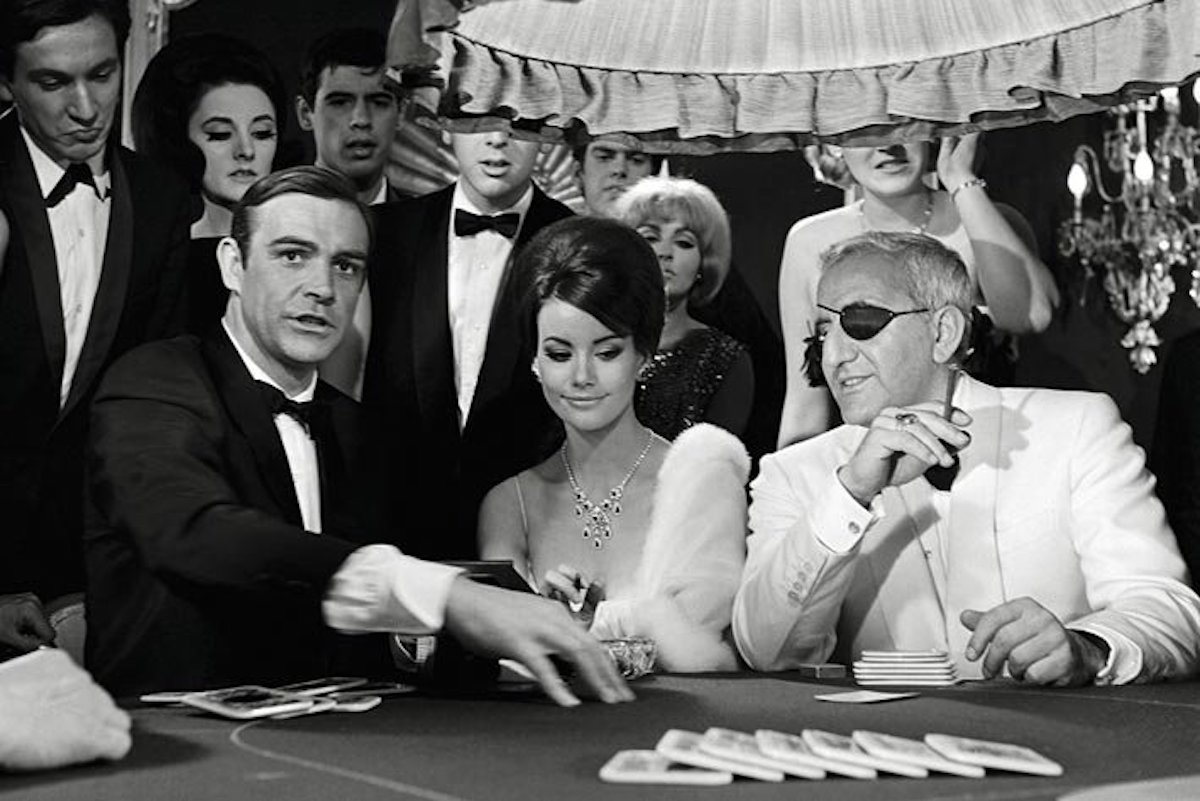 How to Dress for a Casino Night Out: Looking and playing the part often requires flair, imagination, decorum and knowing what's allowed and expected. 
As a casino guest, you're often expected to dress a certain way. It's particularly true when you're visiting high-end casinos. However, while some casinos are all about the glitz and glamour, some others are little more than roadside convenience stores with a couple of slot machines. The dress codes for these two gambling venues are drastically different. We've put together a handy guide to help you decide what to wear for a night out at four different casinos around the world.
By the way, if you prefer to spin the roulette wheel without getting all dressed up you can try out one of many online casinos with HD slots and live dealer games. Smartphone Casinos regularly reviews new casinos online and publishes the results on their website.
1. Wynn, Las Vegas
Boasting world-class luxury and elegance, Wynn Las Vegas is sure to bring every gamer who walks through its doors an extraordinary experience. Despite its flamboyance, the Vegas casino surprisingly does not have any dress code enforced. Visitors are allowed to wear pretty much anything and most guests show up in shorts, jeans, and T-shirts!
However, business casual attire is encouraged if you wish to dine in any of the fine dining restaurants at the casino. So ladies, make sure your outfit is dressy and elegant. As for gentlemen, have your collared shirts or polos ready. Avoid shorts, sports apparel and open shoes.
2. The Venetian, Macau
The dress code for The Venetian is smart casual. Flip flops, open shoes, and shorts won't be allowed into the premises, and there are stricter rules in higher roller rooms. Otherwise, it's pretty relaxed. That means it's time for you to play around with brightly-coloured, wildly patterned clothing.
Ladies, take advantage of the opportunity and throw on your favourite sundress or maxi skirt. If you want to be even more relaxed, you can also go for a plain T-shirt and some comfy blue jeans. Some khaki pants, a casual shirt and a pair of loafers make an excellent outfit for men.
Apart from having more room to show off your style, the best thing about having a casual dress code is that you got to gamble in comfort. Your Venetian experience is guaranteed to be taken to the next level!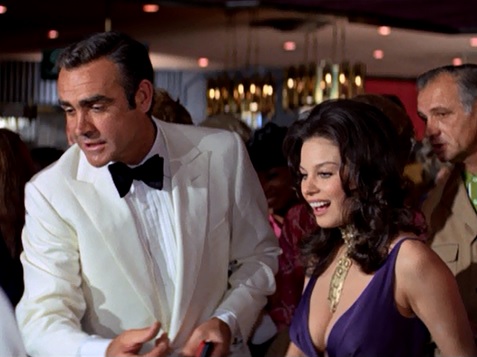 3. Casino de Monte-Carlo, Monte Carlo
To preserve the legendary aura of the Casino de Monte-Carlo and its distinguished 150 years of history, this prestigious casino in Monaco applies in their gaming rooms a dress code that represents elegance and tradition.
Appropriate casual attire is recommended in Atrium from 9am onwards and in Salle Renaissance starting from 2pm. In Salle Europe, ripped or stonewashed jeans, sleeveless tops, tracksuits, sportswear, shorts and beachwear, gentlemen's sandals and flip-flops, as well as trainers, are banned between 2-7pm. However, city shorts and T-shirts will still be tolerated.
The dress code becomes stricter as the evening falls. From 7pm onwards, on top of the requirements for the afternoon, shorts, T-shirts and sweatshirts of any kind will not be permitted. Dark jeans and smart casual shoes will still be accepted, and gentlemen are encouraged to wear jackets or blazers.
In Private Lounges, T-shirts and other short-sleeved shirts will not be allowed starting from 7 pm. Gentlemen will be required to wear blazers or jackets. Haven't got one in your wardrobe? Don't worry, as the casino staff will be happy to provide you with the clothing items upon your request.
4. Hippodrome Casino, London
The Hippodrome Casino is another gaming venue that allows its visitors the freedom to dress as they wish and be comfortable. While many customers of the UK's largest and busiest international casino do dress up for a fun night out, jeans and T-shirts are also welcome as long as your appearance is of an acceptable standard and unlikely to offend other visitors. Whether you feel like showing up looking like you want to win or putting minimal effort into thinking about what to wear, Hippodrome Casino will be your perfect gambling destination.
The meaning of "dress to impress" varies depending on the gambling venue. Now that you have a better idea on how to prepare and dress for the gaming floor, go ahead and walk into any casino, whether it's in Las Vegas or Macau, with confidence. You may not be winning a million dollars, but you can definitely look like a million dollars! And then sometimes (see below) you might just be a little off the mark as well….but eagerness does have its virtues!
Dondo wondering why casino didnt let him in because of dress code pic.twitter.com/VkF8mrGCXY

— b2ru (@b2rue) March 20, 2016