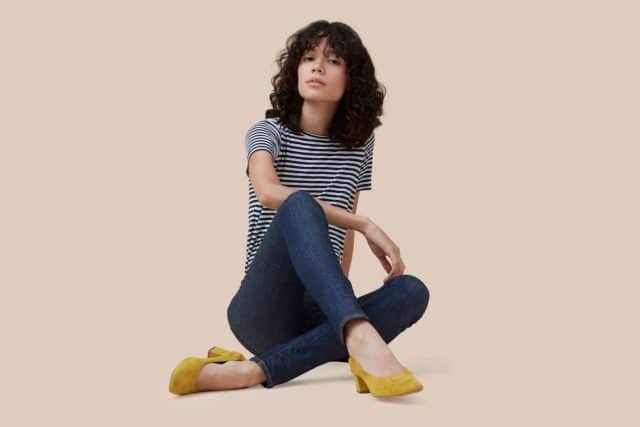 Budget fashionable: Looking stylish strategies, accessories, latest trends and thrift ideas. Ideas on how to stay stylish without breaking the bank.
A good outfit gives off positive vibes and the impression that a person has a high self-worth. This is why it is important to to pay attention to what you wear.
Whenever we think of fashion, the first thought that comes to our heads is typically about big brands such as Gucci, and Armani. However, fashion is not limited to these high end brands. You can actually be fashionable without having to wear these Italian brands that most of us cannot even afford.
Even celebrities do not always wear such expensive clothes. They just know what to wear and how and they end up looking like a million bucks. You can do it too by following our simple tips on how to look fashionable on a budget. Let's have a look:
Get Rid of Unwanted Clothes
The first step before investing on new clothes is to get rid of clothes that you do not need. You may donate your old clothes or sell them online or at a thrift store. You might be able to make a decent amount of money by doing so.
Other than this, see if any of your old clothes can be altered in anyway and still be useable. For example, your old jeans might make for good hot pants.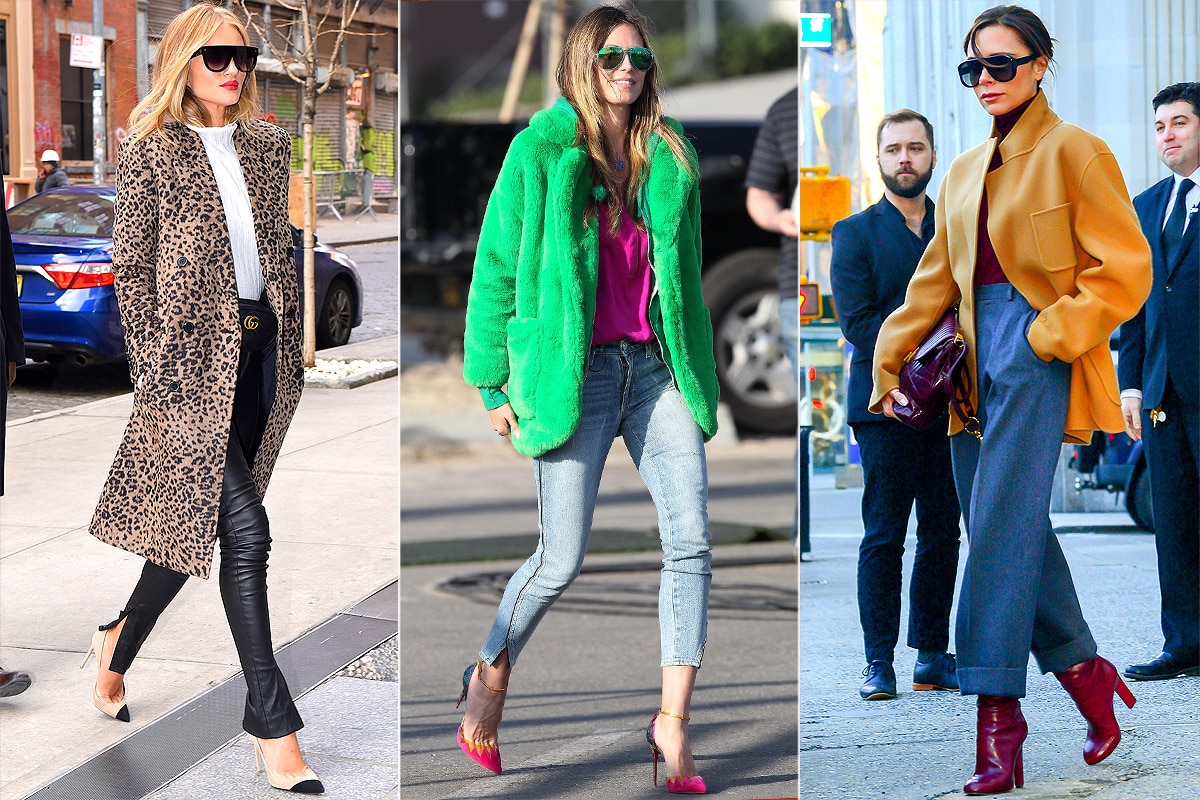 Follow The Latest Trends
Looking fashionable has a lot to do with being in touch with what's happening around you. You must make sure to be in sync with the latest styles to be able to stand out.
For example, polka dots are a thing of past. If you want to look good, you should avoid filling your wardrobe with shirts with polka dots. Going retro every now and then might be okay, but your fashion game should be perfect and in style.
Wear What Looks Good on You
While it is important to follow latest trends, you must never make the mistake of wearing clothes that do not suit you.
We all have different bodies and not all of us can carry the same styles. You should always shop according to your body type.
Shop in Stores Instead of Online
Sure online shopping is easy and comfortable, however it has its own drawbacks as well. There is always the risk of not getting what you ordered or the dress not fitting you well.
This is important because poorly fitted clothes can ruin the whole look and make you look bad. So, make sure to shop from a physical space and try on clothes before you purchase them. However, if an online shopping store offers free returns and guarantees quality then going for online shopping might not be that bad of an idea as it has benefits too.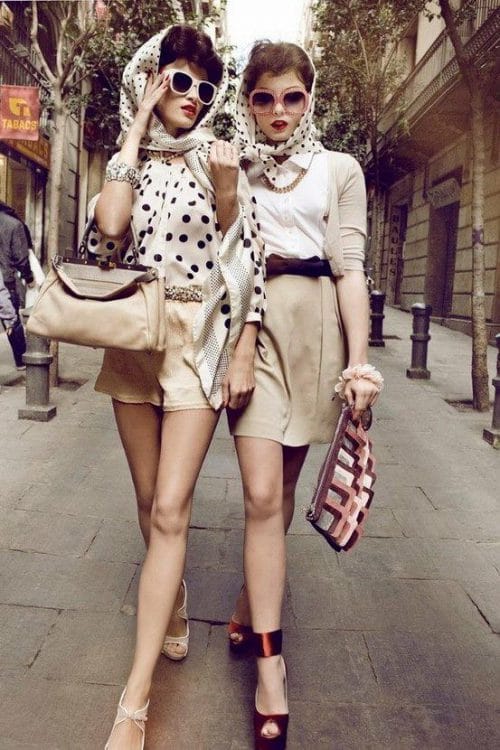 Play With Accessories
Accessories can help enhance the most boring look. You can wear a black t-shirt with denims and rock it like a bro with the right accessories.
Make sure to have everything from scarves to sunglasses to customized name necklaces in your wardrobe. Other than this, play with footwear as well. You can wear heels or go for flats. Just this minor change can improve your entire look and make you look fashionable.
However, make sure where to draw the line. Do not over-do it. You should know what to wear and what not to wear.
Try New Hairstyles
Play with your hair to look good. You can opt for a different look by coloring your hair or getting a haircut. It is a cheap and affordable way to look unique and fashionable. Follow these simple tips and you will look good.