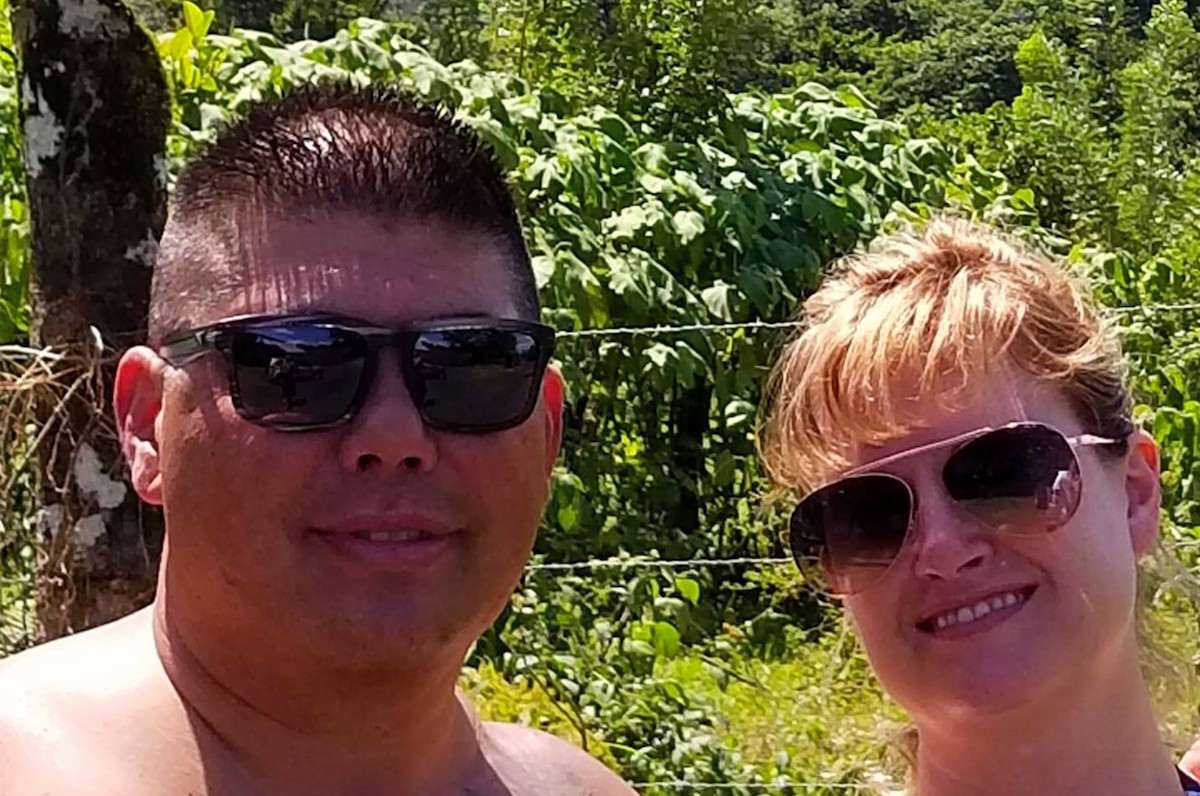 Wyoming couple, Kimberly Mizokami and Darren Mizokami drown in Costa Rica waterfall tragedy at popular waterfall spot, 

El Salto de Belen.
A Casper, Wyoming couple have died in a Cost Rica waterfall pool accident despite the struggling husband's wife jumping in and trying to save her drowning husband.
The Costa Rica Star reported, Darren Mizokami, 48, jumping into the pool of water at the El Salto de Belen waterfall in Nicoya, Guanacaste, around 11:30 a.m. Wednesday — unaware that it was about 23 feet deep (7 meters). Upon the husband struggling to stay afloat, Kimberly Mizokami, 41, then jumped in to help Darren, while another tourist ran for help.
But when the tourist returned with help returned, it was too late.
'We ran to the pool, but when we arrived, they were already dead,' a local told the Costa Rican website La Teja. 'The water was very cloudy, so you could not see the real depth of the pool.'
Not immediately clear was whether there had been warning signs describing the water's depth in the 'idyllic escape' – popular with unsuspecting tourists.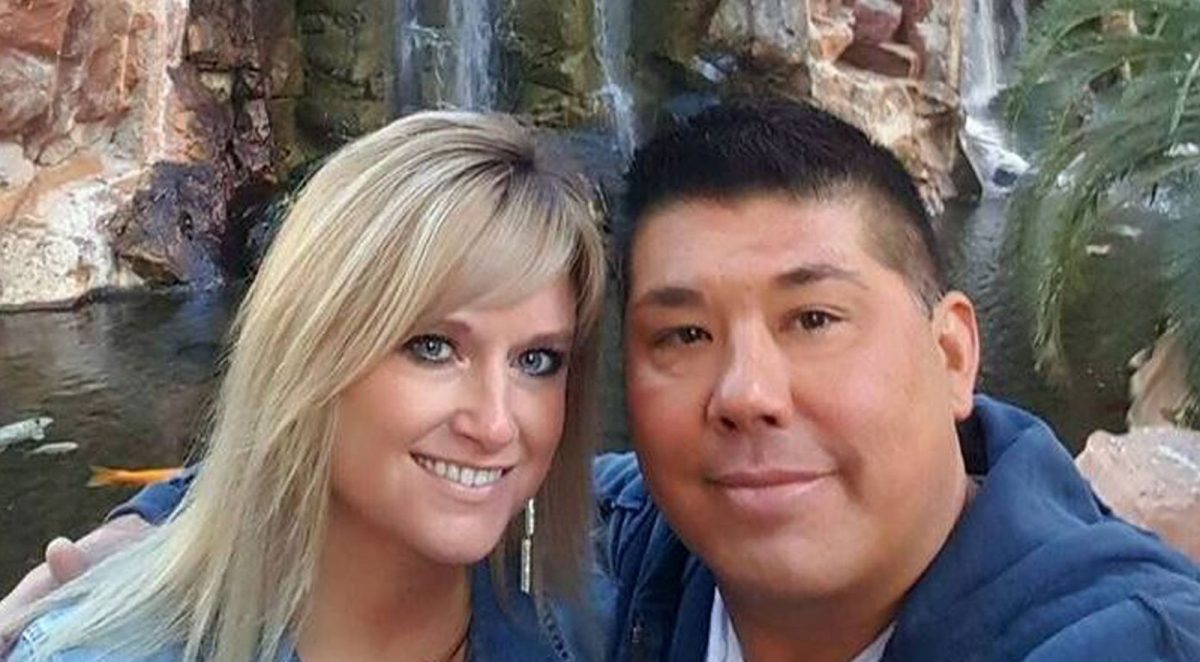 American tourists seduced by Costa Rica charms and pitfalls: 
The Casper Star-Tribune reported Darren serving as acting supervisor of the Casper City Municipal Court while the permanent supervisor was out on medical leave. Thursday would have been his 25th service anniversary. He was also a part-time municipal worker and equipment operator.
'Darren's experience in multiple divisions made him very effective for the city, which benefited the residents as well,' Casper officials said in a statement. 'However, it was his positive attitude and commitment to his duties, even during difficult situations, that helped him excel and lift up those around him.'
A colleague, Carter Napier, told K2 Radio Darren always had a 'smile and a cheery greeting'. 
Adding, 'Darren was a bright spot in our lives. He will be sorely missed by me, the organisation and those who knew him'. 
The couple, along with a family friend, has been visiting several tourist sites in the country, including La Fortuna, San Carlos and Rincon de la Vieja and Tamarindo in Guanacaste, the Costa Rica Star reported.
In 2015, a woman died at the same spot, which is sought out by tourists, according to La Teja. Three people died in water-related accidents last weekend, according to La Nación.