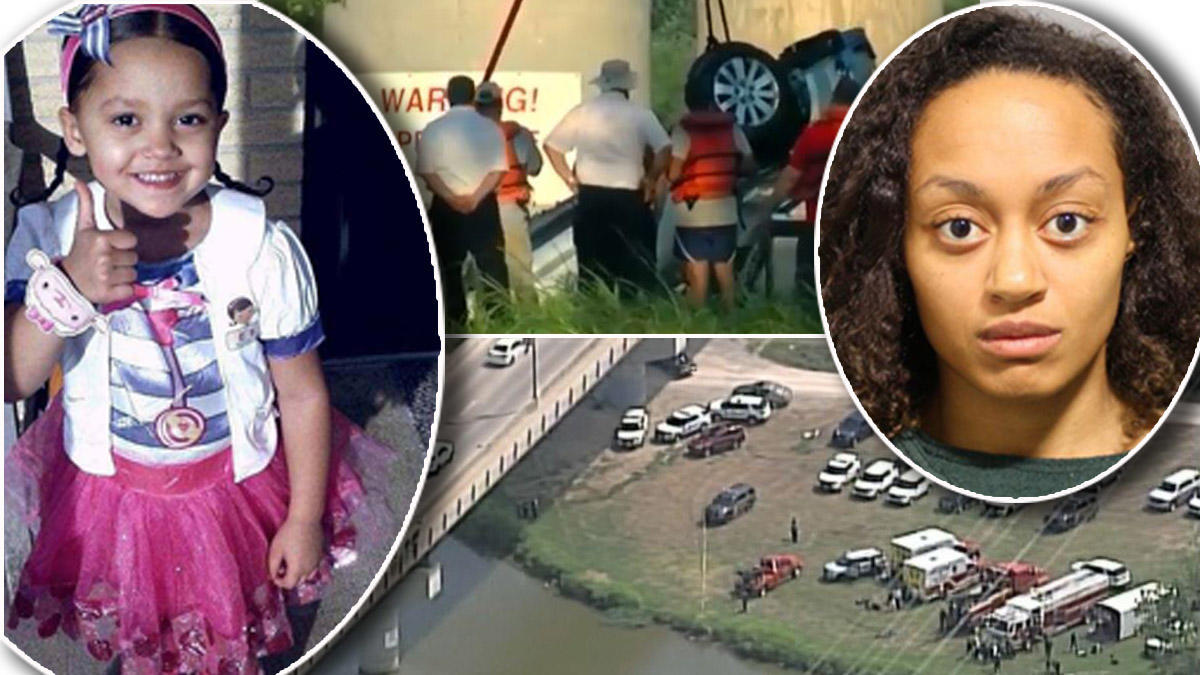 Missouri mother, Scharron Renea Dingledine is charged with attempted murder and murder after driving into the Kansas River and killing her five year old daughter and seriously injuring her one year old son- while she survived.
A 26 year old Missouri mother has been arrested after driving her two young children in a stolen car into a river with the alleged aim of drowning them.
Charged with first-degree murder and first-degree attempted murder was Scharron Renea Dingledine, of Columbia, following the weekend incident which saw the woman's 5 year old daughter drowning while miraculously her 1 year old son survived along with the children's mother.
Named as the deceased was five year old girl, Amiyah Bradley. Her body was removed from river banks Saturday morning.
The incident which took place last Friday happened just hours after Dingledine being released from a 24-hour hold in a mental institution after a neighbor complained of her banging walls.
'She didn't want anybody to have her kids,' the daughter's father, Clinton Bradley, Amiyah's father told via the Kansas City Star . 'She thought someone was going to take them from her.'
Dingledine was admitted into the psychiatric facility following a domestic violence dispute with the father of the boy, Bradley said.
Upon her release, the mother had been scheduled to meet with state Social Services officials, prompting Dingledine's fears about losing her children according to Bradley.
'She could have reached out,' said Bradley. 'She didn't want anybody to have her kids. She thought someone was going to take them from her.'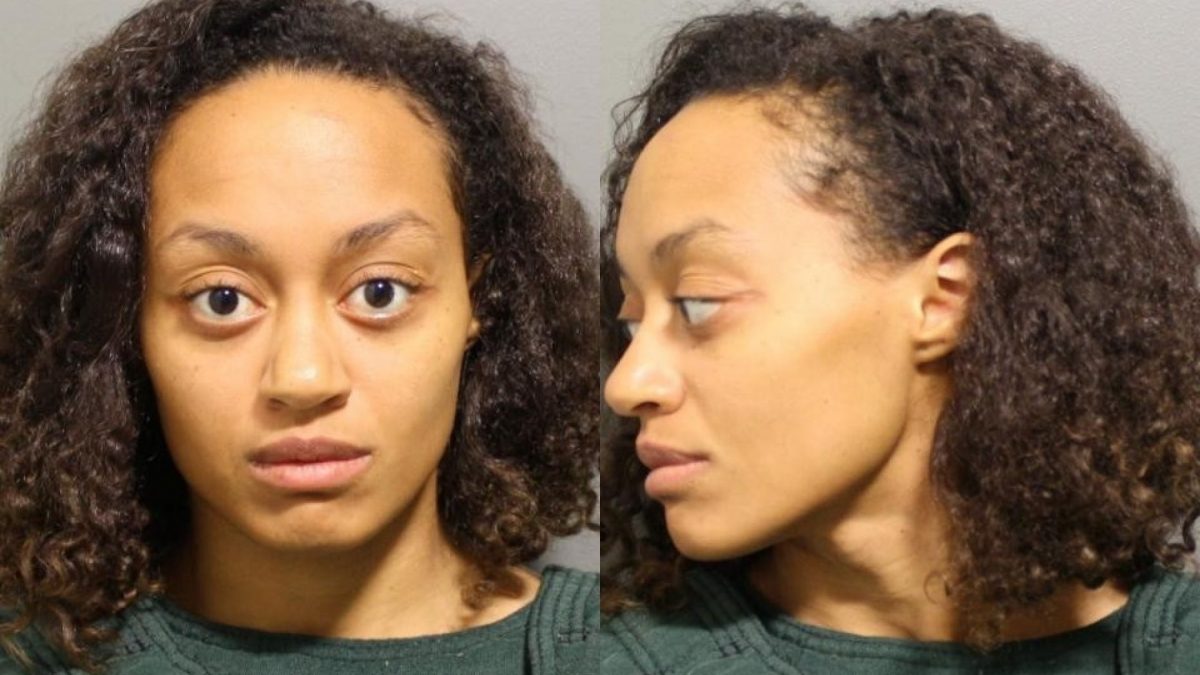 Scharron Renea Dingledine Missouri mother mentally unhinged:
According to Bradley, Dingledine suffered from depression, which contributed to the former couple separating. Bradley told via the Lawrence Journal-World of not having seen Amiyah for about a year and a half, at the request of Dingledine, who had moved in with her son's father.
Of note, Bradley laments not having taken 'some kind of action to get custody' of his daughter after his growing concerns about Dingledine's mental health.
Upon her Friday morning release, the unhinged mother stole her new boyfriend's car and drove west. At some point, the mom ran out of gas only to steal another car as she drove towards Lawrence towards Kansas River.
Scharron Renea Dingledine held on $1m bail:
On Tuesday, a lawyer representing the mother said she wanted her client to undergo a mental evaluation to assess her competency to stand trial.
Judge Peggy Kittel granted the request, the Journal-World reported.
The boy according to his father, Kaleb Lake remained in intensive care with uncertain prognosis.
'It's just little by little,' he said of one year old Elijah. 'Only time will tell.'
Dingledine's medical condition after being rescued from the river was not available.
'She deserves the worst,' Bradley said of Dingledine. 'I hate to wish wrong on anyone in this world … but this, this is unspeakable.'
The mother was being held on $1 million bail, with her next court hearing scheduled for Aug. 28. 
Clinton Bradley has since established a fund-raising page to assist with funeral expenses for his 5 year old daughter, Amiyah.