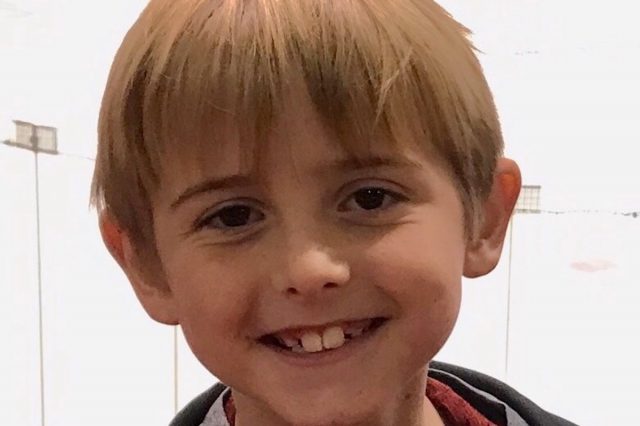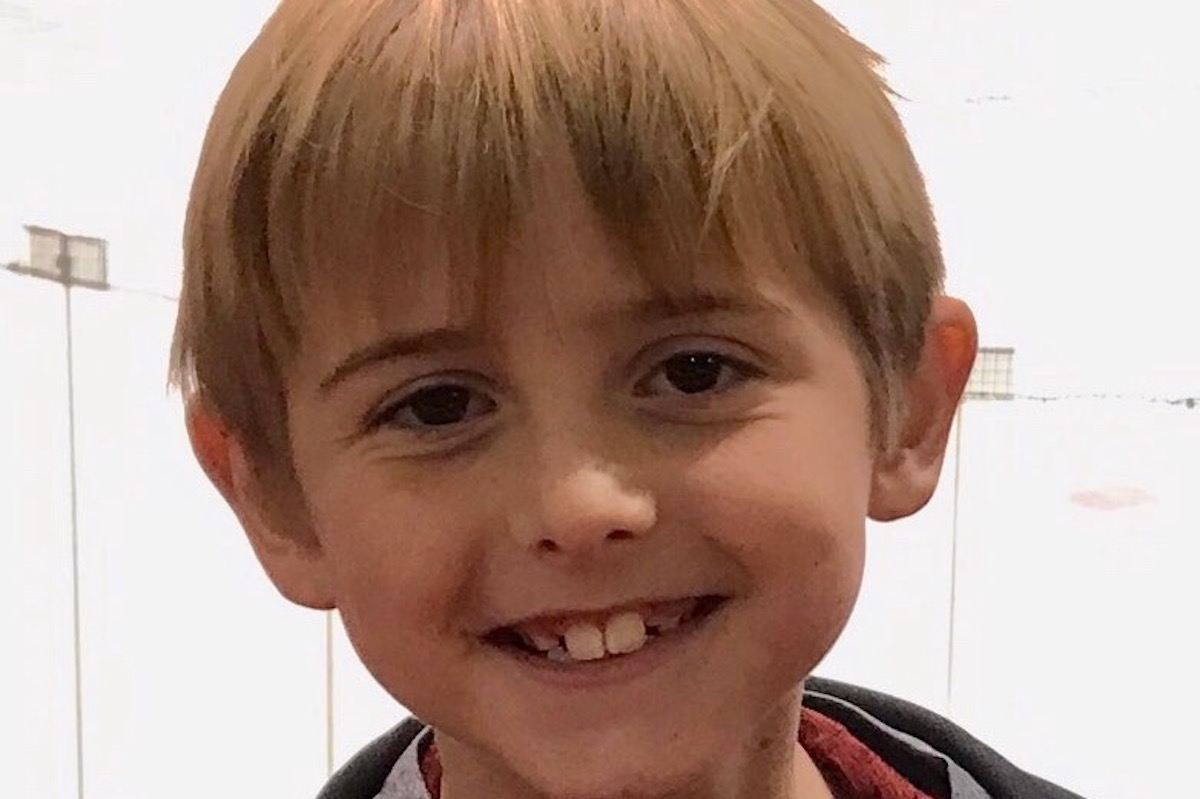 Sawyer Warner an 8 year old Minnesota teen suffers multiple fractures after being who  thrown off a 30ft water park slide by 18 year old teen, Roman Adams.
An 18 year old Minnesota teen has been arrested after allegedly throwing an eight year old boy over the safety railing of a water slide, sending him plummeting more than 30 feet to the ground.
The incident follows, Roman Alexander Adams of Maple Grove 'being upset' about the long line Tuesday afternoon at Apple Valley Aquatic Center when he walked up to the 8 year old child, Sawyer Warner and hurled him from the ride platform KMSP reported.
Authorities said the suspect is developmentally challenged and had no prior relationship to the boy, who was in front of him in line.
The boy fell around 31 feet to the concrete below, officials said.
He was rushed to the hospital, where he underwent surgery, according to authorities.
KTSP reported the victim in stable condition with numerous fractures to both his feet, a broken femur in one leg and shattered bones in a shoulder.
Adams who'd attended the water park accompanied by a female professional personal care attendant confessed to officers throwing the boy because he was frustrated about the line taking too long.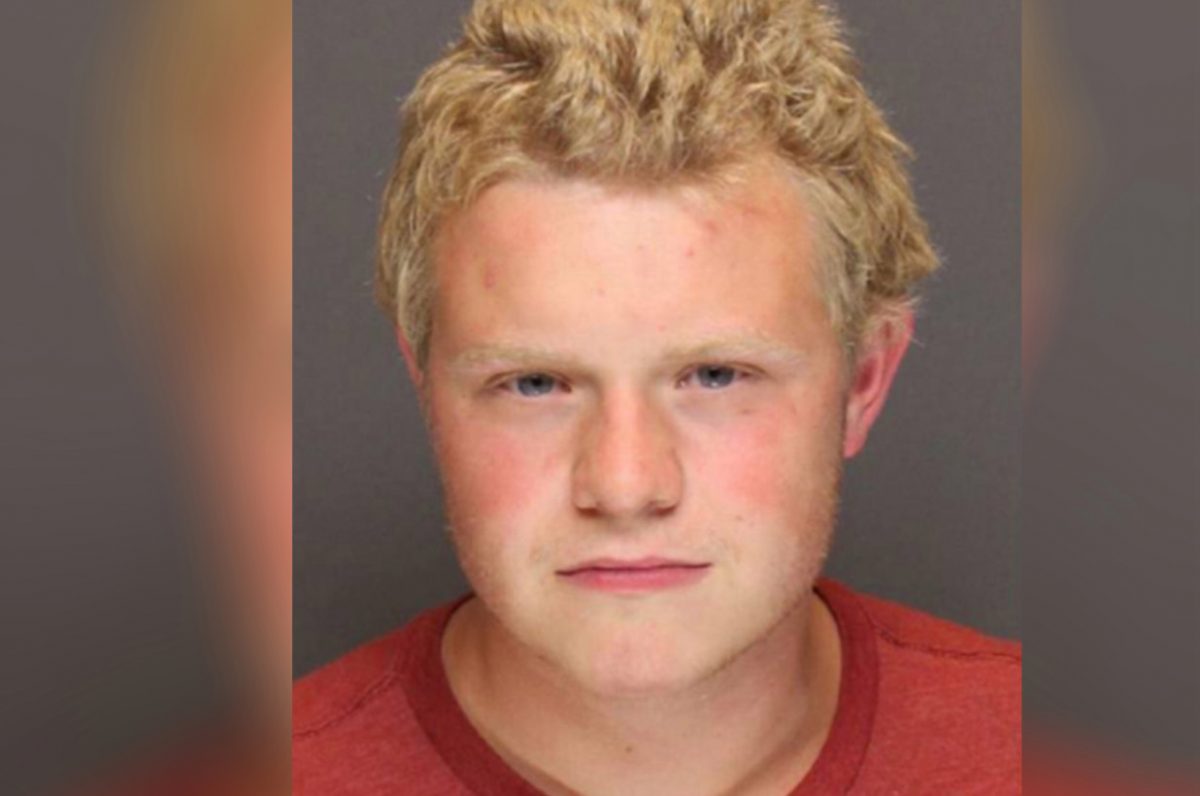 Roman Adams developmentally challenged boy appeared to know what he did was wrong:
Apple Valley police Capt. Nick Francis said it appeared Adams 'knew what he did was wrong'. 
Reiterated Francis, 'The male gave a statement that the line was moving too slow, and so he picked up and pushed the 8-year-old over the top of the slide platform,'
'He understood that doing that was going to cause harm to the individual, he knew that by throwing him over he knew the individual was going to be hurt, he shouldn't have done it, and he admitted to picking this kid up and pushing him over'. 
The teen was charged Wednesday with third-degree assault. He is scheduled to appear in court Sept. 17.
A GoFundMe has been started to help with Sawyer Warner's recovery. As of Friday evening, $10,835 had been raised.
Man charged with assault after grabbing 8-year-old boy and "pushing" him off 31-foot-high waterslide platform at Apple Valley Aquatic Center. https://t.co/3xnonPoDIi pic.twitter.com/WGqDoOc2b6

— KARE 11 (@kare11) August 1, 2018