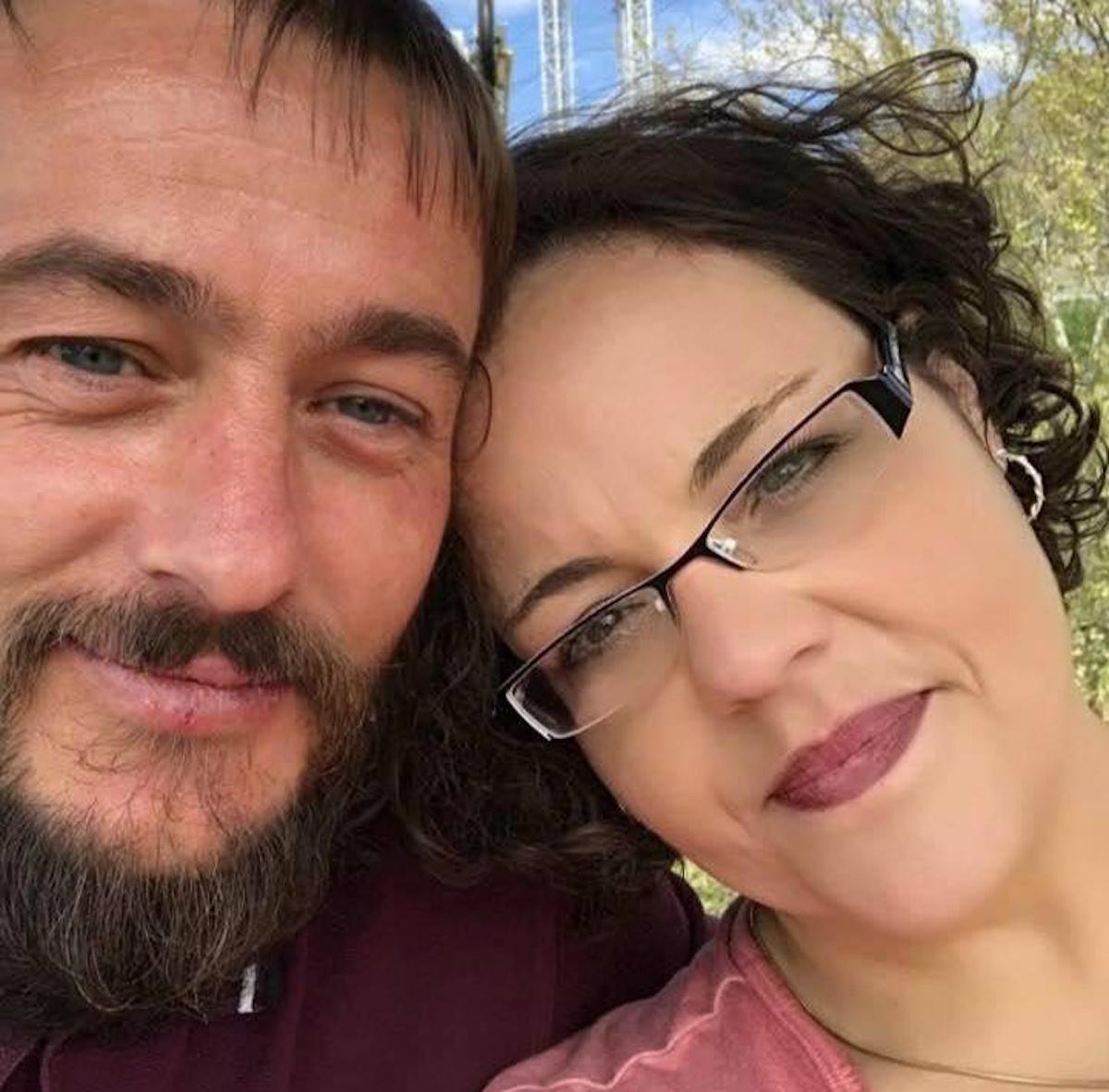 A Scottish man, Malcolm McGregor reported missing by his childhood sweetheart, 

Cheryl Cowie turns up days later (on Facebook) married to his Utah paramour and new wife

 Bell Valek, 4500 miles away. 
A Scottish father reported missing by his partner of 27 years has turned up in the U.S married to his secret lover.
Enter the saga of Malcom McGregor, 37, who unbeknownst to his family had been carrying on a clandestine relationship with U.S woman, Bell Valek, 35, with the enamored Scott deciding to call it quits at home and pick up and move to the US.
Notice of the errant father's doings came after McGregor's family called cops after seemingly vanishing from the home he shared with his childhood sweetheart, Cheryl Cowie, 38, in Motherwell, Scotland. The town is about 15 miles southeast of Glasgow.
It didn't take too long to find the missing man when days later McGregor who works as a decorator was seen beaming in posted wedding photos after fleeing to Utah to marry his new wife who the Scott had been secretly wooing on Facebook.
Cops launched a hunt when the decorator failed to return home to his 'distressed' long term partner and their two kids reported the UK's Sun.
The media outlet reported McGregor, a decorator, telling his family he was visiting a relative in Kilmarnock just 34 miles away.
But McGregor's partner, Cowie was horrified after it emerged 'her man' had flown 4,500 miles to Utah and was now 'shacked up' with his new wife. Thank you very much, indeed!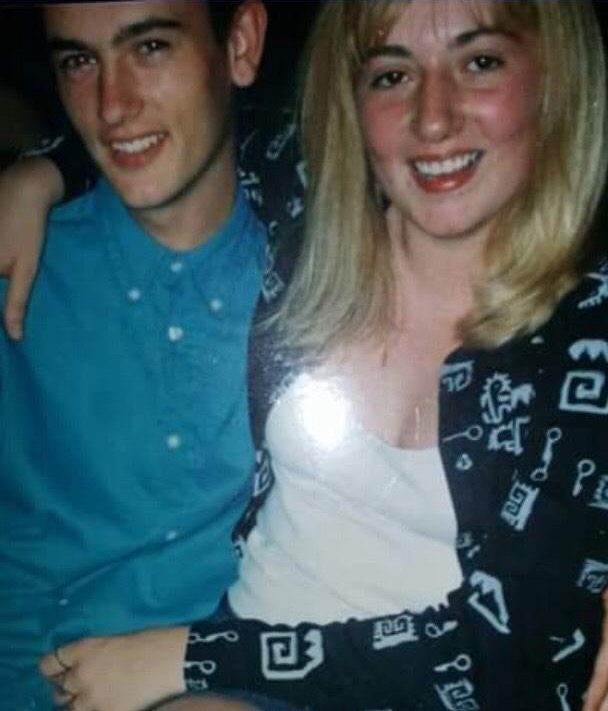 Malcolm McGregor's childhood sweetheart in anguish and disbelief:
Friends told of Cowie's anguish after seeing the marriage pictures showing McGregor cozying up with his 'new who found love', who it has been revealed has now taken the Scott's surname.
Told a friend via the tabloid, 'It's just awful. It must have been devastating for Cowie to see those pics.'
'Malcolm and Cheryl are childhood sweethearts. They've been together for over 20 years — they met at school. They have two kids and seemed like the perfect family.'
'But all of a sudden he just upped and left. It's crazy what's happened. They just don't know what has gotten into him — it's just so out of character.'
'To say his family are devastated is an understatement.'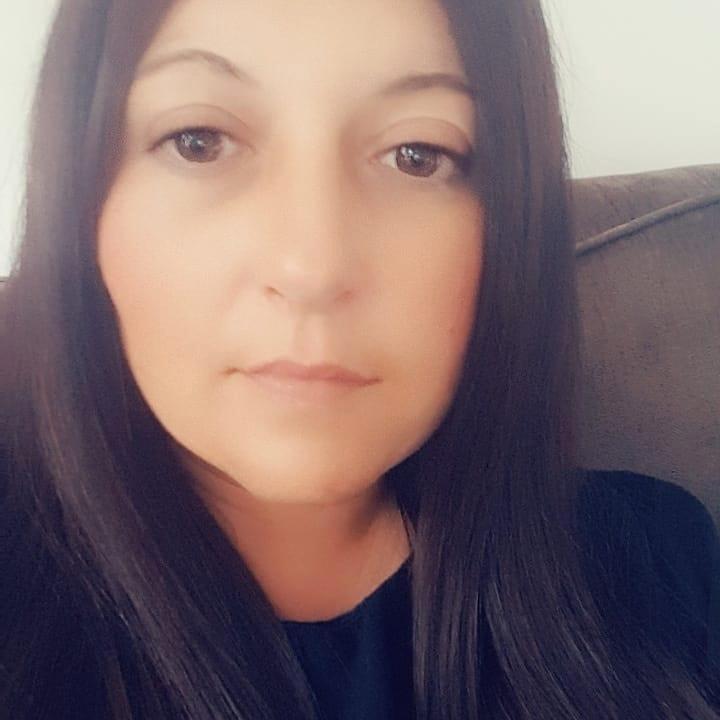 Malcolm McGregor hatches devious plan to meet Utah Facebook paramour:
McGregor's about turn in life and romantic status has 'deeply' unnerved Cowie, with the jilted woman who works as a carer saying McGregor having told her he was, 'going to spend a few days,' with a family member on July 20.
It was while McGregor failing to return back to their home on July 23 that the man's family reported him missing to police.
Officers established he'd traveled 'overseas' and was 'safe and well.'
Cowie's friend added, 'Cheryl couldn't get hold of him anywhere.'
'His car was supposedly dumped near his sister's home and police were looking everywhere.'
'Then they came to tell her that Malcolm had been in touch saying he was safe, so they could do no more.'
Friends and family now surmise McGregor probably got to know Bell using his private Facebook account and may have been in touch with the Utah woman for 'as long as two years.'
Offered a family friend added, 'His wife has Mormon stuff over her Facebook, so maybe that has affected him.'
McGregor may have finalized details for his new life earlier this year.
He's understood to have previously told Cowie he was heading to Bournemouth, a city in southern England, but it's feared it may have been cover for a trip to see Valek.
Offered a family source of Cowie, 'She became suspicious when he returned as she saw a message on his phone saying something like, 'Miss you gorgeous.''
'The number was American. But he just shrugged it off when she confronted him.'
On July 23, McGregor revealed on Facebook having been 'married,' with McGregor's new partner later shared a wedding picture on her profile. 
Kids, brief pause- does this shit get any crazier? Spare a thought for our hoodwinked Cowie….
Continuing….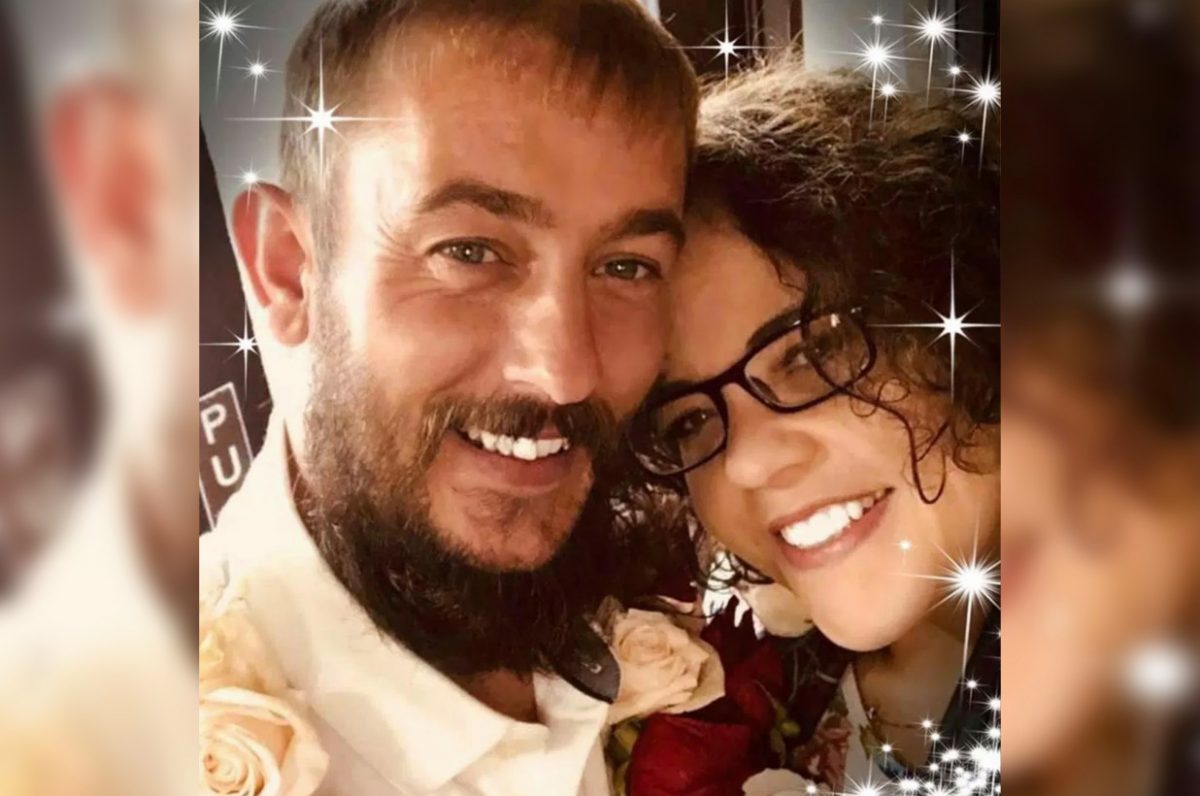 Malcolm McGregor and Bell Valek enjoy their big day and share photos on Facebook:
Friends of McGregor's new wife, who is thought to have kids of her own (naturally…), congratulated the new 'blissfully, wedded' couple on their 'big day.'
Beth Groenig Larson wrote: 'Congratulations! You look so happy and beautiful.'
In June, Valek's daughter posted: 'I got my passport y'all.' When asked where she was off to, she replied: 'Scotland.'
Cowie has maintained her silence since the 'shock split,' save for the occasional cryptic posts on Facebook, including one in which the jilted childhood sweetheart posted: 'Knowing you're being lied to is worse than being hurt by the truth.'
Offered cops, 'Enquiries were carried out and it was established [McGregor] had traveled overseas and was confirmed as safe and well.'
A man claiming to be McGregor sent the Scottish Sun a foul-mouthed email when asked about the split.
He called the claims 'lies' and said he would call in lawyers. But that's probably a delicious lie too….