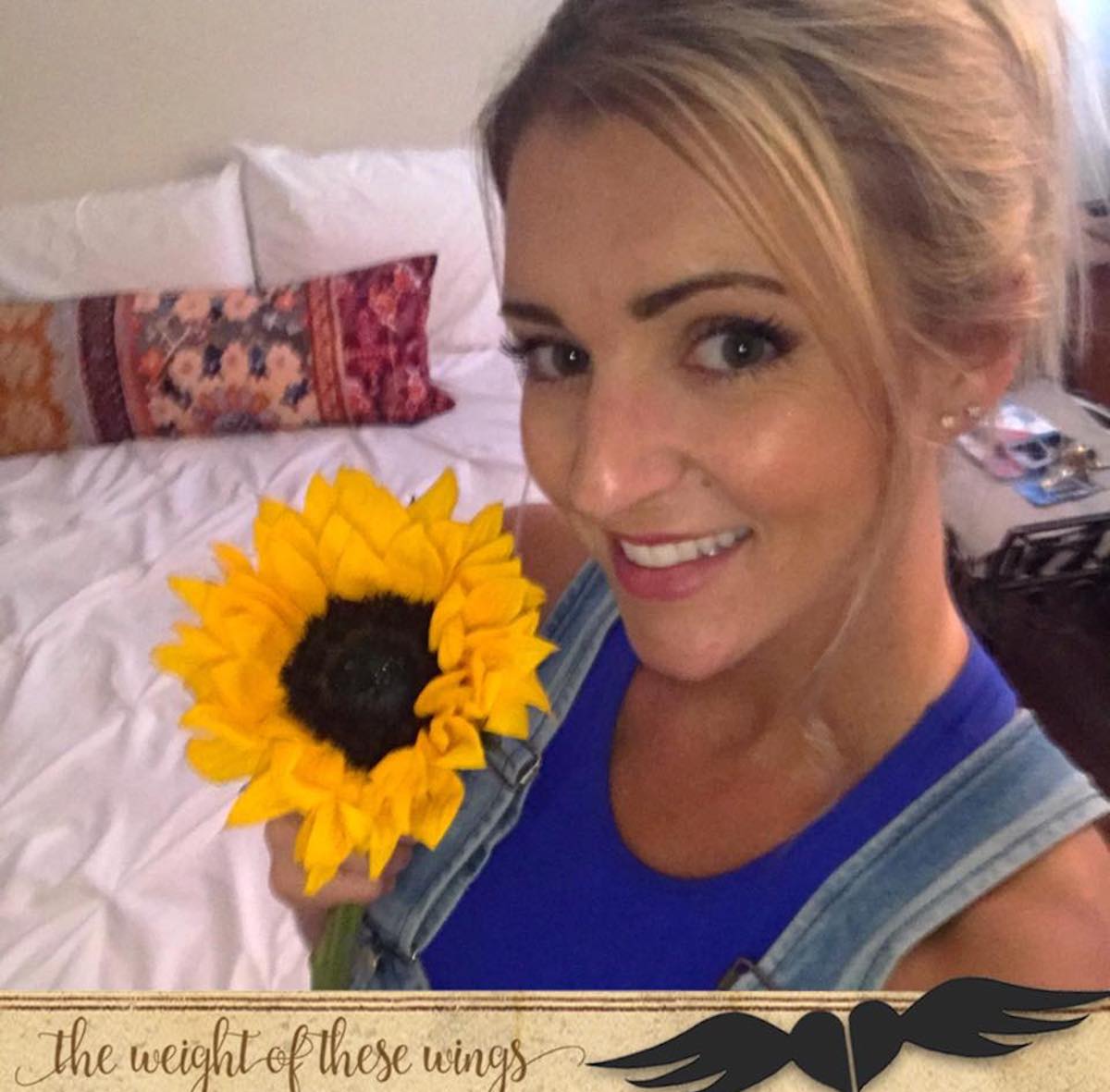 Lauren Elizabeth Cutshaw a South Carolina DUI woman tries to explain to cops she shouldn't be arrested on account of being a clean, white thoroughbred girl.
Also making her tabloid foray is boozed up South Carolina woman, Lauren Elizabeth Cutshaw who cut an interesting sight after being pulled over after blowing past a stop sign at 60mph and telling cops she shouldn't be arrested because she's a 'very clean, thoroughbred, white girl'. 
White or not, thoroughbred or not, Bluffton Police arrested our collective 'white' hero on charges of speeding, disregarding a stop sign, simple possession of marijuana, driving under the influence and possession of drug paraphernalia. 
Upon getting pulled over in the early morning hours of Saturday near Bluffton and May River roads, the 32 year old female driver, who also works as a local realtor in town told cops of only having had 'just two glasses of wine'. 
'I mean I was celebrating my birthday,' Lauren Cutshaw, who turns 33 on Thursday, told cops according the police report obtained by the Island Packet.
##Update: Webcam video arrest: South Carolina white princess becomes most hated.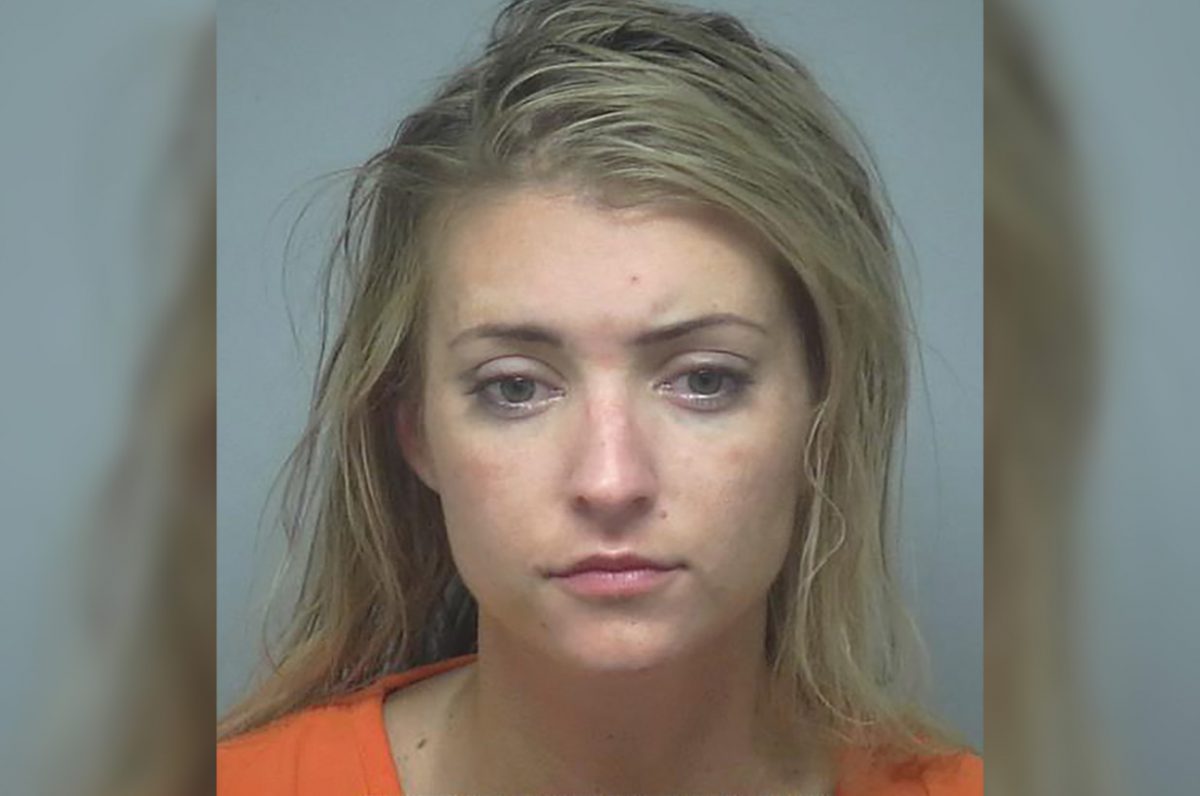 Lauren Elizabeth Cutshaw white privilege: 'I'm just an all round thoroughbred girl….' 
But our collective birthday girl didn't stop there. Cutshaw proceeded to give officers a list of other reasons why she deserved to be let off the hook, including her maintaining perfect grades during all of her school years, having been a cheerleader and a member of a sorority, graduating from a 'high accredited university,' being a member of the National Honors Society, and of course the best one for last- her partner is also a cop. 
'I'm a white, clean girl,' Cutshaw reiterated.
When officers asked what exactly that meant, Cutshaw replied, 'You're a cop, you should know what that means.'
The police report indicated how surprised the officers were by the comments.
'Making statements such as these as a means to justify not being arrested are unusual in my experience as a law enforcement officer and I believe further demonstrate the suspect's level of intoxication,' noted the report.  
The officer also observed Cutshaw, who had a blood alcohol level of 0.18, (the legal limit in South Carolina is 0.08 percent) failing sobriety tests and having bloodshot eyes. She was also slurring her words, according to the report.
'Happy birthday to me!' Please don't arrest me!' 
Cutshaw was later booked into the Beaufort County Detention Center. As of Tuesday the birthday celebrating 'white' girl was no longer in custody according to online jail records. Indeed…