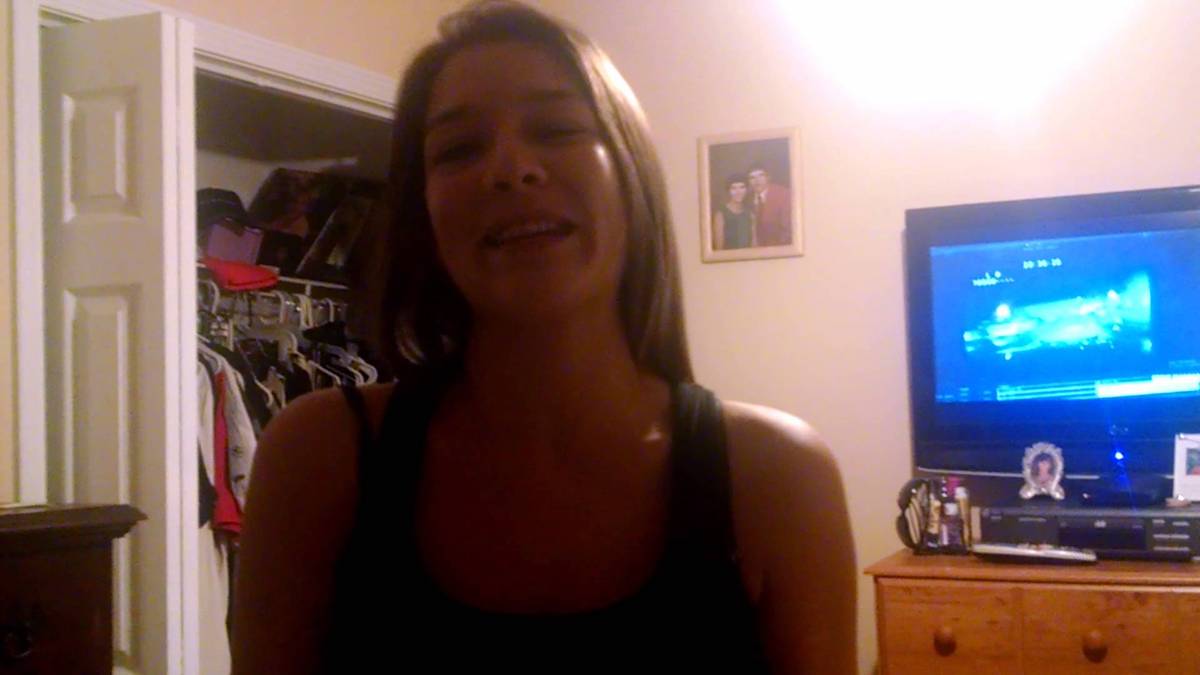 Georgia wedding crasher, Kristina Dardo is caught red handed after wedding planner, 

Ashley Baber

 notices the woman acting suspiciously. Found with 15 envelopes totaling $2300 in gifts and cash.
An uninvited wedding guest has been arrested after they were caught trying to make off with more than 15 gift card worth $2300 during one Milton, Georgia couple's wedding celebrations.
The alleged wedding crasher, identified as 32 year old woman, Kristina Dardo was caught red handed during Saturday's festivities when wedding planner, Ashley Baber weary following a spate of thefts at other wedding parties in the area noticed Dardo acting suspiciously.
At one point during Tiffany Nicholson and Nick Amon's wedding celebrations, Dardo was observed, 'holding a jacket in an odd manner.'
Fox5Atlanta cited the wedding planner saying the wedding attire struck her particularly strange choice of garment in light of the 90 degree weather.
On guard, and priding herself on meticulous attention to detail, Baber shared a surveillance photo of the 'wedding guest' to Atlanta area colleagues following a recent spate of thefts involving a female wedding crasher.
Responding to an email shared with fellow colleagues, Baber made the connection that the 'out of place guest' looked similar to the photo being shared in emails.
From there, Baber, according to a facebook post, confronted the suspicious woman after noticing instead of mingling with other wedding guests, the 'out of place' woman being on her phone during the cocktail hour.
Posted Baber, 'She became agitated as I questioned her about being a guest and and then it clicked,' 
Continued Baber's post, 'This was definitely the girl from the photo.'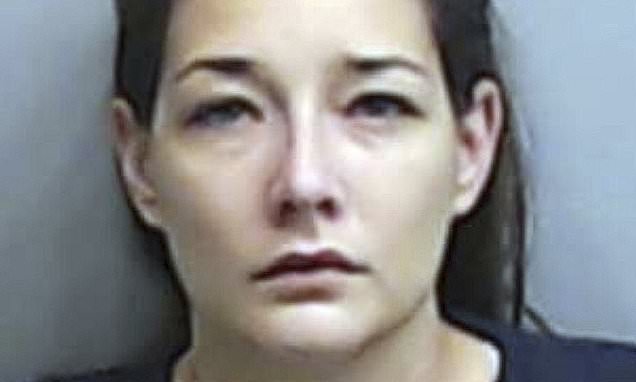 Kristina Dardo wedding crasher: 'I was driving by when I noticed the wedding party'. 
Upon the wedding planner reaching for the woman's jacket, Baber found about 15 gift cards tucked inside.  
The vigilant wedding planner then escorted Dardo to an off-duty officer who was working security at the Little River Farms venue in Milton that night, with the suspect conceding stealing cash and gifts cards totaling $2,300 from the newlyweds.
According to an incident report cited by 11Alive, Dardo told police during questioning that she was driving by the wedding reception, ran inside and picked up several cards. 
Following her arrest, Dardo was sent to the Fulton County jail on a felony theft charge. Her bond was set at $5,000.
Of note, jail records showed Dardo being arrested in September 2016 in suburban Atlanta on a misdemeanor charge of theft by taking.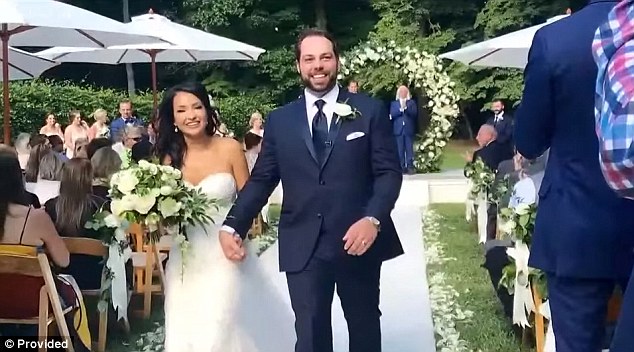 Ashley Baber astute wedding planner cautions on wedding celebrations:
On her Facebook page, Baber, who's been an event coordinator for 15 years, cautioned fellow wedding planners and couples and advised in making changes.
According to Baber, wedding crashers take advantage of the varied amount of people often attending wedding celebrations, often unknown to each other along with the presence of organizers, and the assumption that few if anyone would dare to steal from a couple on their wedding day. Do you suppose?  
'It's time to completely do away with gift tables and card boxes,' the shrewd wedding planner posted. 'Thieves are out there looking for opportunities and weddings are a great opportunity with so many people and so many things going on.
Adding, 'Eliminate the opportunity by having guests give gifts and cards to the planner, wedding venue manager, etc. where they can be stored in a locked room all night.'
Police are still determining if Kristina Dardo is behind the other recent thefts….
Shelby McDowell photos: Wedding crasher punches female guest kissing ex boyfriend
Wedding planning secrets from married people