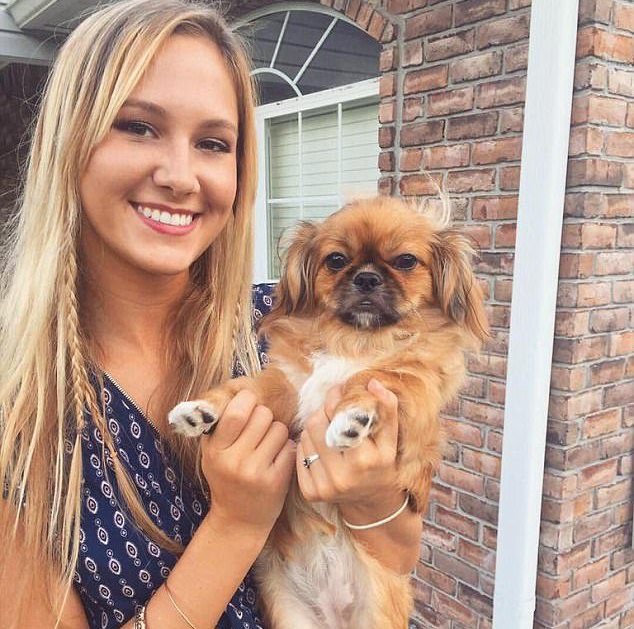 Shelby McDowell a Florida wedding crasher causes havoc after punching a female guest kissing her ex boyfriend and brawling with bridesmaids. 
Shelby Breanne McDowell a Lake Butler, Florida woman can take homage to having spoilt a newly married couple's wedding after instigating a brawl after attending a wedding she hadn't been invited to.
Spying on her ex boyfriend, the wedding crasher is alleged to have hurled a drink at guests along with becoming embroiled in a bridesmaid's brawl. So much for catching the bride's veil.
Matters came to the fore when McDowell who had arrived at Hammock Beach Resorts, Palm Beach, (uninvited) and becoming incensed upon seeing a woman kissing her ex boyfriend, Darby Johns, she had come to 'spy on.'
From there, WKMG reported the jilted woman marching up to the dance floor and pouring a drink on the pair (naturally), before proceeding to punch the kissing woman (naturally ….) in the face before fleeing to the bathroom.
But it didn't end there. No chance.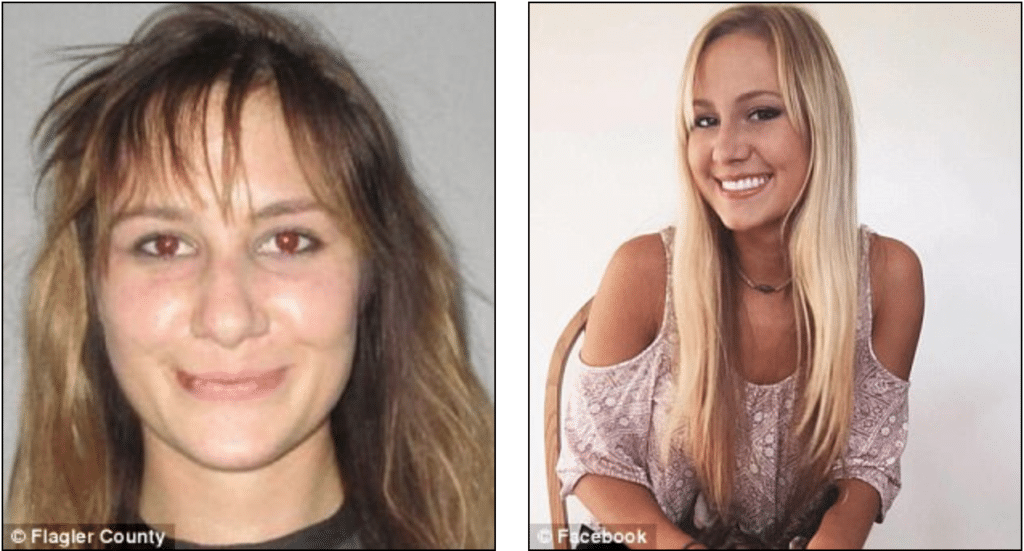 Shelby McDowell wedding crasher: Is it time for the bridesmaids brawl?
Outraged, several bridesmaids, proceeded to run after our collective jilted hero, dragging McDowell out of the bathroom stall. While pulling her out by the feet, the women began pummeling the wedding crasher (naturally).
But there's more. Put the butter on the popcorn.
WPEC reports the resort manager attempting to break up the fight, only for McDowell by this time on top of her ex boyfriend's dancing partner and punching her.
Delicious. A dash of salt perhaps?
Johns in turn told authorities that McDowell was not his girlfriend, claiming that he had been heading to the dance floor when she attacked them.
McDowell was booked at Flagler County jail on misdemeanor battery charges.
I now pronounce you no longer man and wife.