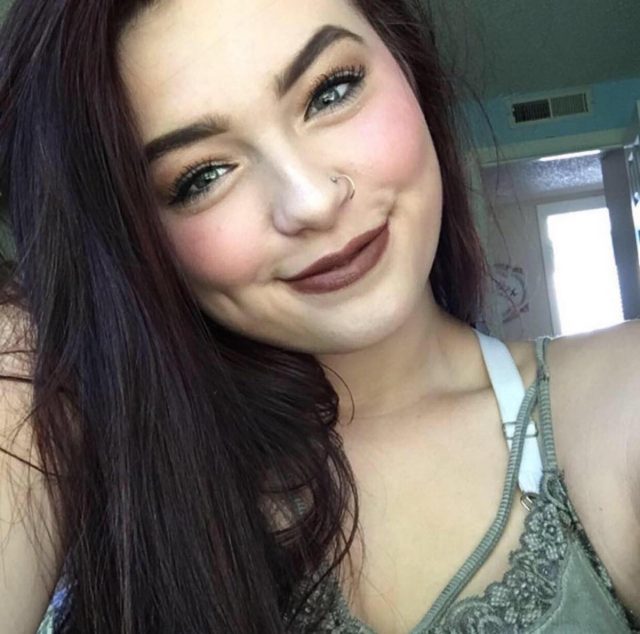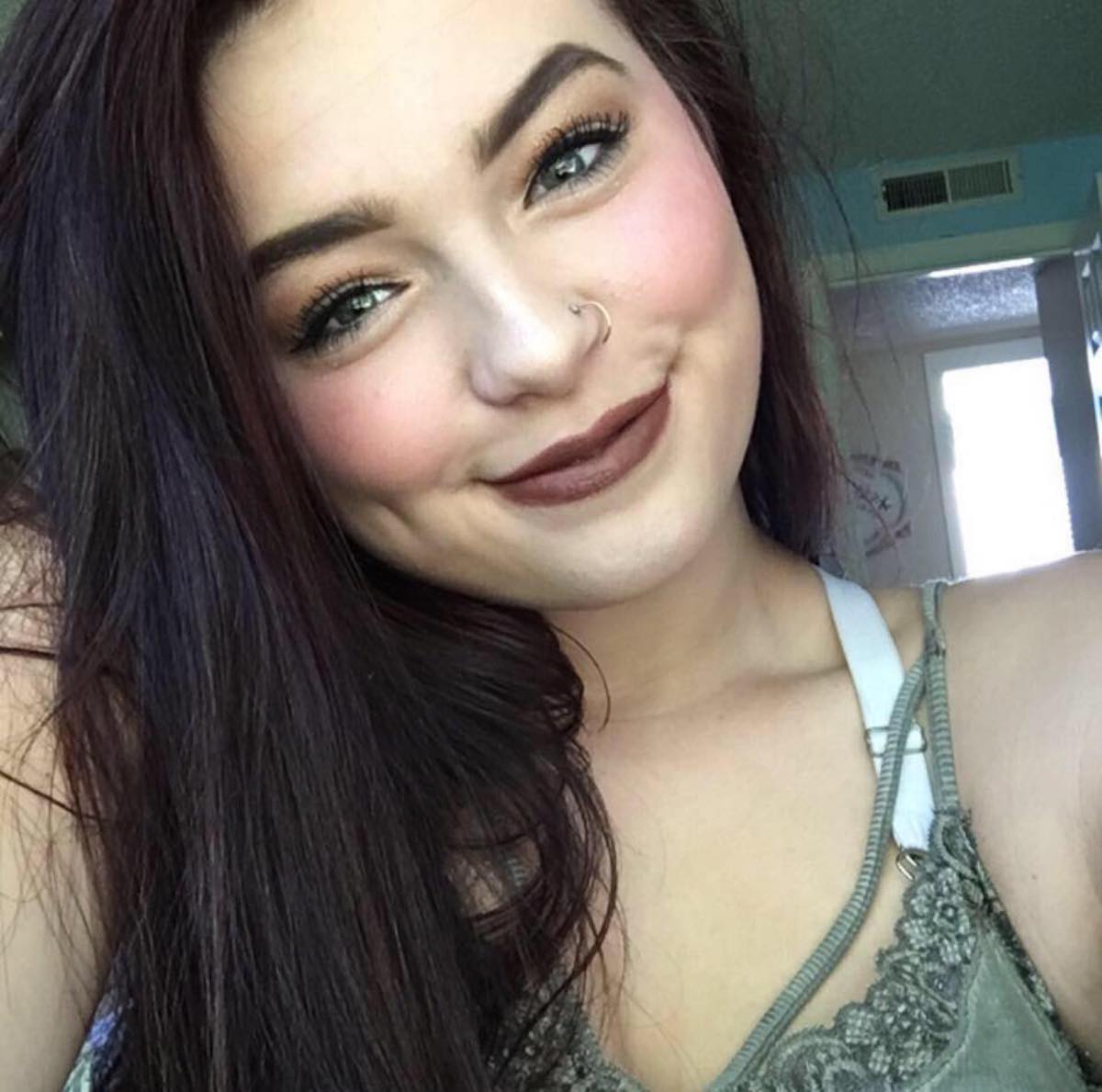 Vancouver authorities are determining whether to bring charges against Washington woman, Taylor Smith following Jordan Holgerson Moulton Falls Bridge 60ft fall.
Vancouver, Washington authorities are close to determining whether to prosecute the 18 year old girl seen in viral video footage pushing a 16 year old teen girl 60 feet into water at Moulton Falls.
The Columbian reported Tuesday that the Clark County Sheriff's Office Major Crimes Unit was forwarding the case to the prosecutor's office for possible charges.
The sheriff's office identified the suspect as 18-year-old Taylor Smith and said she's cooperating with investigators.
The move follows claims Smith being un-repentant and dismissive of the August 7 incident which saw Jordan Holgerson breaking six ribs and puncturing both of her lungs in the August 7 fall.
Video showed Holgerson standing on the bridge with friends. Then a woman forcefully pushing her off the span, with the flung girl hurtling down below belly flop style with a loud thud. 
While Holgerson conceded planning to voluntarily jump into the Lewis River below, the girl had hesitated only to be pushed against her own volition unawares leading to her suffering massive injuries.
It was only the quick thinking actions of one of the group members in saving the life of Holgerson who could have drowned as she was immediately dragged out of the water below.
Jordan Holgerson, 16 Suffered Five Broken Ribs & a Lung Injury After She Was Pushed Off the Moulton Falls Bridge on the Lewis River Outside Vancouver…
by One of Her Friends!

It's Time To Get New Friends.#FridayThoughtspic.twitter.com/qMScvV9eF5

— ~Marietta️ (@MariettaPosts) August 10, 2018
Jordan Holgerson Moulton Falls Bridge 60ft fall: Calls for justice intensify.
The Moulton Falls Bridge incident in recent days has intensified calls to have Taylor Smith brought to account, with many pointing her out her seemingly dismissive attitude following the Jordan nearly being killed.
Told a close family source via The Sun: 'Taylor has been going out as if nothing happened.
'She's been at a pool party and there were pictures of her at the county fair with a friend on Instagram.
'Jordan can hardly walk and is in so much pain – she can't do any of those things.
'Taylor hasn't been to visit Jordan to see if she is OK.
'She clearly doesn't care.
'She messaged Jordan to say sorry but nobody thinks it was a sincere apology.
'I don't think Jordan knows yet that Taylor has been going out partying but all of her family are outraged.'
The incident has since drawn the wrath of social media users who have forcefully opined irrespective if Smith had meant to be malicious or at the least was reckless, that should be made to face the consequences of her actions. The incident has since seen Holgerson's family endure duress with mounting hospital fees. 
To date, a GoFundme 'Justice for Jordan' fundraiser launched four days ago has raised $2,600 of a $5,000 goal.
During a Thursday press conference at PeaceHealth Southwest Medical Center, where Holgerson was recovering, a trauma surgeon said it may take months for the teen to fully heal.
Not immediately known was what charges if any prosecutors would seek to levy against Taylor Smith.
Moulton Falls Bridge teen charged over Jordan Holgerson push
Woman who pushed Jordan Holgerson 60ft off bridge identified: 'I don't care.'
Video: Washington teen breaks 5 ribs after being pushed 60 ft from bridge by pals
If Jordan Holgerson had died, wouldn't her 'friend' be facing murder charges?! Why isn't she facing attempted murder charges?! It was totally a malicious act! You don't kiddingly push someone 60 feet up! Give me a break! (Note to Jordan's 'friend': I don't mean that literally!)?

— Patricia Federico (@PattiFederico) August 11, 2018
Taylor Smith, the woman who pushed her "so-called friend" off a bridge apparently doesn't care. She only doesn't care because no charges have been pressed against her. That was a felony assault. Please someone have her charged for the hurt and damage she has cost to a young girl!

— Kelsey Lam (@klsyklam) August 14, 2018
@ClarkCoSheriff @ClarkCoWA @clarkcowa
Do we need to get a petition started or have protests to have Taylor Smith indicted & prosecuted? At the very least that is felony assault and felony battery along with criminal negligence!

Phttps://dailym.ai/2B4I6YF @MailOnline

— Bama_Soldier_&_Advocate (@AdvocateBama) August 13, 2018
With friends like Taylor Smith, who the hell needs enemies? Heartless AND brainless – steer clear of this asshole. PICTURED: Woman, 18, who pushed her friend off a 60ft bridge – Daily Mail https://t.co/a4GVK9jQej

— (((Lisa Benjamin))) (@je_mapelleLisaL) August 13, 2018