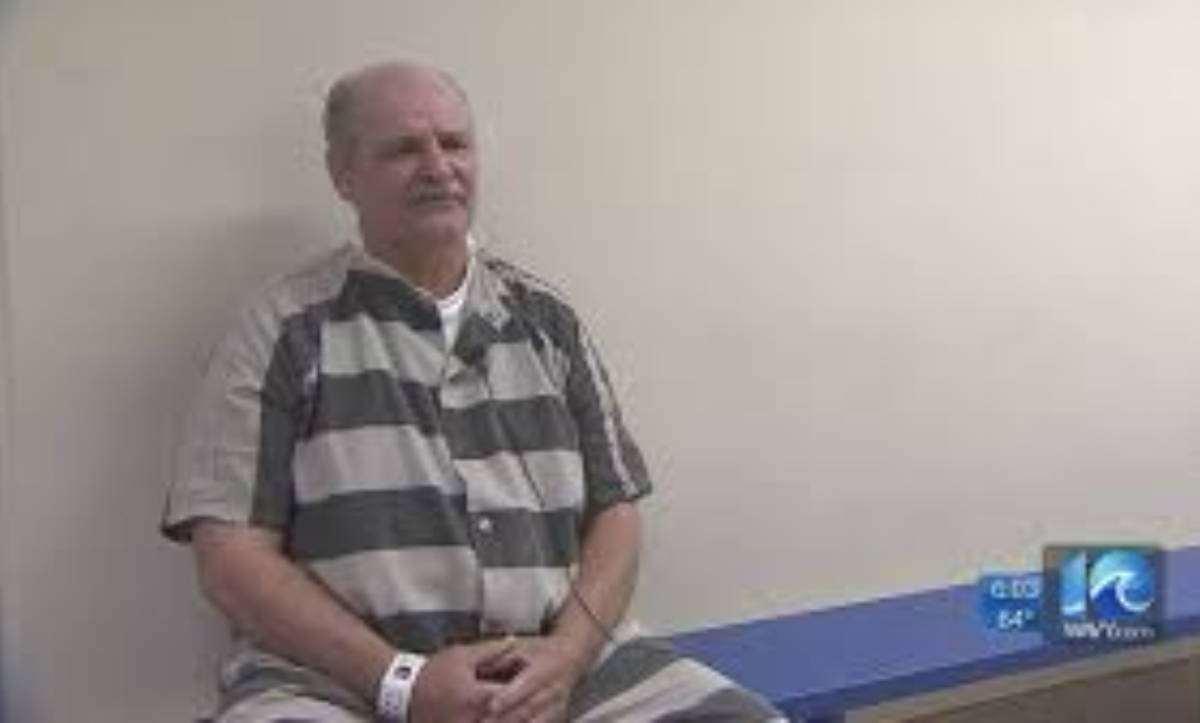 Delano Grangruth a Norfolk, Virginia husband charged with murder after dousing disabled wife, 

Kathleen White-Grangruth with gasoline and setting her on fire alive.
A Norfolk, Virginia man has confessed to setting his disabled wife on fire and burning her alive after dousing her with gasoline.
The admission follows The Virginian-Pilot of Norfolk reporting Delano Grangruth, 58 being charged with second-degree murder in the death of 61-year-old Kathleen White-Grangruth along with burning a building with the intent to commit a felony.
Detective Matthew Nordan says firefighters went to the couple's home in April after White-Grangruth's nurse smelled something burning and called 911. Firefighters forced their way inside and found White-Grangruth heavily burned.
Kathleen Grangruth, was found the wife dead sitting in a living room chair at the couple's Norfolk home reported WAVY.
Grangruth told detectives he and his wife, who used a wheelchair, having a serious fight, with the man sleeping at a bar. Authorities say the husband returned home, setting White-Grangruth ablaze.
The husband told police his wife was suffering from dementia and wheelchair bound. He also said he was the moribund woman's primary caregiver. The couple had been married for over 20 years.
Told the husband at the time of his April arrest, 'I couldn't even leave the house at the end, because I just couldn't trust anyone anymore with her alone,'
Asked if he'd killed his wife, Grangruth declined answering, only to respond, 'I can't discuss that right now, but I can say one thing and that she is sorely missed'. 
Adding, 'I miss her. I love her. Her family misses her. It's an unfortunate incident.'
While adding, 'I'm not a monster.'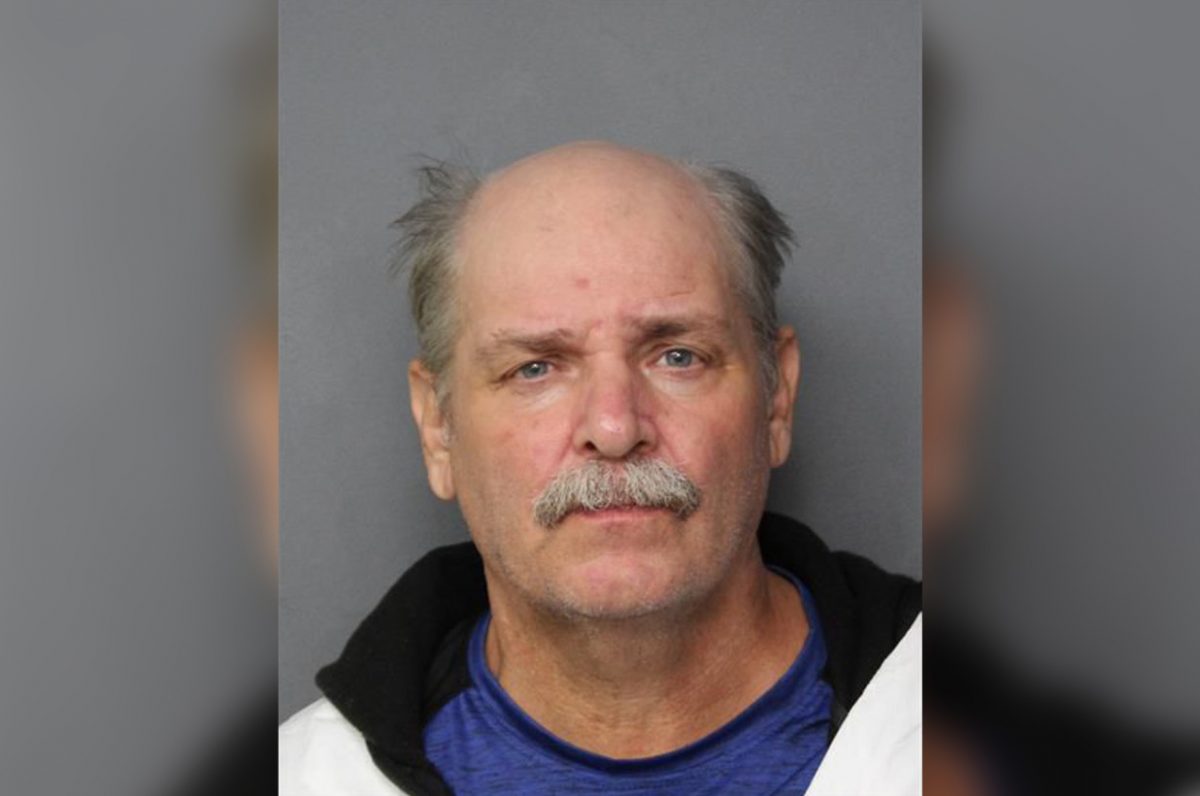 Delano Grangruth prior incidents of assault against disabled wife:
Of disconcert, court records showed Grangruth having been charged with assaulting Kathleen three times in the past 12 years.
In the latest incident, 2015, an arresting officer wrote the disabled wife being pushed multiple times and that Delano threatened to kill her and burn the house down if she called police.
In this case, the charge was dismissed because the victim didn't show up in court.
Grangruth is scheduled to go to court in September. It's unclear if he has a lawyer.
DEVELOPING: thanks to recently unsealed search warrants News 3 is learning more about Delano Grangruth, a Norfolk man who confessed to "pouring gasoline on his wife & lighting her on fire" pic.twitter.com/2vGO6pVrSg

— Erin Miller (@Emiller_reports) August 7, 2018
BREAKING: 58yo Delano Grangruth charged w/ murder & arson after wife's death inside the Wailes Ave. home. https://t.co/6XsQ6xiTQ7 @WAVY_News

— Joe Fisher (@JoeFisherTV) April 17, 2018
6200 blk of Wailes Ave. elderly woman found dead from a fire in the house. Under investigation by Fire Marshals and NPD pic.twitter.com/cVaDpLRkI2

— Norfolk Fire-Rescue (@norfolkfireresc) April 17, 2018