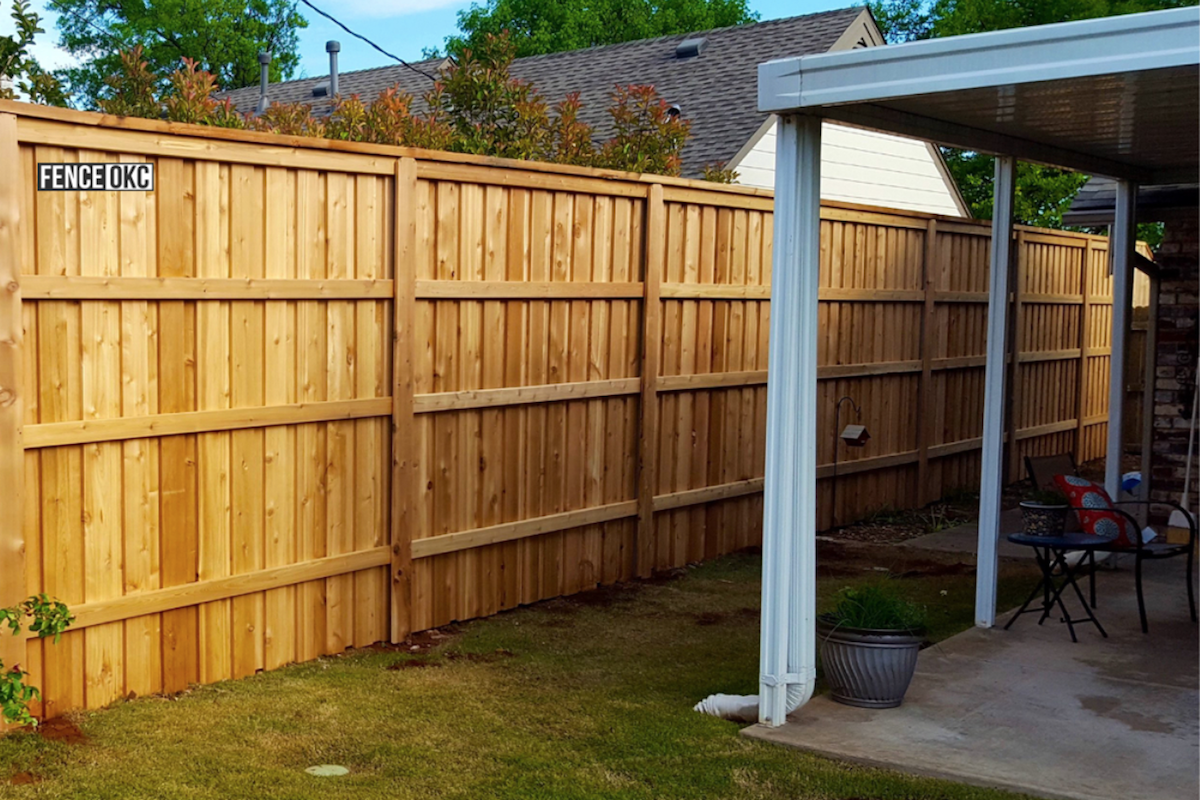 Budgeting for Fence Installations: Planning scope, work, time and labor in one's own new fence requires careful consideration and implementation. 
If you finally realized that your neighborhood is not safe enough and you need to set up an all-round fence or add anti-climb spikes on an already existing fence, then you know that you need to have a budget that will help you know how to go about it.
Some standard components need to be considered when it comes to setting up an all-round fence. Some factors will determine how much money you will have to spend depending on the cost of labor and material used.
Get an Estimate
The contractor or professional will give you a general approximation of the cost for your all-round fencing project. Before getting a cost estimate from a contractor, make sure they show you their working license, proof of insurance and bonding, and also be sure to have them visit your property.
It is safer to get multiple estimates if you want to choose a contractor who has an estimate that is within your budget range. Before contacting a contractor, decide on your desired design, materials, and any additional products you may require. Be aware that if you choose to change your mind after signing a contract with a contractor, they may charge you for more revisions and labor.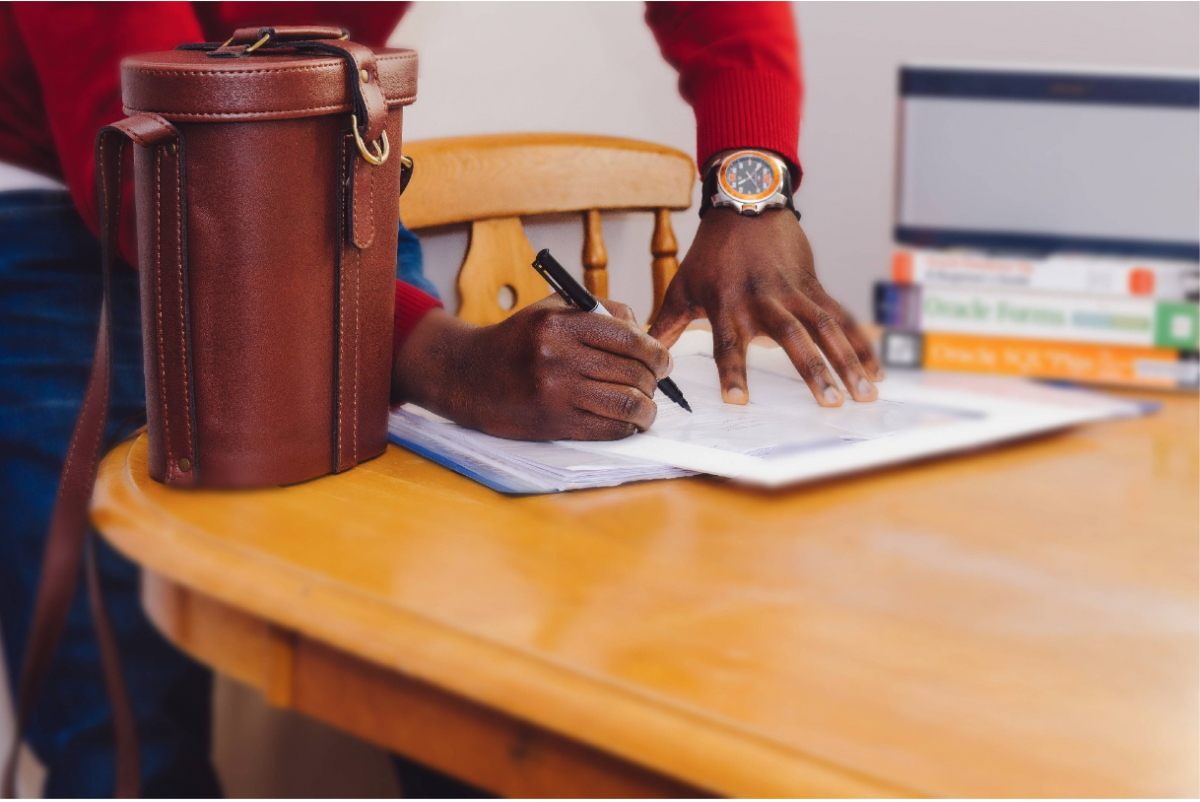 Be Aware of the Scope of Work and Materials Required
The overall scope of work and the materials you choose are the biggest determinants of the budget you need. Whether you choose vinyl, wood, chain link, or wood, the type of materials priced differently. The material also determines whether the labor cost increases or decreases.
However, the cost of labor also affects your costs. Some of the choices you consider are also a determining factor. For instance, if you require exterior lighting along the fence, locking gate doors, or want details or embellishments, these choices will increase the costs.
Some of these issues will require consulting with a professional to gain their problem-solving ideas and expert opinions during the bidding process. Find a professional who will listen to your needs, address the issues that might arise, and deliver the best product for your budget.
Sign a Contract
The last thing you need is to have a fence that doesn't meet the project guidelines or budget you had in mind. To curb such challenges, make sure to sign a contract. A contract will legally bind the agreement you have with the contractor. The agreement should outline the timeline of your product according to the length of time the project is meant to last.
The contract is important because you can use it as a protection or paper trail for your project or home. Make sure the fencing contract outlines all the budgeting agreements you've made regarding the fence with all the specific details for costs of labor, pricing of materials, and any rental equipment that may be necessary. You should also make sure that the contract is within the law, you can learn more on grapeleafcapital.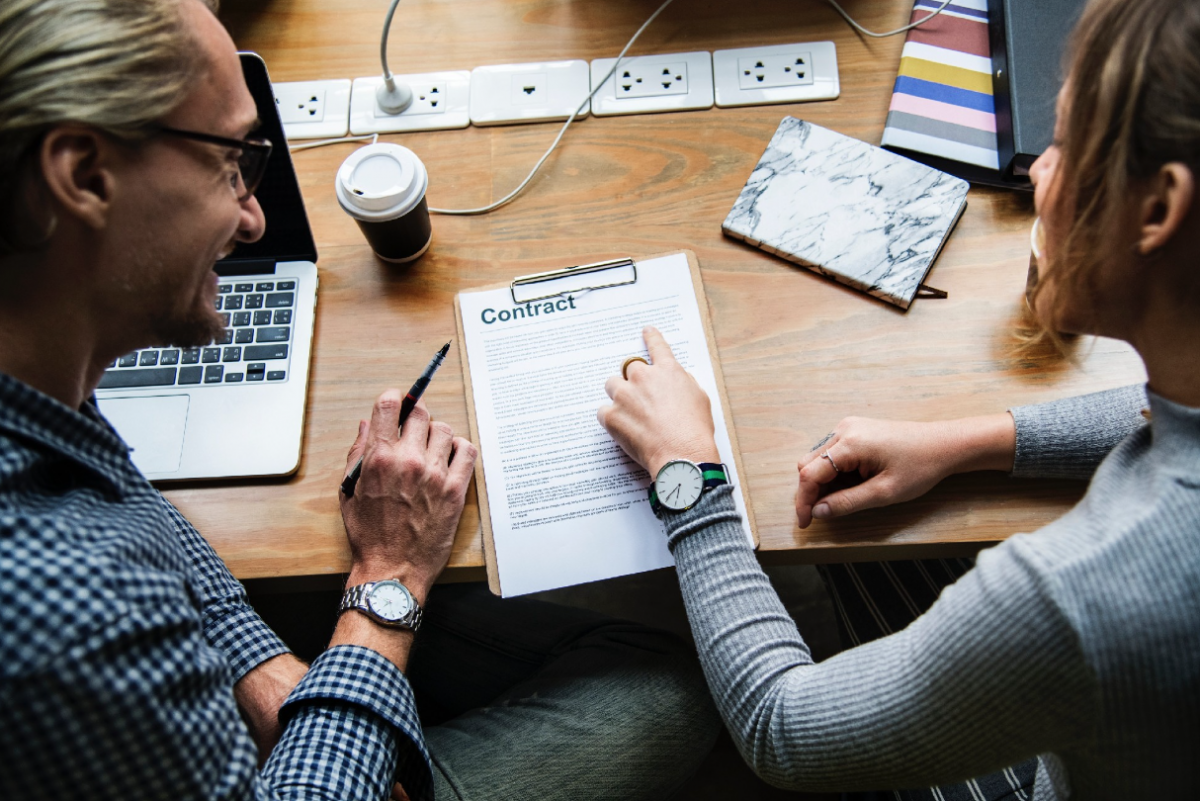 Plan out the Time and Labor
Once you and the contractor come into an agreement, you should be able to come up with a realistic timeline for the project. For instance, if you are planning to bring down the old fence, the contractor will have to bring it down first then begin contraction afresh.
If you are installing a new fence for the first time, the contractor will need to consider a lot of things before setting out to put up a new one. Let the contractor give you a timeline of how long it will take them to do everything then come up with a deadline based on those facts.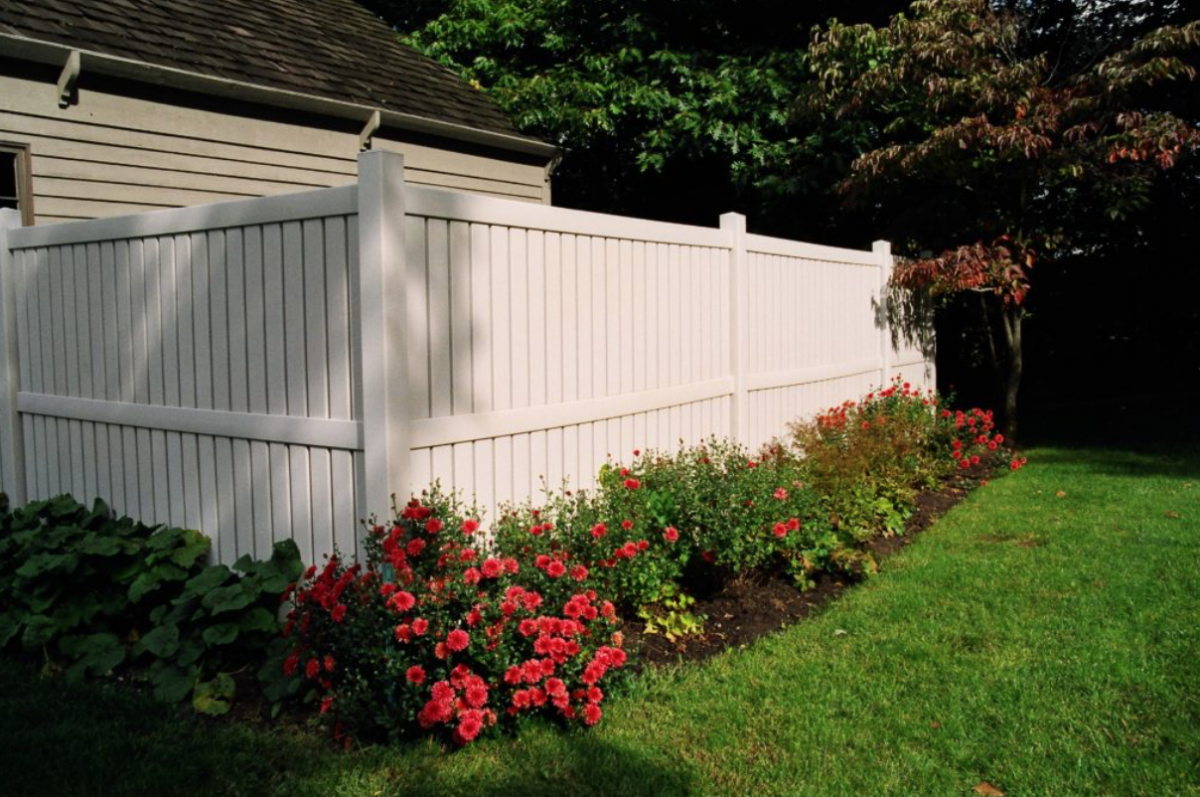 Consider connecting the anti-climb fence to your residence
One way you can make the most of your fencing is by attaching the fence to your home. You do not have to have your fencing installed along the perimeter of your home just to enclose their property. If you are looking to create visual continuity for your property, you should opt to install the anti-climb fence right from the house itself.
Doing this will draw attention to the architectural style of your home, and also unify the overall aesthetics of your home. When you choose to connect the fence to your home, you will have to stick to the same materials that were used in the construction of your house. Rather than sticking out like a sore thumb, this ensures that the fencing will be complementary to the appeal of your premises.
Consider combining different fence materials
In most cases, when people decide to put up a fence, they will have one particular material in mind. However, if you are looking to erect a fence that will stand out, then you should consider using several fencing materials.
For instance, a wood fence looks good on its own, but you can customize it and make it stand out by framing it with wrought iron. The wrought iron not only makes the fencing sturdier, but it also makes it more eye-catching.
You can also try and experiment with patterns using different fencing materials to help you create visual interest. However, if you do not want your fence to be disorganized and busy looking, you should try and limit yourself to using a few materials.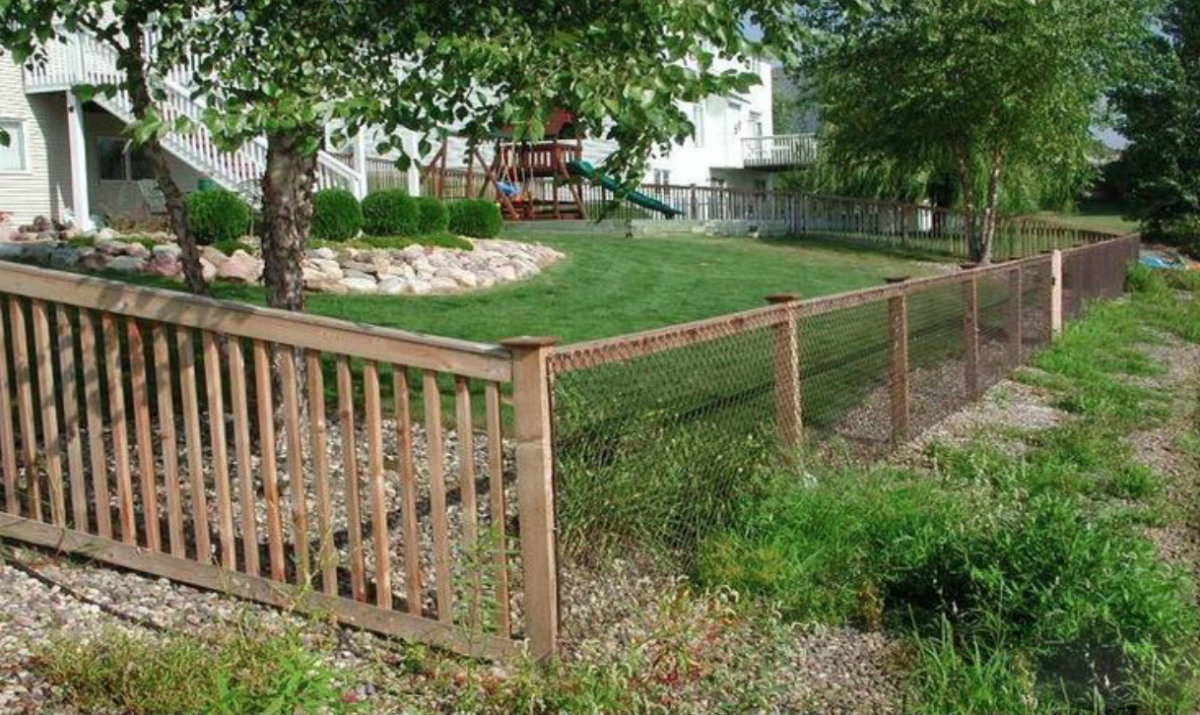 Consider camouflaging any transitions on your fencing
Transition points on your all-round fence will tend to stand out because the structure of the fence will have to change. For instance, if there is a gate in the fence, the lines of the fencing will be visually disrupted which will make your fence look awkward.
To avoid this, opt to camouflage the areas by growing climbing plants. The climbing plants will help enhance the attractiveness of the fence.
Conclusion
Coordinating with your contractor is essential during this process. Make sure the contractor is fully aware of your budget abiding by the time allocated for the project. If you get a contractor who is charging you less yet takes too long to finish and is charging you by the hour, you will end up paying more than what you allocated for the project.
To be on the safe side, make sure the contractor gives you an estimate based on the hours but a flat rate. Have the contract signed by both you and the contractor. You will need to protect yourself from any unexpected expenses or misunderstandings.