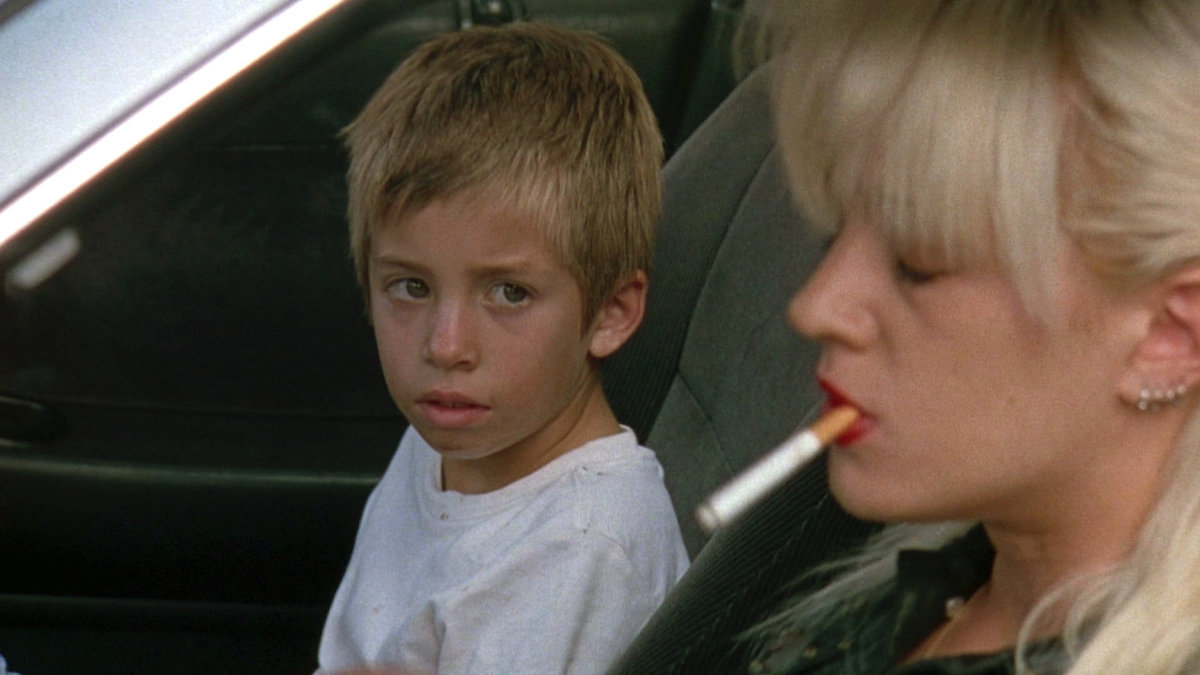 Jimmy Bennett documents reveal the former child actor receiving $380K hush money from Italian actress, Asia Argento following claims of sexual assault of then 17 year old.
Documents obtained by the nytimes have revealed Asia Argento, a leading #MeToo advocate secretly settling an accusation of sexual assault from a former child actor and musician, Jimmy Bennett for $380,000 paid over the course of a year and a half.
The claim stated Bennett being 17 years old and two months at the time of the alleged assault, which took place in a California hotel room in 2013 when Argento was 37. The legal age of consent in California is 18.
As part of the agreement, Bennett, who is now 22, gave a selfie of he and Argento in bed and its copyright to Argento, now 42. Three people familiar with the case told the nytimes that the documents were authentic.
Of note, Carrie Goldberg, the lawyer for the Italian actress/director who handled the settlement, described the money as 'helping Mr. Bennett.' Helping Asia Argento.
'We hope nothing like this ever happens to you again,' Goldberg wrote in filed documents. 'You are a powerful and inspiring creator and it is a miserable condition of life that you live among s—-y individuals who've preyed on both your strengths and your weaknesses.'
Bennett's initial letter of intent had been to sue the actress for $3.5 million in damages for the intentional infliction of emotional distress, lost wages, assault and battery. So traumatized was Bennett, that the actor's lawyer claimed the rising actor's career being stymied following the damage to his mental health.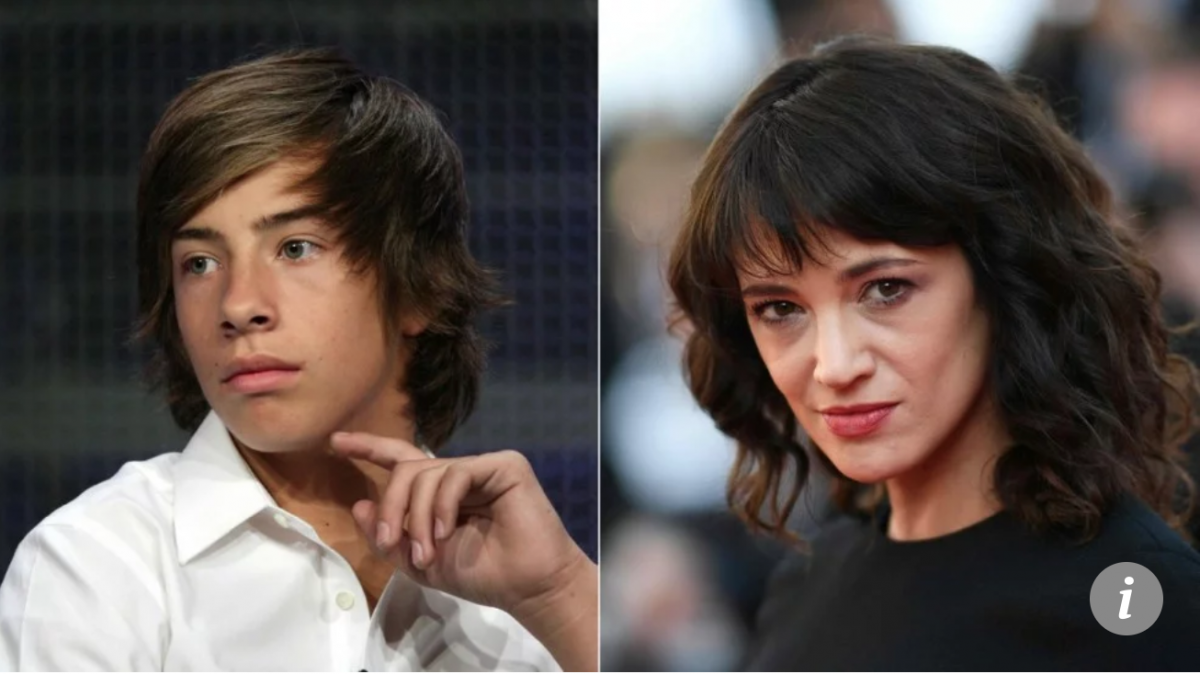 Jimmy Bennett child actor summonsed to hotel bedroom:
Documents cite the then 17 year old actor arriving at the Ritz-Carlton in Marina del Rey to meet Argento in her hotel room on May 13, 2013, with a family member. At one point, Argento asked to be alone with Bennett with the family member leaving. Bennett claims Argento giving him alcohol along with showing him notes she'd made on hotel stationery. She then proceeded to kiss him, perform oral sex on him before having intercourse with him. Before leaving, Argento insisted on taking on a number of photos with her victim.
Argento and Bennett worked together on the 2004 film, 'The Heart Is Deceitful Above All Things', which Argento also wrote and directed. Bennett, a 7-year-old at the time, played Argento's son, who is neglected and sexually assaulted by a boyfriend of Argento's character.
Asia Argento Metoo actress: Hypocrite? A valid sexual assault victim?
The disclosure is in stark contrast to claims by Argento who has adamantly maintained being one of many female actresses sexually assaulted by movie mogul producer, Harvey Weinstein.
In her accusations, Argento accused Weinstein of raping her when she was 21 in an incident that took place in 1997 according to a New Yorker report published on Oct. 10.
The revelations follow the recent suicide death of her celebrity chef boyfriend, Anthony Bourdain, who took his life shortly after photos of the actress circulating keeping company with journalist Hugo Clement. Images appeared to show the two being more than just casual buddies.
"My fundamental position is that women are human beings, with the full range of saintly and demonic behaviors this entails, including criminal ones." – Margaret Atwood. https://t.co/soDReIqOtN

— Bari Weiss (@bariweiss) August 20, 2018
I just googled "asia argento jimmy bennett" and the google images are highly disturbing….It's a farce that she was allowed to be one of the face of the metoo movement.

— Liam Foden (@LiamFoden) August 20, 2018
Man.
This NYT Asia Argento article.
I'd like to say it's one of those "hard to believe" irony stories but wow.
Gotta feel for Jimmy Bennett.

— James (@NoShirtFlipFlop) August 20, 2018