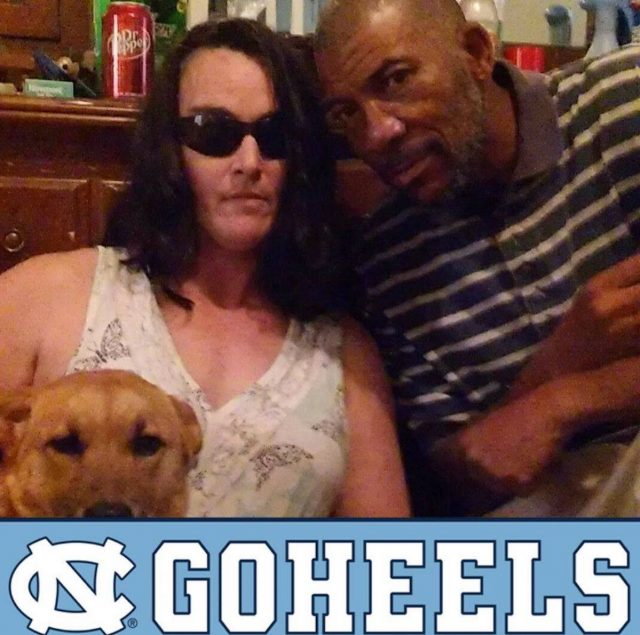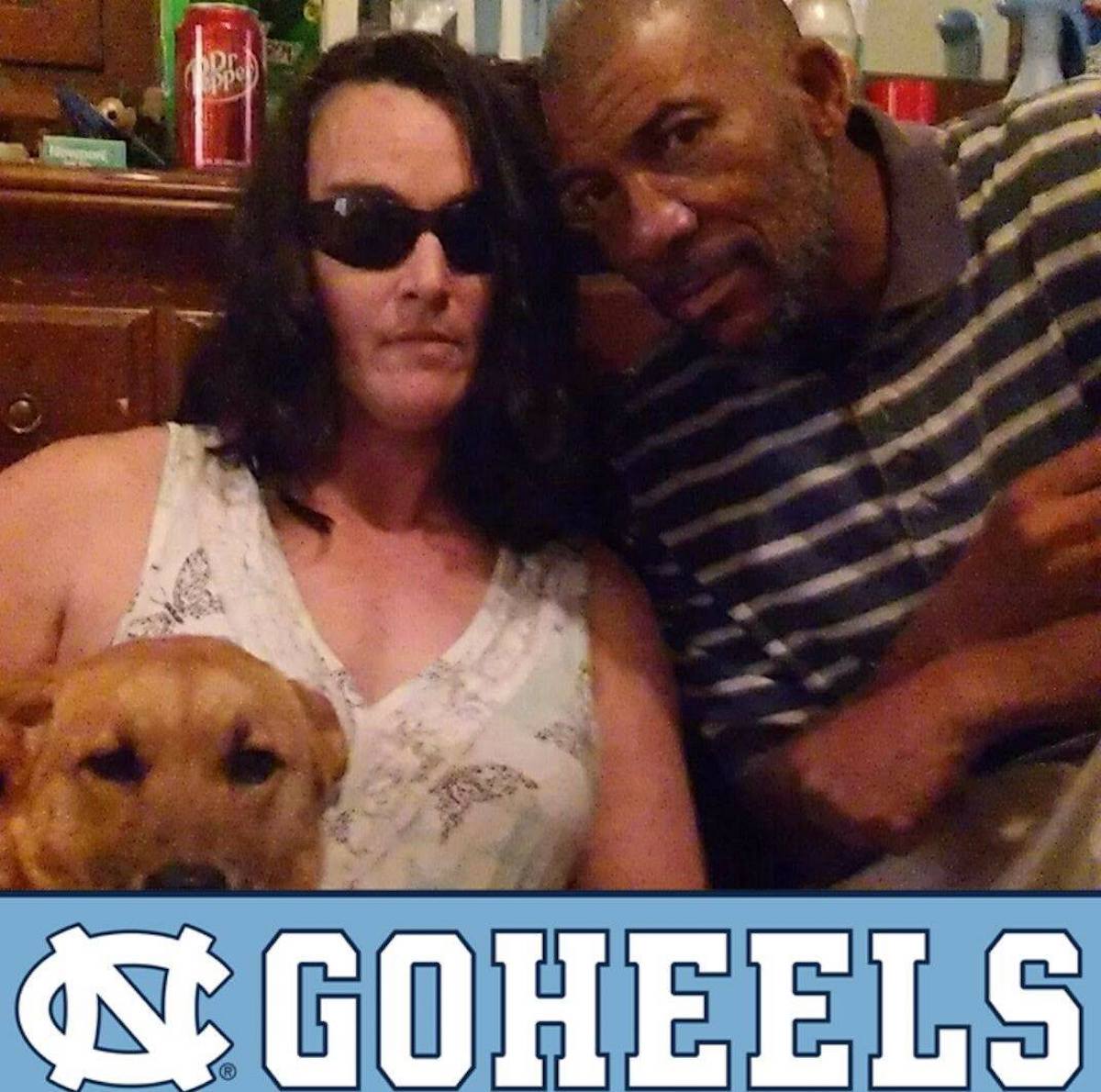 Kristy L. Pilkington a Kenly, Johnston County, North Carolina woman fatally struck by CSX passing freight train after after her motorized wheelchair got stuck in railway tracks.
A woman in a wheelchair has died after getting stuck in railway tracks and being fatally struck by a passing CSX freight train in Johnston County, North Carolina.
Killed instantly was Kristy L. Pilkington, 40, whilst crossing along East First St, in Kenly, a small town about 45 miles east of Raleigh. 
Police reported the incident occurring circa 12.37am, Friday morning as the victim was making her way home.
Police are not certain whether her motorized wheelchair ran out of batteries, or if the wheels somehow became stuck in the tracks at the crossing at East First Street.
'After gathering statements from the train conductor and engineer, we were able to conclude that the victim attempted to cross the railroad tracks at the crossing located on First Street at Railroad Street and Corbett Avenue,' Kenly police Detective. R. Biggs said in a statement to the Wilson Times. 
Adding, 'The victim was unable to travel across completely due to the wheels on the chair becoming lodged in the tracks or battery failure'. 
Kristy L. Pilkington previously paralyzed from the waist down:
The News & Observer described the victim having become paralyzed from the waist down following an accident several years ago, and was known to get around the small town on a motorized scooter. 
A regard of the woman's Facebook page revealed her being in a relationship and previously pursuing studies at Edgecombe Community College, Rocky Mount, NC.
So forceful was the impact, a police report noted the victim being thrown roughly 95 feet. Kristy Pilkington's body was found in a ditch on the east side of the tracks between First and Second Street.
The CSX train, which was traveling from Florence, South Carolina, to Richmond, Virgina, was stopped for three hours while investigators worked the scene, WRAL reported.
Police declined to say whether any charges will be filed in connection with the incident. 
The full police report from the incident is due to be released on Monday. 
Funeral arrangements for Pilkington are pending at Howell Funeral Home and Crematory in Goldsboro.