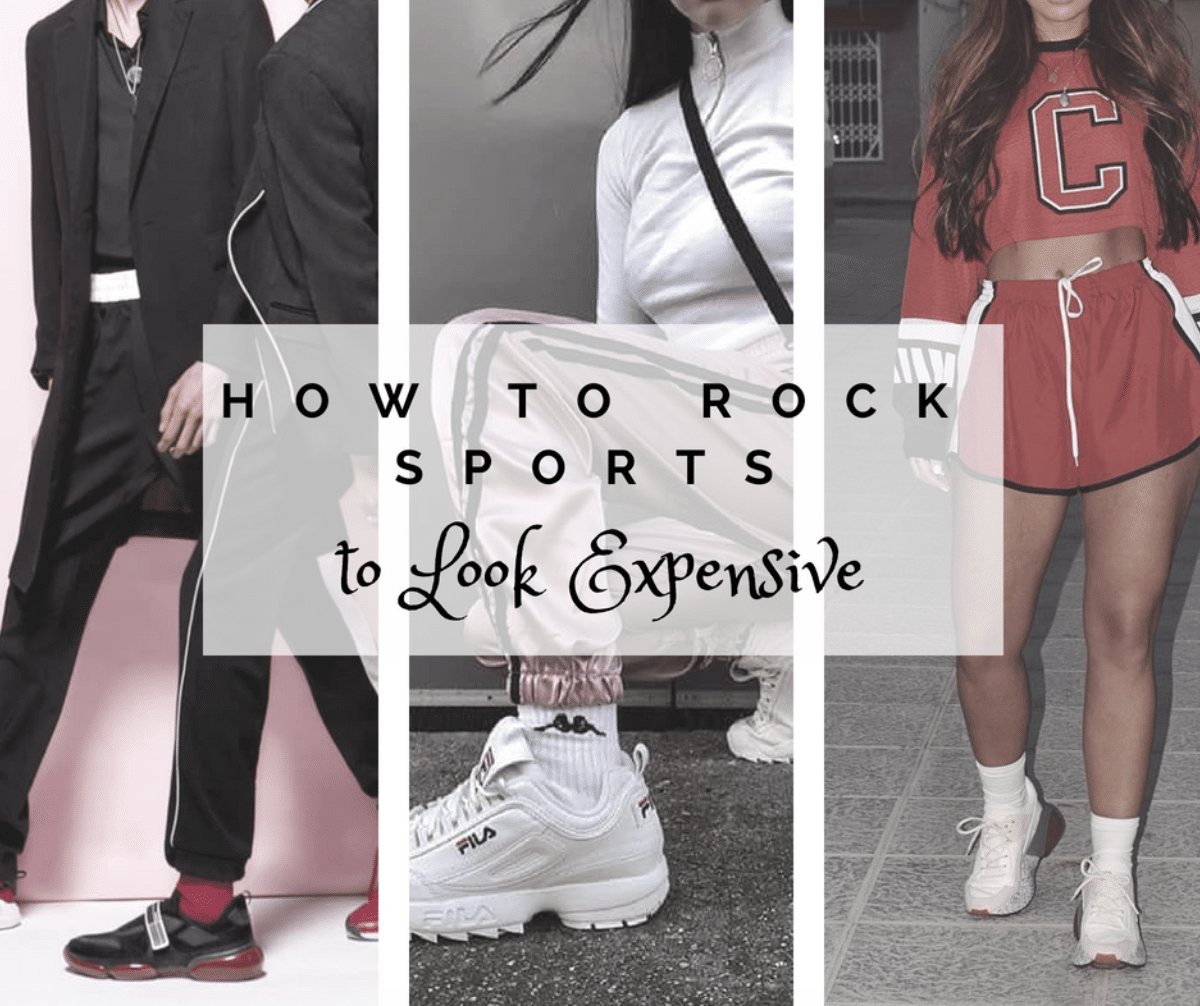 Sportswear looks that rock: High end fashion with a budget. 

Today's fashion daily proves the fact you don't need an unlimited budget to have a great sense of style and it's possible to look like a million bucks, having spent under $50. Wanna find out how to pull together sports luxe-looking clothes on a budget? Just keep reading.
Contrary to popular belief, modern sportswear is not only something comfy and casual for workouts and intensive training. These days it becomes a growing fashion trend, which is luxury, glamorous, chic, and gorgeous, and it suits multiple occasions from a crazy night hang-out to a cozy family brunch.
So, what's the secret of the sports luxe? Although looking relaxed and almost effortless, it requires some skill and commitment just like a popular no-makeup-look, which still requires a tone of products to be achieved. So, when rocking sports to look expensive your main task is to just appear to look sporty, mixing it up with glam, streamlined silhouettes, outstanding accessories, and even high heels.
Sports luxe is open for experiments, and it's only your creativity and sense of style that determine how expensive your outfits gonna look. And a couple of useful tips from this list as well:
1. Investment Pieces: Shoes & Bags
You don't have to buy all brand clothes and expensive pieces all you need is to shop wisely.
Think about things that will be timeless in your wardrobe these are your investment pieces. It's OK to spend more on a high-quality and incredibly beautiful handbag or a belt bag, it's OK to rock sport shoes or heels from a famous brand, it's OK to pay a fortune for an edgy accessory which will refresh the whole outfit (even if you've spent only $20 on all other clothes from your look).
So, yes, investment pieces make the total look perfect and grab all the attention so never skimp on them.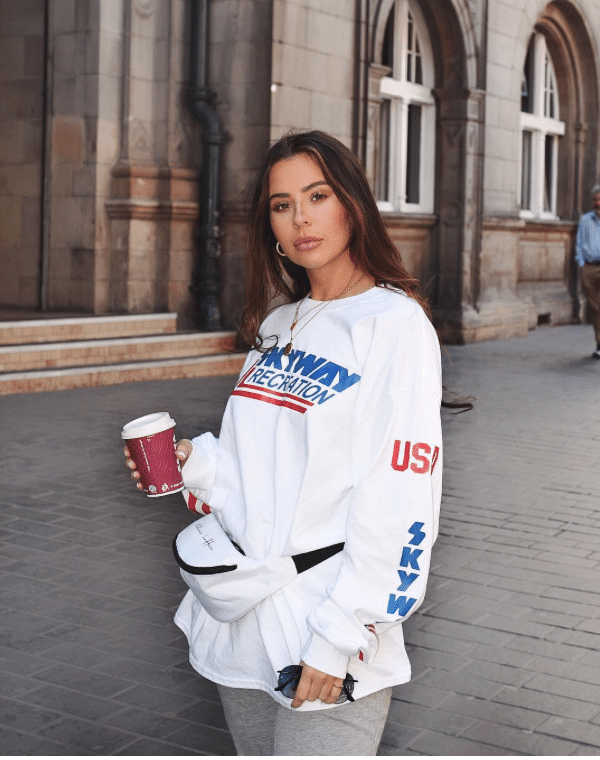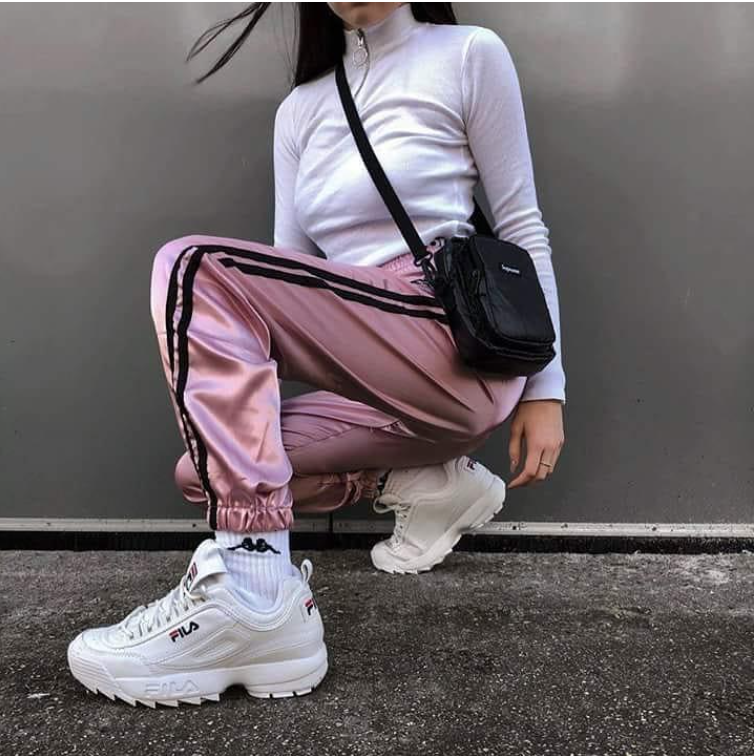 See more on http://thecrossfitshoes.com/11-best-cheap-running-shoes/
2. Mix Sporty Items with Basics
Another secret of rocking a head-turning sports luxe look is that you don't need to dress head to toe in sporty pieces of clothing. You can just choose one sports item for focus and pair it with other more minimal and classic styles.
But don't overdo! Balance is the key element here. Combine sportswear with cute feminine pieces, add a pair of cool stiletto shoes, or wear a classic jacket atop and you'll look like a million bucks.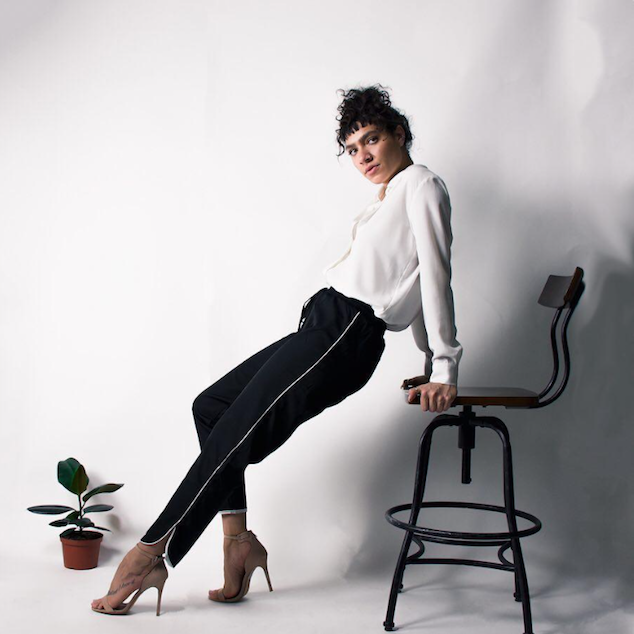 3. Streamline the Silhouette
Another fashion trick, which is able to add notes of luxe to your sporty image, is balancing oversized tops with streamlined and tight-fitting bottoms, like a chunky sweater with slim jeans, or a baggy tee with a pencil skirt. Again, play and experiment with details but keep the balance, and you'll get a killer go-to look!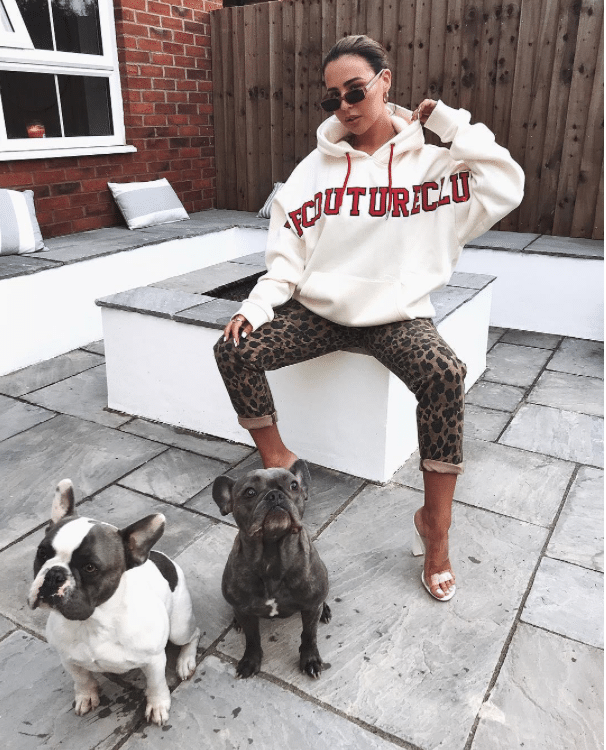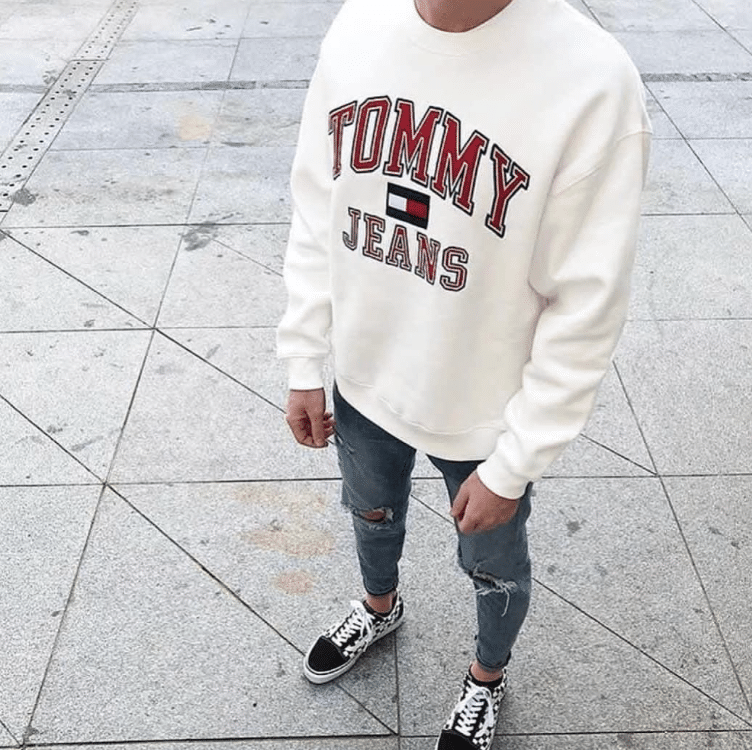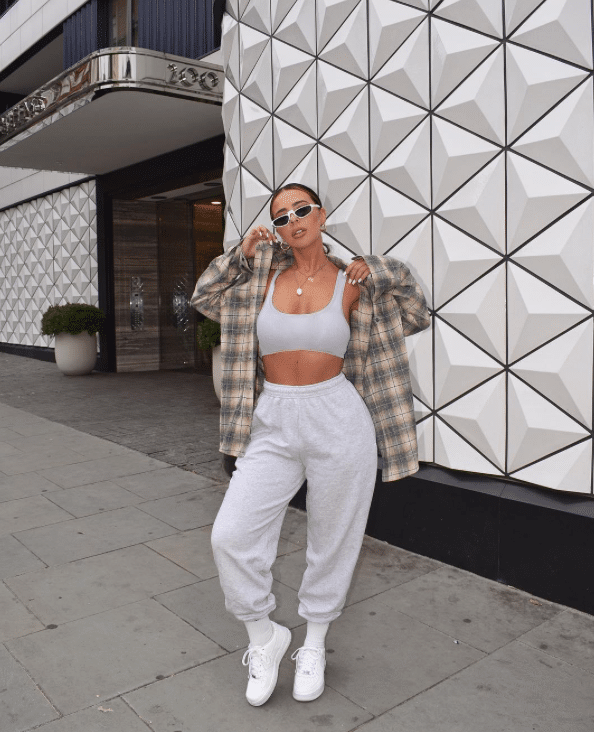 4. Play with Textures
As the sports luxe trend has been on the market for a couple of years already, new twists and updates are essential. Thus, it's obviously not enough to rock sport shoes with a classic dress and a hoodie, it's even not enough to mix up the top brands in your outfit.
Today, the sport luxe experiments with fabrics and materials, that makes new outfits visually super expensive. Indeed, a new material in the look is like a new element: neoprene, jersey, lace, silk, velvet, perforations. Opt for the sporty style? Luxurious fabrics are exactly what you need!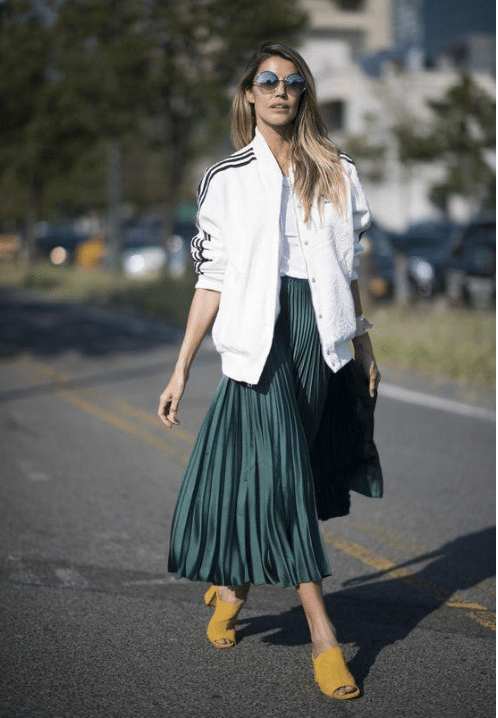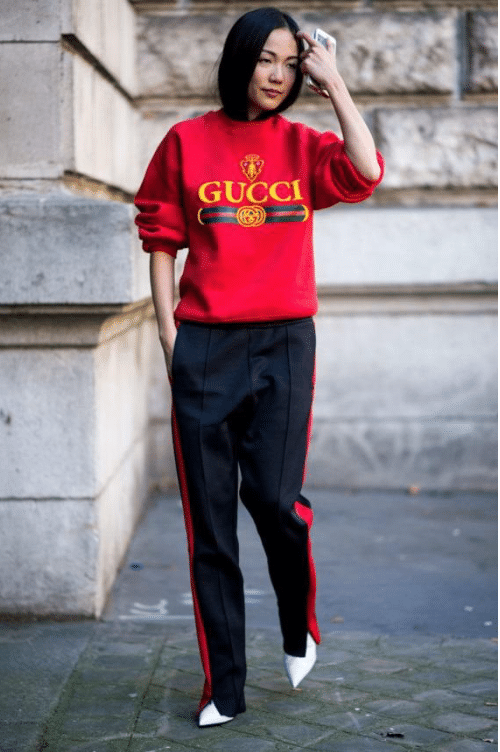 5. Pay Attention to Detail
The golden rule of any style: Only wear pieces in "like new" condition.
If you can see a spot, everyone can see it, if you notice a loose thread or a ripped seam, everyone does! Harbor no illusions these little details will ruin the whole outfit you were planning and pulling together for such a long time!
Sports luxe is about perfection so don't let a loose button or pills on a sweater destroy your expensive and luxury sports outfit.