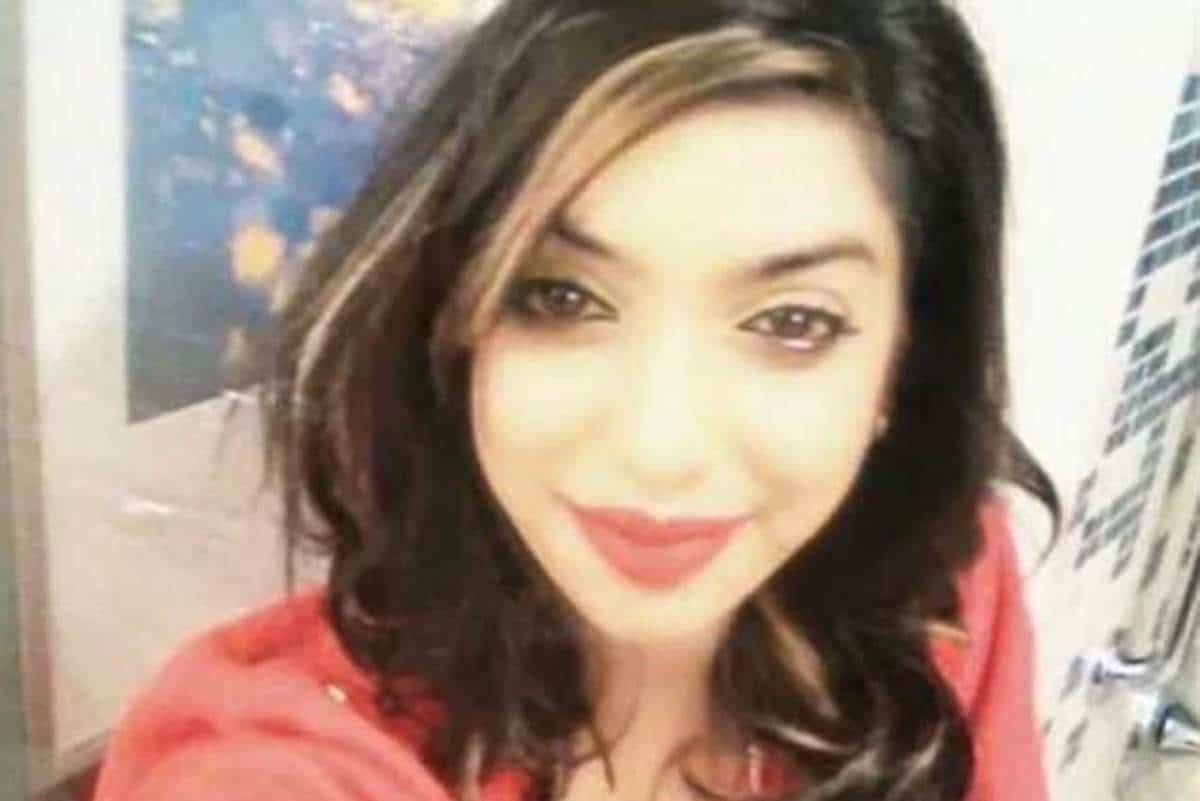 Priya Govender a South African Airways flight attendant faces life imprisonment after admitting to drug smuggling cocaine inside six hollowed out books into Perth, Australia. 
A South African flight attendant is facing the potential of life behind bars after admitting to smuggling six kilograms (13 pounds) of cocaine into Australia.
Appearing at the Perth, Western Australia Supreme court on Thursday was 33 year old woman, Priya Govender where she pled guilty to importing commercial quantities of the controlled drug. Following her guilty plea, Govender is set to return to court at a later date this year where she will be sentenced.
In tending her guilty plea, Govender said she forfeited going into trial after reading an amended statement of facts. The South African flight attendant had been originally scheduled to go to trial in August.
The South African Airways flight attendant was arrested last August after she was found to be traveling with the cocaine contraband hidden inside six hollowed out books in her luggage upon arriving from Johannesburg into Perth International Airport.
Perthnow reported the woman's arrest following Australian border authorities receiving a tip before Govender's arrival and performing a full inspection of her bags upon her reaching customs.
While it appears Govender was booked with importing just on six kilos of the illicit drug, WAtoday reported the total "pure amount" of cocaine seized last August was in fact 10.6 kilograms (23 pounds).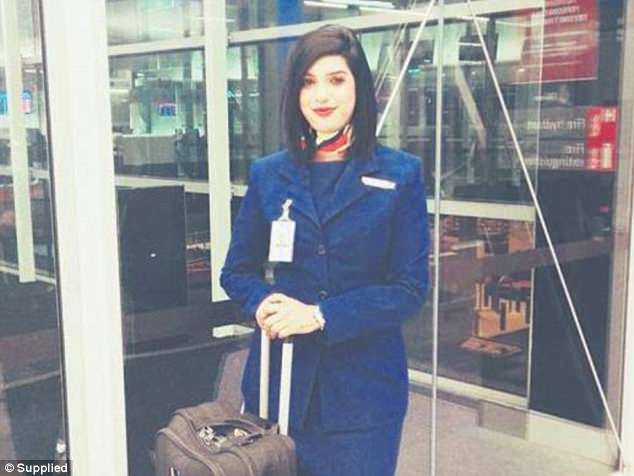 Priya Govender drug smuggling: Had there been prior incidents during her seven year employment as a flight attendant? 
Govenda's arrest follows the South African woman working as a flight attendant for seven years for her employer, South African Airways. Not immediately known was whether there had been previous incidents of drug smuggling and how often.
A previous report via South African media last August reported Govenda having been slated to marry in September of last year. Of note, following Govenda's arrest, the woman's younger sister, Sharmini Leigh ­Govender, squared off against social media commentators insisting her sibling was innocent.
Wrote the sister at the time, "My sister worked extremely hard to get where she is today, and I look up to her as a role model, none of you know her accomplishments in life neither do your'll know the impact she has had in life (sic)."
Adding, "What happened to 'innocent until proven guilty'?"
If found guilty, Govender faces the maximum potential jail sentence of life behind bars.