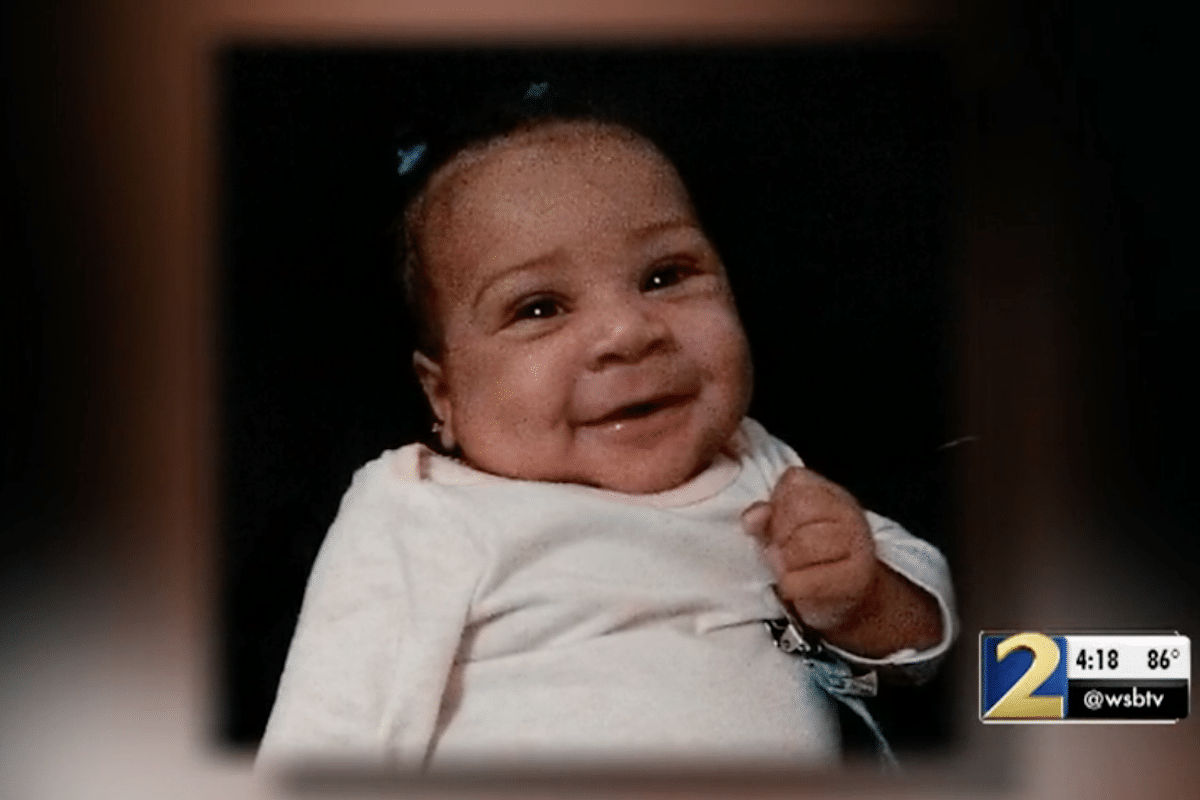 What led to Paige 

Bradley

George, a 5 month old, Forest Park, Georgia baby girl being mauled to death by a babysitter's pet dog? Mother, 

Terika George

searching for answers.
A Georgia family is in mourning after their babysitter's dog mauled their five month old child to death.
The tragedy comes after a German Shepherd mauled Paige Bradley George on Tuesday at a home in Forest Park, south of Atlanta.
In a press statement, Clayton County Police Sgt. Ashanti Marbury said the baby girl had been around the baby since she was born. Terika George, Paige's mother, says she's been constantly crying and that she apologized to her baby 'because I always take you with me.'
Asked what she think happened, George responded, 'I can't even say. I just gave it to God and I told him to figure this all out for me'. 
According to police, a babysitter — a longtime family friend, said he put the baby  to sleep while falling asleep in another room at their address. Around 3 a.m. Wednesday, someone reported the dog killing the child reported AJC. 
The baby's mother insisted their babysitter's dog having been around her baby girl for her own life, telling via WSB-TV, 'He ate by us, he slept by us, he followed us and sometimes I had her in her car seat and he would go over and check on her and walk away. I never heard of anything like this'. 
Reiterated the mother, 'I was angry, and I couldn't even focus'.
A police investigation led to cops saying they didn't find any evidence of neglectful or unlawful acts by anyone in the home.
To date, no charges have been filed. The dog has been euthanized. 
Family members have since started a GoFundMe page to help pay for Paige's funeral expenses.