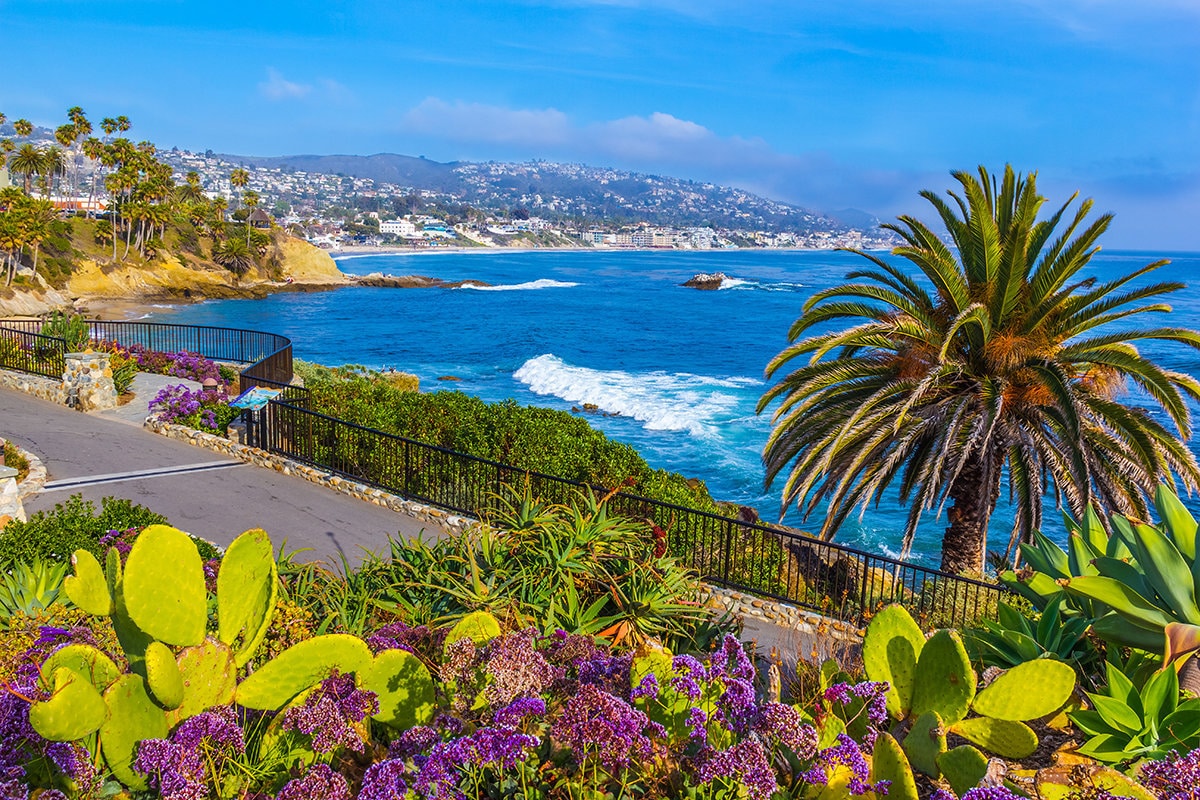 Moving to a New State? You have a million things to do when you move, finding new housing, work, adapting to new culture as well as updating/transferring your license. 
Packing, actually moving, and settling into your new home in another state can be a stressful and hectic experience. However, if you're prepared in advance, your move will go much smoother.
Before you pack everything up and head down the road, here are 5 things to consider when planning to move to a different state.
1. The Housing Market and Cost of Living
Whether you're renting or buying, you first want to find affordable housing that meets your needs and budget. It wouldn't be fair to move to an expensive city with your family, only to have to cram everyone into a small apartment. Do a little research and navigate the housing market through popular housing websites.
Besides the housing market, you should also compare the overall cost of living. This includes food, utilities, gas prices, and social activities. If the market is not within your financial means, you may want to consider alternative locations nearby.
2. Employment
Unless you have to move because you're in the military, in school, or being relocated with your current employer, you also want to make sure that there are rewarding employment opportunities waiting for you. This means finding a job that can support your family. This can be challenging, depending on your industry and the state to which you're moving. For example, competition will be fierce if you're a website developer moving to San Francisco.
Start your job hunt online by searching leading job sites.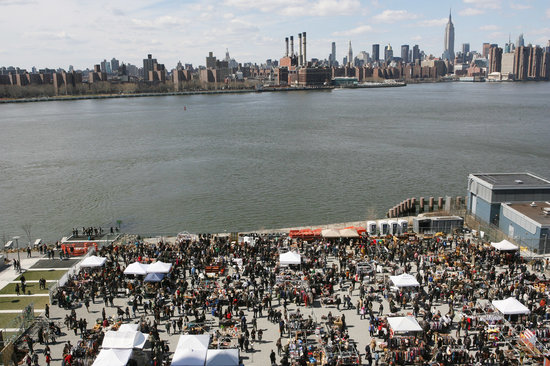 3. The Local Culture and Demographics
If you're a Millennial, you probably wouldn't want to move to an area where most of the population consists of retirees. The ideal location is one where the culture and demographics align with your lifestyle.
Find out what the sports, art, music, and food scenes are like in the state you wish to move in advance, so you and your family have plenty of options for "things to do."
4. The Climate
If you want sunshine and beaches most of the year, moving to Wisconsin or Maine probably isn't for you. States such as Florida and Texas may be better options in this case. However, if you enjoy the snow, then those northern states are ideal locations for your new life.
Investigate information relating to average temperatures and precipitation throughout the year to ensure your chosen area aligns with your desires.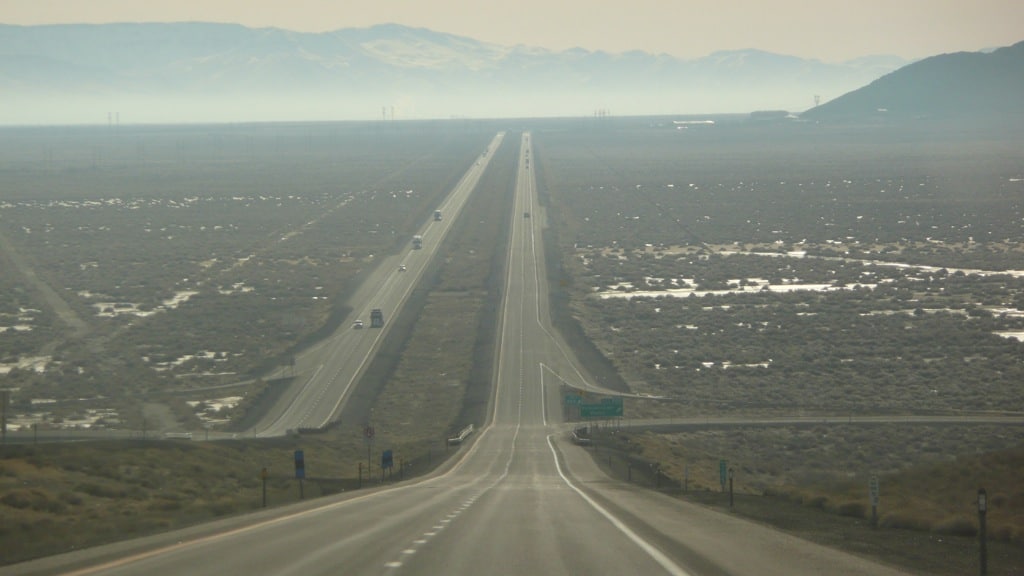 5. Updating Your Driver's License
Finally, get to know your new Department of Motor Vehicles (DMV), Registry of Motor Vehicles, or a similarly named government entity that takes care of driver's licenses, titles, and vehicle registration.
Remember, when you move to a new state, you're required to update your license, title, and registration within a certain period. This varies from state to state, but it could be anywhere from immediately days to 90 days or more.
To save you some time, here's a list of all 50 states (plus DC), along with ways to find out how much time you have to update your information and the exact documents you'll need to do so.
Note that some states have reciprocity agreements with each other. For example, California and New York have an agreement that makes transferring your license from one state to the other much easier.
While each state differs, expect to have the following information ready when updating your license:
1/ You'll need your current driver's license from your previous state. If your previous license is expired, you'll need to start the process from scratch, meaning you may need to take a vision, written, and possibly a road test. If a court in your previous state suspended or revoked your license, the new state will not issue you a license until the time set by the original court has expired.
2/ Verification of your identity is necessary, such as your Social Security card or passport.
3/Proof of residence is required that shows your new address, such as a utility bill or bank statement. Some states require two forms.
4/Payment is due at the time of licensing. Check online to find the accepted forms of payment, as well as how much it'll cost to update your driver's license.
Remember, all these documents must be originals, not scans or photocopies.
Once your license has been updated, renewing it will be simple. In fact, you'll be able to renew at DMV.com when it's time.