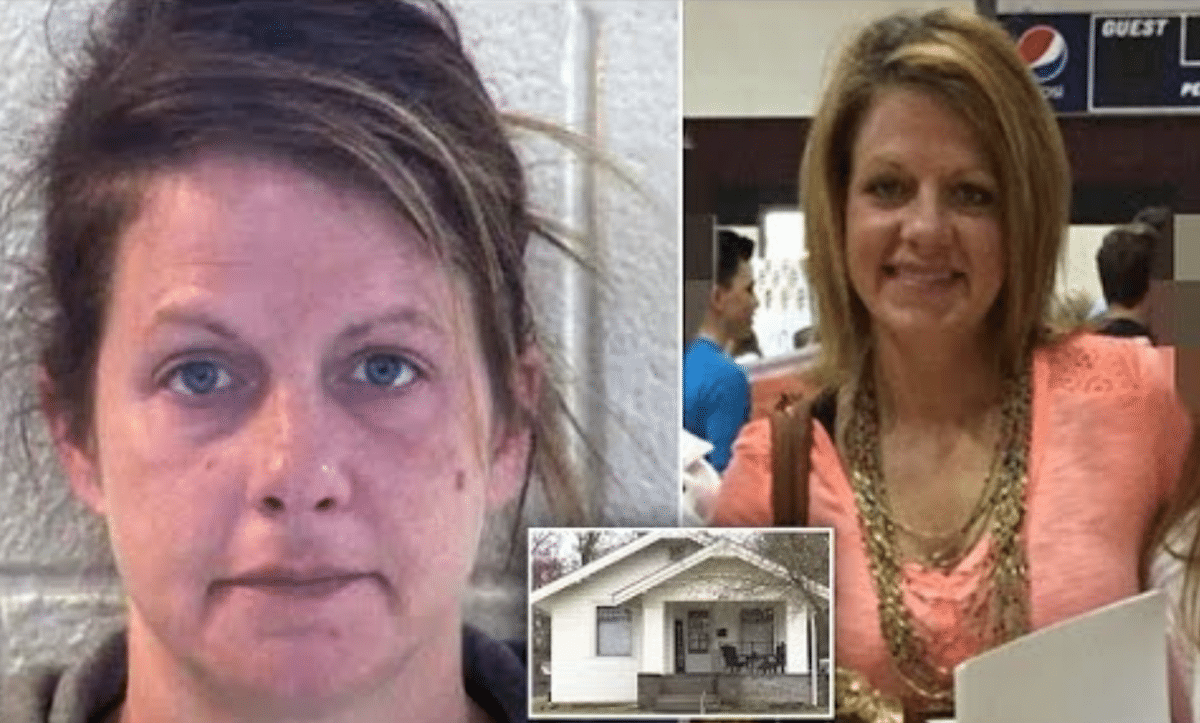 Miranda 

Gayle 

Polston, a Somerset, Kentucky mother is sentenced to 20 years jail after forcing her 14 year old daughter to drink until she got drunk as punishment (while filming episode). 
A Kentucky mother has been sentenced to 20 years jail after forcing her 14 year old daughter to get drunk as punishment, while all the while filming the episode in the hopes of making her daughter a viral video star. 
So disengaged did the teen girl become after being forced to drink, video showed her collapsing on to the floor and smashing her head against the ground. 
Mirande Gayle Polston's sentencing follows the mother breaching an outstanding five years probation for another previous incident involving burglary.
In sending the 35 year old mother to jail, a judge ruled Mirande Polston violating her terms of probation, which included a ban on alcohol- enforcing the lengthy jail term reported the Lexington Herald Leader.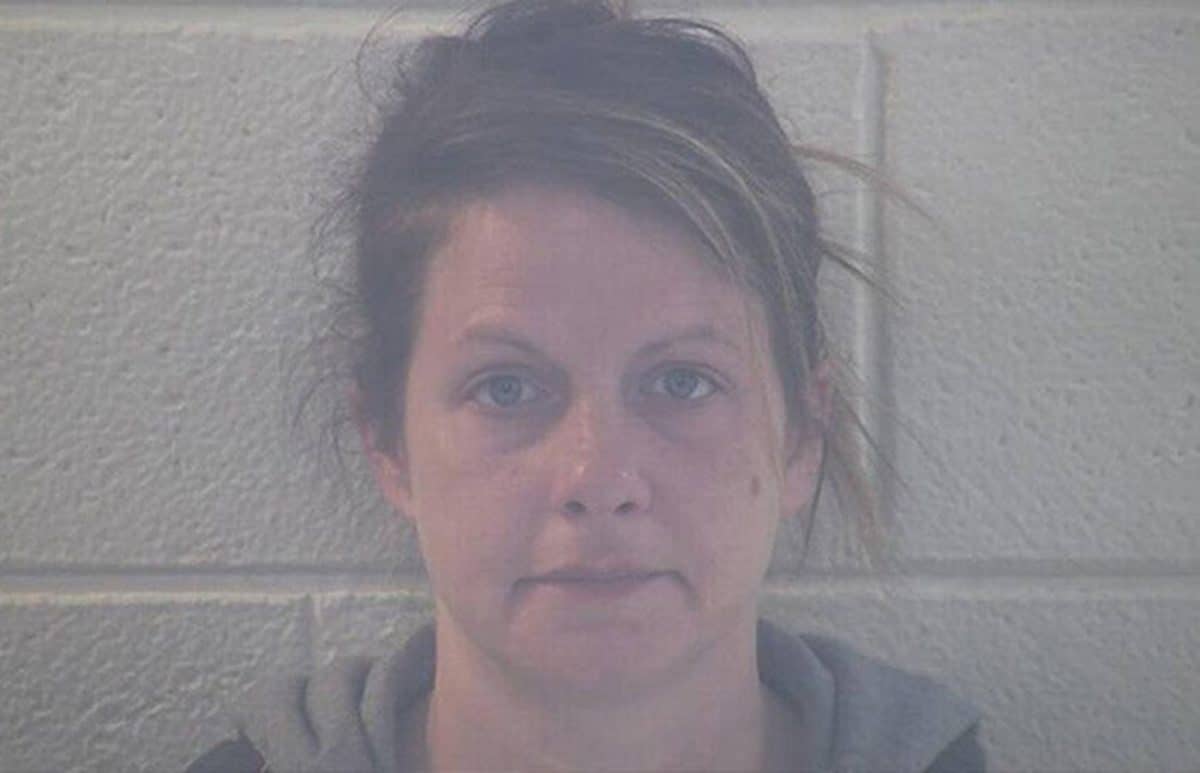 Notice of the mother's force feeding her daughter to drink to oblivion came after Somerset police were forwarded copy of a video Polston had filmed. At the time, the mother claimed the video would lead to her daughter appearing on MTV and earning mother and daughter 'a thousand million dollars'. 
In the video, which was shared on social media, Polston, appearing inebriated can be heard laughing audibly as the macabre scene unfolds.
As the scene unfolds, the daughter can be heard making a 'gurgling sound' as two unnamed men prod her into a chair and ply her with whiskey.
As the girl is forced to drink over and over, she eventually falls off a chair and onto the floor, hitting her head. 
The video which was filmed March 10 had appeared on Facebook before concerned social media users reached out to police.
In her defense, Polston claimed having caught her daughter drinking and wanting to teach her a lesson by forcing her to consume so much alcohol, it made her sick.
Of note, the mother still faces charges from the drinking incident.