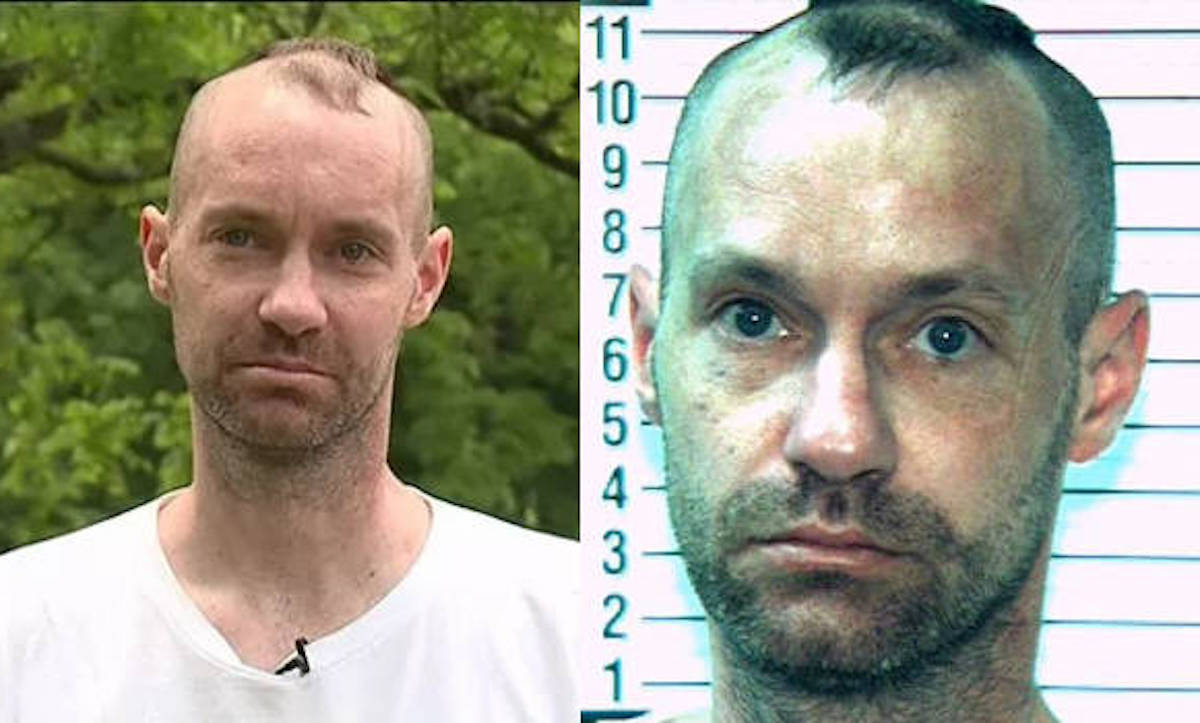 Matthew Haverly a Wyalusing, Pennsylvania son, is charged with the murder of his mother, Patricia Haverly following a bizarre interview where he pretended he had no idea what had happened while offering theories as to the cause of a body turning up in nearby creek.  
A Scranton, Pennsylvania man has been arrested in connection to the murder of his mother after her body turned up in a creek close to the family home in Wyalusing, Thursday night.
Of note, the son's arrest followed shortly after having volunteered to appear for a live TV interview where he was questioned about the 'mysterious body'.
At the time, Haverly volunteered to be interviewed as film crews began filming the murder scene, a creek across the road from Haverly's home.
'I was driving out earlier … I saw all the state police out there, I was like 'What's going on?',' told Matthew Haverly via WNEP.
Adding, 'Now I realize that's what they were actually doing. I had no clue.'
Police shortly after the interview arrested the son with the murder of Patricia Haverly, 60, claiming if anything, the son, 'knew exactly what was going on'.
Matthew Haverly theories as to Patricia Haverly murder: 'Maybe it was some kind of hit?'
During his live tv interview, the son proceeded to offer 'theories' as to the possible murder, mentioning it was most likely done by out of towners, an instance of gang violence and whether the victim, had been targeted in 'some kind of hit'.
Told Haverly on live television, 'Something went bad, and this is like a rural area, so they just wanted to plant the body somewhere else besides wherever the hell they were from,'
'It would be like a place where people from the city would want to put a body, because most likely it wouldn't be found.'
Haverly told the interviewer he realized something was 'very wrong' when he heard somebody — later revealed to be the UPS driver who found Patricia Haverly's body — repeatedly beeping their horn.
'When you hear someone trying to honk and honk and honk around here it raises a flag because it's very quiet,' offered the son.
Haverly unfazed continued, expressing his sorrow that the murder had left somebody without a 'daughter, mother (and) child', while adding that his own mother (who was very much dead) would now be scared for her safety.
Continued the remorseless son, 'It's sad to say that's someone's either daughter, mother, whatever, both, child,'
'I'm guessing my mother, she would be concerned. Probably a lot of the other neighbors would be concerned.'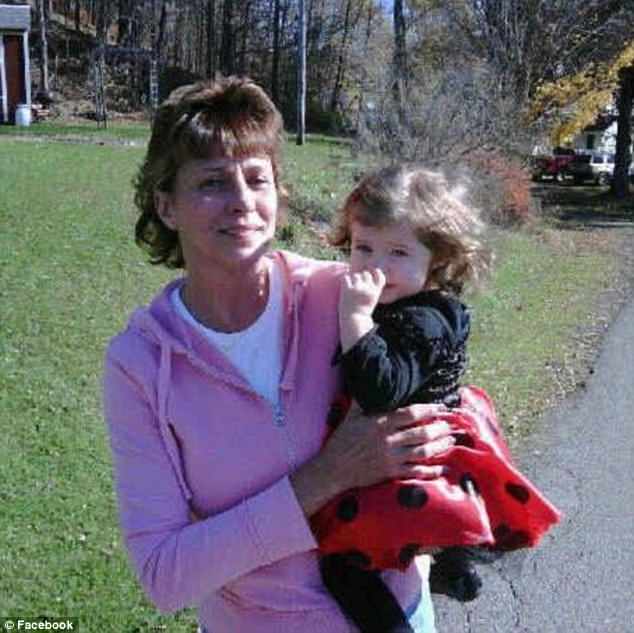 Matthew Haverly arrested after state trooper watching interview became suspicious: 
Following his arrest shortly after the live on air TV interview, CNN reported Haverly being charged with criminal homicide and abuse of a corpse. 
A state trooper reportedly became suspicious after watching Haverly's interview only to soon after uncover evidence linking him to Patricia Haverly's murder.
He was arrested on Friday, less than 24 hours after her body was found.
A post mortem examination has been carried by Bradford County coroner but the cause of death has not been released.
The episode follows another recent incident in which a man volunteering to appear to being interviewed implicated himself on live tv regarding a fatal hit and run incident in greater Boston last week, with the man, Phocian Fitts at one stage saying it was 'either going to be or him…'
Unrepentant man confesses to (fatal) Boston hit and run in TV interview- promptly arrested