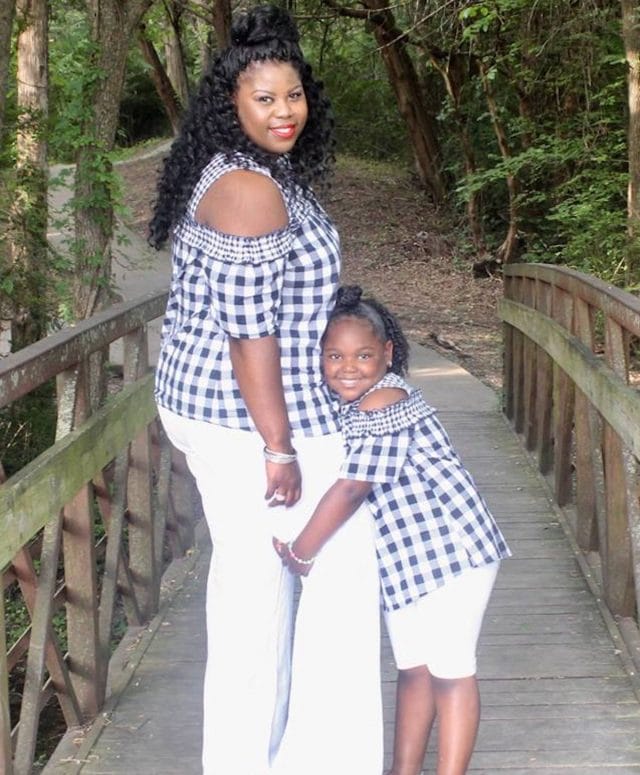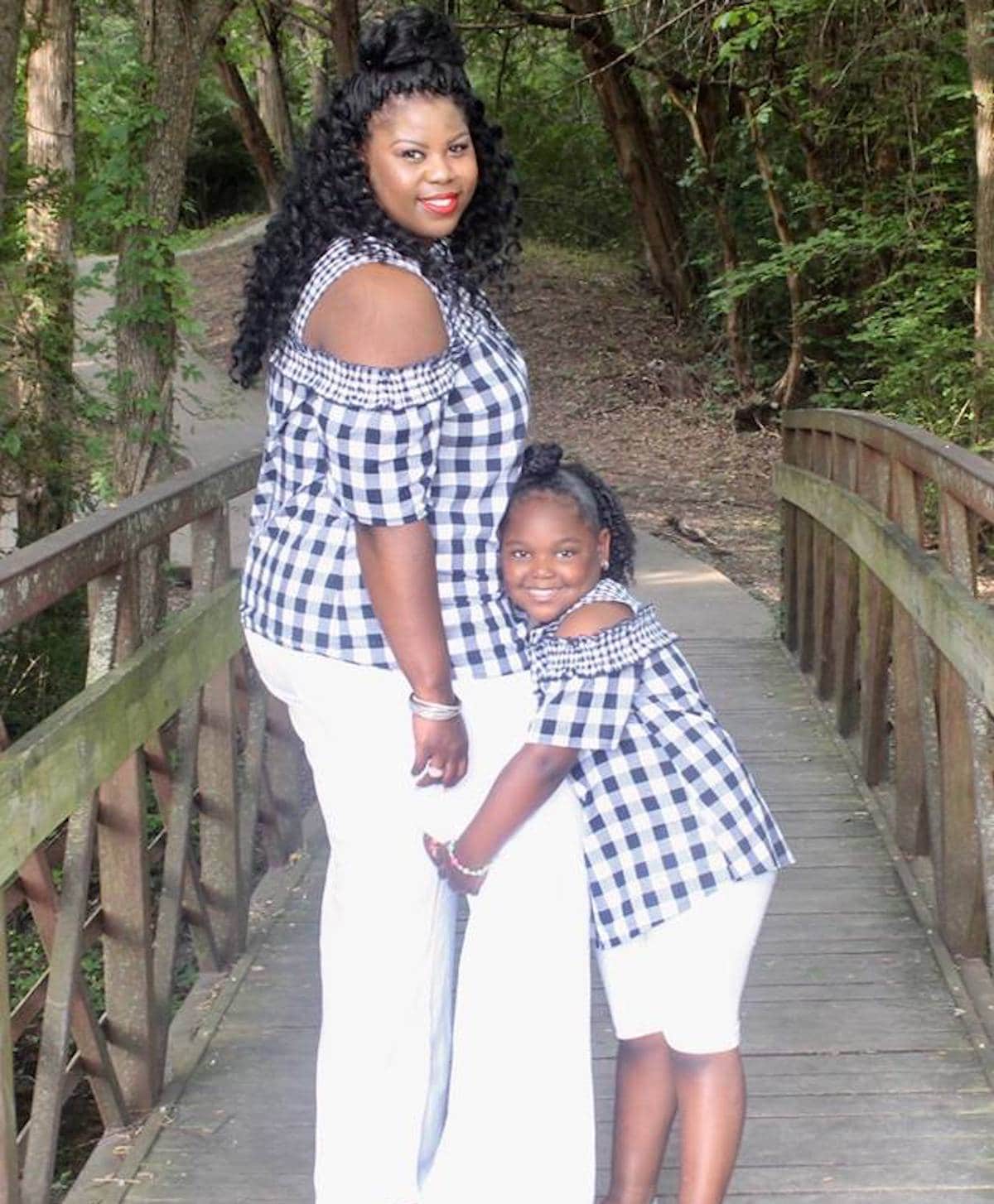 Carle Wheeler an African American woman and her 5 year old daughter are assailed by an un-identified white male at Pasadena's Westin hotel demanding to know if they'd showered before using the pool. 
An African American mother has told of her and her 5 year old daughter being assailed by a white man at a ritzy California hotel demanding to know if they had showered prior to using the pool.
The incident told Texas resident, Carle Wheeler who was visiting Pasadena's Westin Hotel took place as mother and daughter went to use the hotel's pool. At some point, the mother recalled being reproached by the un-identified white male who said it was important people shower prior to getting into the water, 'because people carry diseases.'
The incident led to fellow pool users expressing discontent, with the white hotel patron wearing a striped blue shirt insisting in captured video footage that he was 'perfectly' within his rights to ask. This despite the fact that Wheeler and her daughter were the only black people at the ritzy pool and the only ones the man asked if they had showered. Wheeler noted the man declining to ask the white patrons if they had showered.
Says the man in the video upon being approached by Wheeler and hotel staffers, 'I simply asked if they showered. I'm sorry'.
According to Wheeler, the seemingly racist man claimed to be a health inspector.
'I'm tired of getting in pools people consider baths,' the man said. 'Google it. Google the diseases in pools.'
The hotel staff appeared to take the woman's side, with one of the female employees calling the man's question 'inappropriate.'
Did Westin hotel do enough to address the seemingly racist episode? 
Later, Wheeler shared her thoughts on the man's behavior.
'It's just sad that in 2018 we are still dealing with these issues and still having to teach our children things that people had to teach their children in the 50s and 60s. Nothing has changed,' Wheeler said.
Wheeler also told of bing upset with how the manager handled the situation, saying they didn't question the white man and let him leave.
The hotel has since said that white man is not an employee of the hotel or a health inspector. 
Wheeler said she and her daughter checked out early Monday. Since police were not called, a report was not filed regarding the incident.
'We do not condone the comments or behavior directed toward our pools guests,' the hotel said in a statement via KCAL-TV.
The hotel said Wheeler's stay was comped. They also said the man seen in the video is not allowed back.