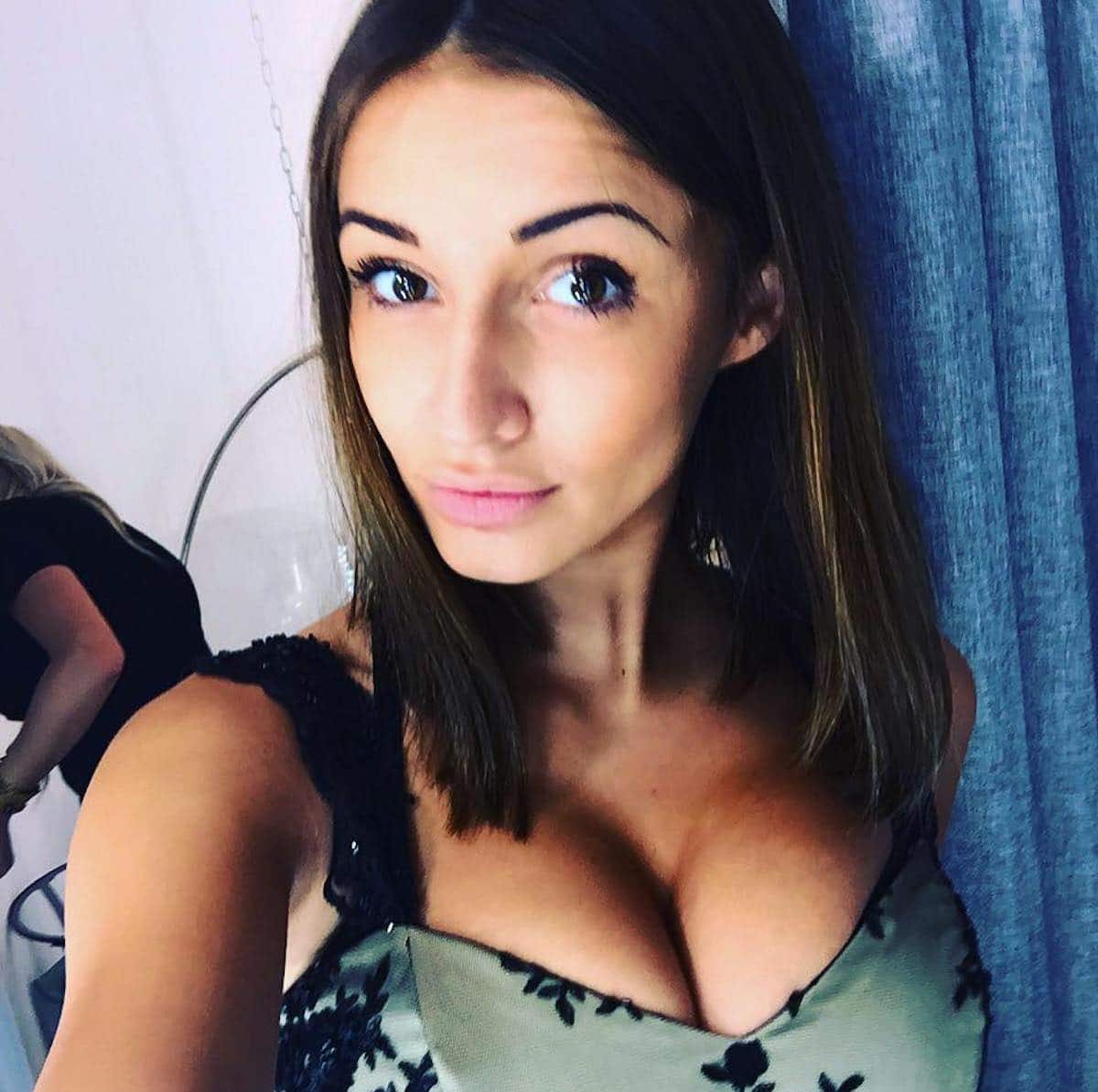 Anastasia Tarasyuk a former Russian reality star jumps to her suicide death from the 19th floor of her luxury apartment after her rise to fame disappeared.
A former reality star who'd broken up with her boyfriend over her alleged work as a prostitute has died after jumping to her suicide death from the 19th floor of a luxury Moscow flat.
Identified as the deceased was Russian reality star, Anastasia Tarasyuk, 24.
Local authorities told of the woman's body being found in the streets after jumping to her death following ongoing bouts of depression. 
The woman's death follows Anastasia rising to prominence after appearing as a contestant on Russia's top reality TV show, Dom 2 (House 2) where she met her boyfriend, Albert Ryezin upon leaving the show.
Leading up to her death, local media cited the former reality star saying she was suffering from alcoholism and depression and taking drugs as her popularity dried up away from the spotlight.
Without cash coming in, Anastasia's boyfriend claimed the reality starlet turning to prostitution to keep up her glamorous lifestyle of designer clothes and luxury holidays. 
'She did not know what to do, what to work as. She hoped that she would get a luxurious life right after coming to Moscow,' he said.
Ryezin said the pair lived together in his flat for two and a half months but broke up over her work as a so-called model.
'Well, that kind of model… She was in fact working as an escort. Basically she was working as a prostitute. This is why I split up with her,' he said.
'She's long been on drugs, meds to calm her down, she loved smoking weed, but I am against all that. I would constantly get into fights with her.'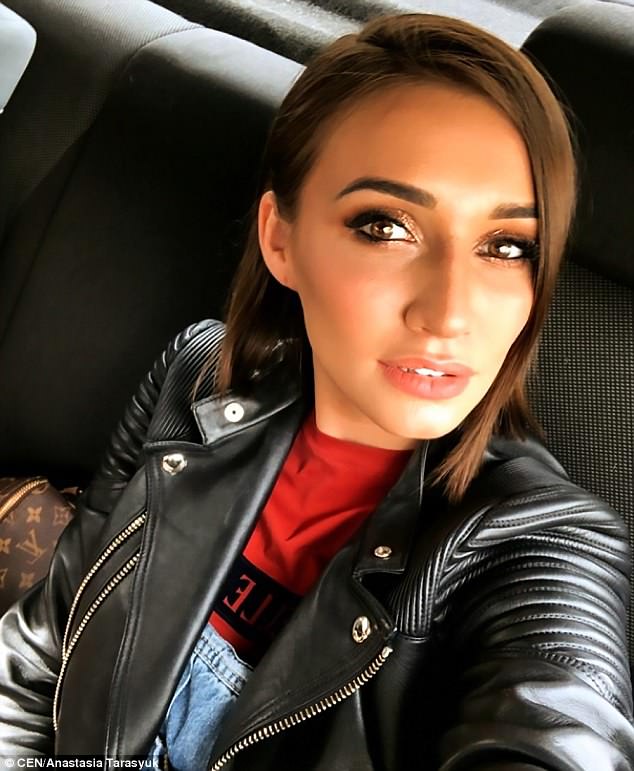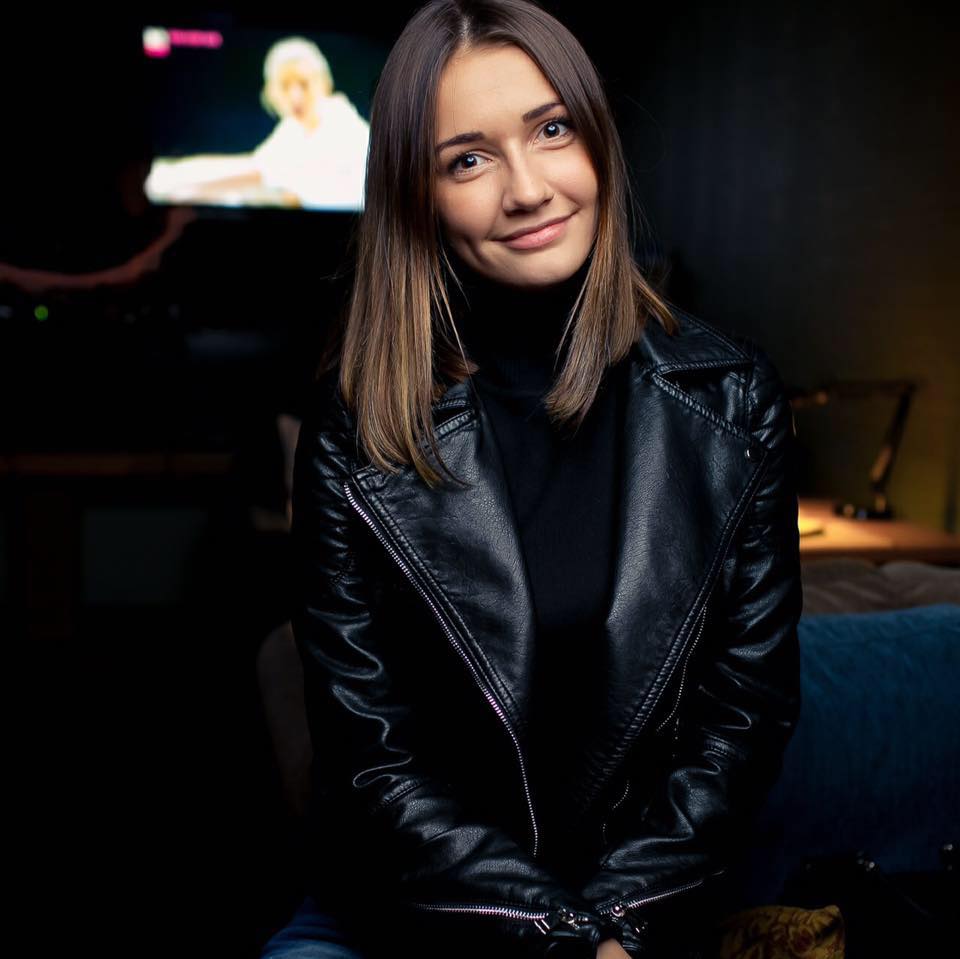 Anastasia Tarasyuk Russian reality star turns to escort work in a bid to live out luxury life:
After breaking up with Tarasyuk, Ryezin told local media that he did not see her for about a year until they met up again recently.
'We used to live together but I would still find out that she was sleeping with other men, old guys. Even though I was providing her with money,' he said. 
'She'd explain it was exciting for her. She dreamed of living abroad, on some islands, chilling and enjoying life without working. I warned her such a life doesn't usually end up good.'
Neighbors in the luxury apartment building in the exclusive Golden Keys where Anastasia jumped to her death from had only moved in two months ago.
They said she wasn't working and was instead supported by a rich, older married man she was seeing, according to Russian TV. 
Police are believed to be investigating Ms Tarasyuk's death but have not yet made any comment reported the dailymail.