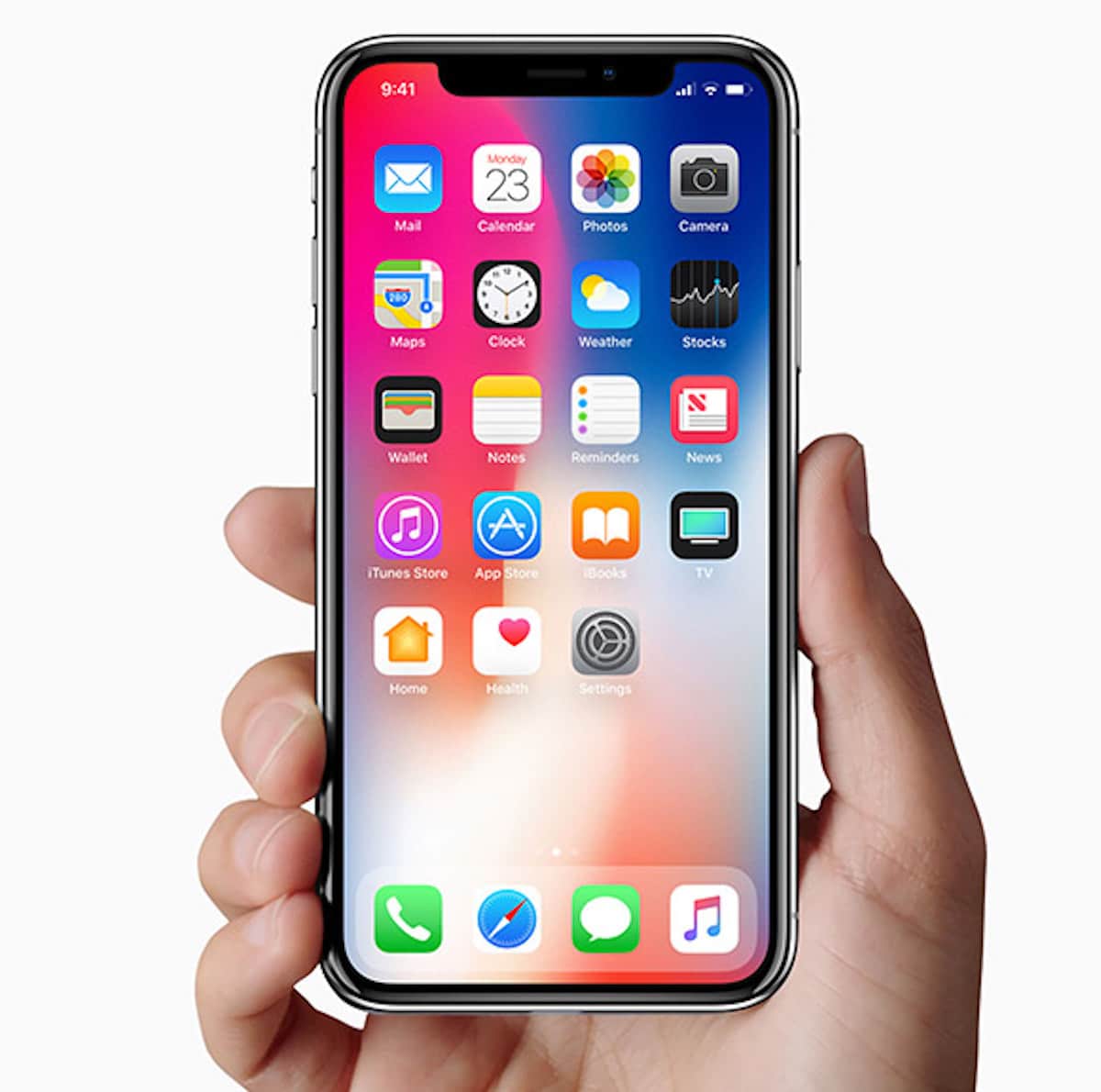 Study tools for students:

Getting ahead in school means being aware what gadget and items are available and how one can best utilize them for studying purposes. Must have items for 2018.
The world of must-have fashion items and the world of studying aren't ever that far apart. If you see a University or College, you can be pretty sure that some of the people in there are going to pretty in the know when it comes to fashion.
Educational places are just brimming with young people that have a keen eye for what is trendy at the moment, and they are not afraid to let people know that they are riding the wave of fashion as well. This creates a very competitive atmosphere where students will fight and struggle to make sure that they have the trendiest things available to them.
And this is where trouble occurs, how are you supposed to know what gadgets are what everyone is talking about right now? How are you supposed to know when a particular item of yours is the coolest thing about right now, or whether it's a bit old fashioned and needs some updating? Well a lot of students go crazy trying to find out what they need to have.
And we know that, really when it comes right down to it, you should be focused on your studies anyway. But just this once we'll give you pass. We'll not only give you a pass, but we'll let you in on some of the trendiest things that are out there right now.
Have a read through this list and familiarise yourself with the items that have everyone talking at the moment. If you can spare a bit of money towards them then maybe you can get them yourself! Regardless, here are a few of the must-have items for hard-working students in 2018!
iPhone X
You may have seen a lot of people walking around your campus or playground with a bit of a tablet-esque thing in their hands! They might be reading from a kindle, but it's a bit more likely that they got their hands on the new and latest iPhone from those tech wizards at Apple.
It has a multitude of new features on it that help it to beat out any sort of competition when it comes to smartphones. It's 5.8-inch super retina screen will definitely dazzle you. As everything you interact with on the phone comes to life in dazzling high def. The screen is the same old revolutionary touch screen Apple are famous for. Just click to read a book of your choice, access your contacts or your favourite app.
Of course the apps that you can download are where the iPhone really gets its popularity from. Download Snapchat to send picture messages to your friends, Instagram to share artsy pictures of holidays, and Facebook to communicate with friends and relatives to let them know how you are. You can do all this and much much more when it comes to the iPhone X. This little gadget will enable you to make a lot of people jealous, as everyone is well aware of Apple's prowess when it comes to smart phones.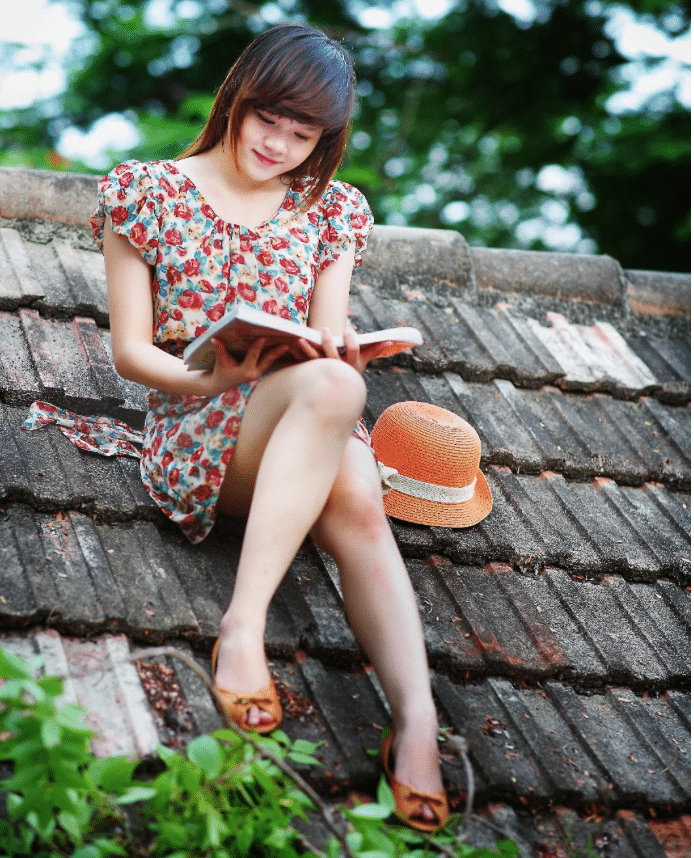 Study tools
We weren't going to let you read through this list without including some form of study tool. But it's okay because there are a few about at the moment that are actually very popular among students. Why? Because they can actually help to make learning and studying that little bit easier.
One of the study tools that students are talking about are essay writing services. These are nifty little sites that students can go on and communicate with an expert on. All you need to do is specify what exactly you are having a problem with in terms of your work. The site will go about assigning you an expert companion who will guide you, eliminating any challenging obstacles by explaining things simply and clearly to you.
A lot of the sites also include handy little tools like plagiarism checkers. This particular tool allows you to detect plagiarized text for free, if you are a student studying a subject in a higher educational format, you'll know how useful a program like this is!
So there you go, two must-have items that students are raving about at the moment. One is a handheld device that enables you to talk and converse with your friends in an easy and accessible manner. And one may be the difference between you passing your exams, and failing them! So have another read through the items and have a think which one you would benefit from more.