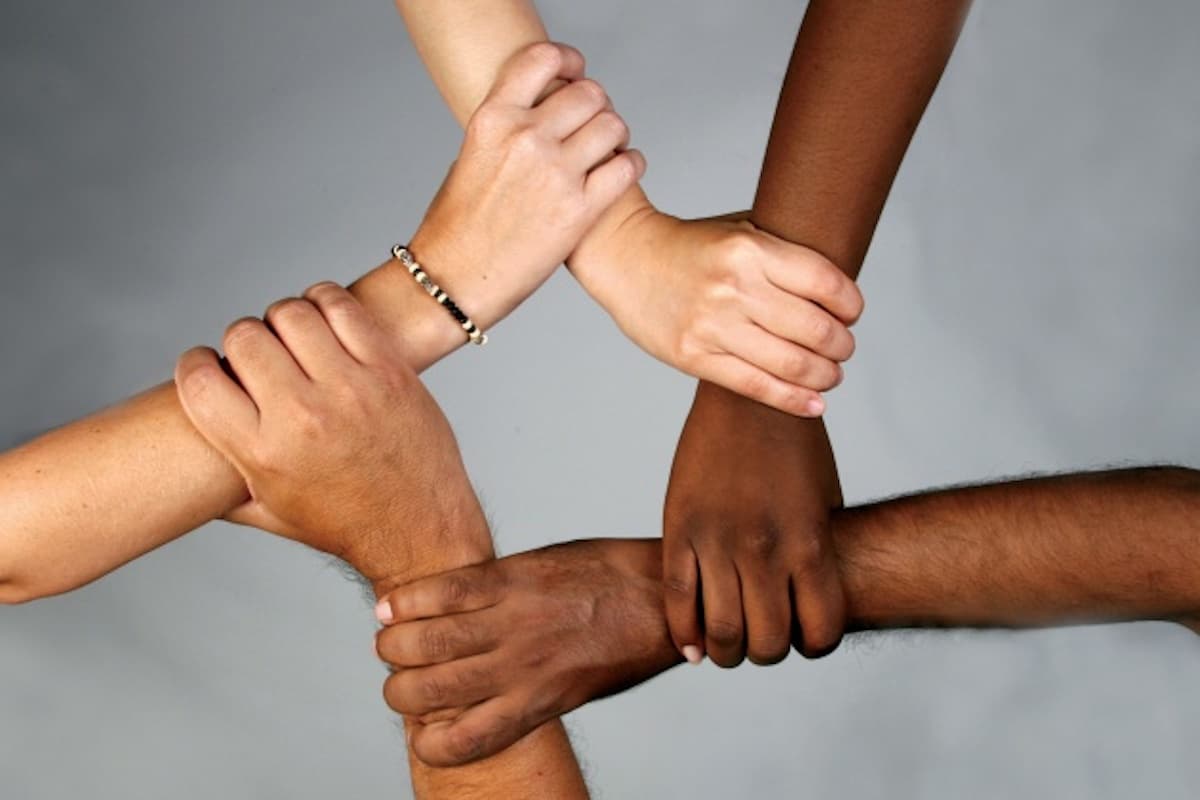 Discovering New Cultures, Styles and Customs

in the USA explored: Exploring the many facets of wider culture is often an exercise in knowing where to look. 
To say that America represents a sort of melting pot would be the ultimate understatement.
Between nearly 350 spoken languages within the U.S. combined with approximately 40 million immigrants from all walks of life, there's tons of culture in every nook and cranny of the country.
And the reason why so many people flock to the U.S. varies from situation to situation and country to country.
Perhaps someone is migrating from a country reliant on remittance and needs to send money to  family abroad. Maybe they were fleeing a crisis or decided to pursue career opportunities that were otherwise impossible in their native land.
Regardless of the reason, we have seemingly endless opportunities to introduce ourselves to new cultures.
That said, it's not uncommon also for us to be stuck in our own little bubbles. If you feel like you're culturally clueless from history and customs to cuisine and beyond, don't beat yourself up over it.
Instead, take action to broaden your horizons.
The good news? Introducing yourself to new cultures doesn't have to mean hopping on a plane. Below we've broken down eight seriously simple ways to open your mind to new cultures regardless of which part of the country you might live in.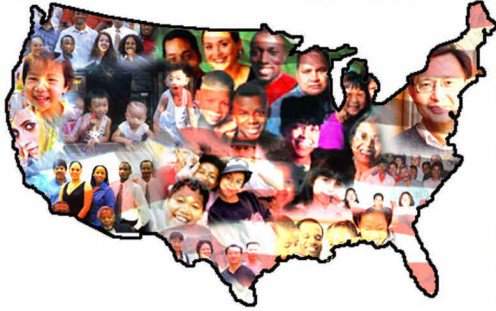 Make Time for a Museum
If you live near any sort of major metro area, you can find museums, shrines and other monuments dedicated to diversity.
For example, take the Smithsonian collection in DC which is home to tons of culture-based museums such as the American Indian Museum and the National Museum of African American History and Culture. Such cultural hubs offer up tons of interactive exhibits that represent much more than what you'll read on the Internet.
Try Some New Cuisine
This might seem like a bit of a silly tip, but consider that food and culture go hand in hand. Exploring authentic restaurants represents a tasty way to take yourself beyond your comfort zone. Whether through personal recommendations or online reviews, find local hotspots that represent cultures you've never tried before.
For example, do you know if you like Filipino food? What about pho? Korean BBQ?
Until you give them a shot, you'll never know. After all, your next favorite food might be out there somewhere.
Take in Some Foreign Films
As the old saying goes, seeing is believing. There's perhaps no better insight into a culture than that which you clean from art, and foreign films are no exception. Take a look at some of the top foreign films of all time and see if anything seems of interest: doing so also might introduce you to the idea of learning another language.
And on a related note, there are dozens of documentaries you can find on the likes of Netflix and Hulu about other countries as well.
Learn a New Language
Of course, taking the leap toward learning a new language might seem incredibly daunting but it's certainly not impossible. Apps like Duolingo are insanely popular right now and make the learning process akin to a game instead of traditional lessons. Even if you never become fluent in a second language, having a baseline knowledge can be incredibly beneficial for your brain.
Look at Your Local Universities
If you're lucky enough to live near a university, consider visiting a campus to see if there are any cultural clubs or events going on. For example, many campuses go wild during the World Cup or European soccer tournaments which are a total blast to witness as a neutral spectator. Similarly, many campus culture clubs are more than delighted to teach you whatever you might want to know.
Peek Some Styles Abroad
When it comes to fashion, there's much more to stellar styles than what you might see on the American runway. Take a look at some popular stores abroad for insight on what's going on in the likes of Europe or Asia fashion-wise: you might cop some serious inspiration in the process.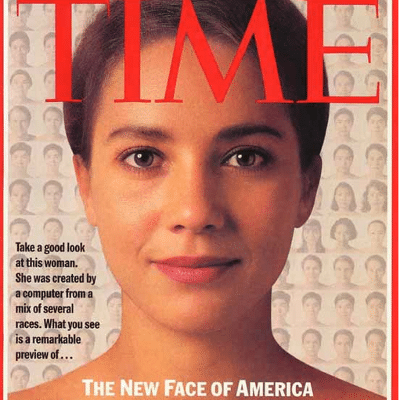 Look for Accounts for Real-Life Immigrants
As an alternative to traditional cultural education, also consider how many real-life accounts of immigrant struggles and experiences are out there for you to read and listen to. Sites like Reddit conduct constant AMA ("Ask Me Anything") sessions where people share their experiences. Likewise, such stories of struggle are staples of radio programs like NPR.
Be Open-Minded
Of course, our last tip is to be as open-minded and accepting as possible when you're encountering new cultures in any sort of way, shape or form. It can be a bit overwhelming or even confusing, but taking the time to do so truly makes you a more well-rounded person.
There are so many cultures and customers to explore: it's all a matter of taking action to learn about them. Rather than simply hit the books, consider any combination of these tips as the foundation for becoming more culturally open-minded.