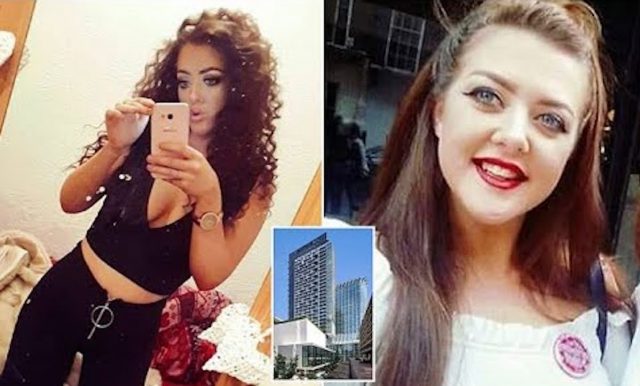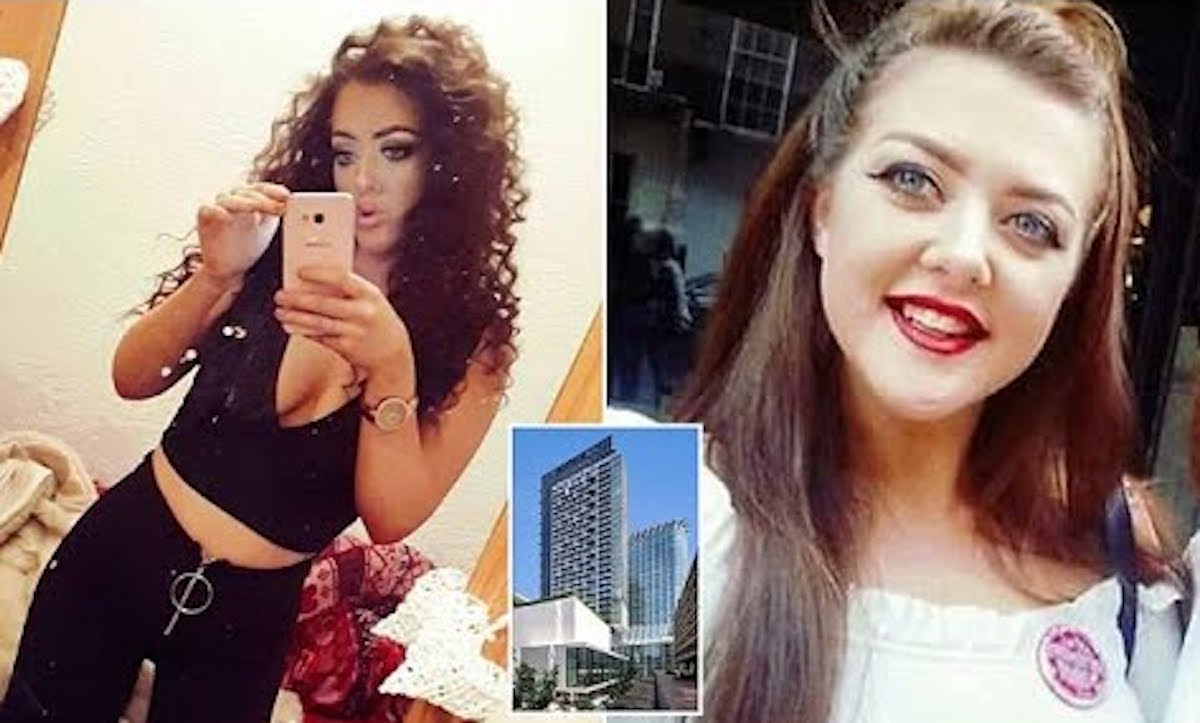 What led to Bethany-Maria Beales an aspiring singer/actress being pushed to her death from the 19th storey floor of London's exclusive Heron apartment building residence? Two arrests made. 
Two London individuals have been arrested on suspicion of pushing a woman from a luxury 36 storey tower block to her death. 
Killed was Bethany-Maria Beales, 22 with City of London Police saying the aspiring singer/actresses injuries were 'consistent with a fall from a height'.
The UK's Sun reported Beales likely being pushed to her death from the 19h storey floor on Saturday.
The victim's body was discovered at the foot of London's Heron building, close to Barbican and Moorgate Tube stations, on 26 May. 
According to its website, flats at the luxury apartment residence cost between £500,000 and £10m.
Police said Beales was found with 'significant injuries' on a communal terrace on the sixth floor.
At the time of her death, Beales studied at the University of Roehampton.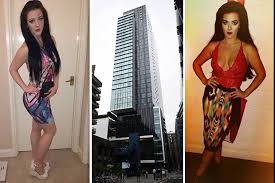 Bethany-Maria Beales: two suspects arrested: Residents of luxury residence? 
Booked on suspicion of murder were a man and a woman, both 38. The bbc reported the suspects making bail, with authorities declining to publicly reveal their identities.
Following Beales' death it remained unclear as to how the entertainer came to be at the luxury residence and whom she may have been visiting pursuant to her death.
Of note, Beales' death followed the aspiring entertainer posting on Facebook just hours before her death of having seen the singer the WEEKND, 'THE WEEKND HAS JUST WALKED PAST ME AND TOUCHED MY BACK TO MOVE PAST I AM HYPERVENTILATING AND I THINK I AM ABOUT TO HAVE HIS CHILD."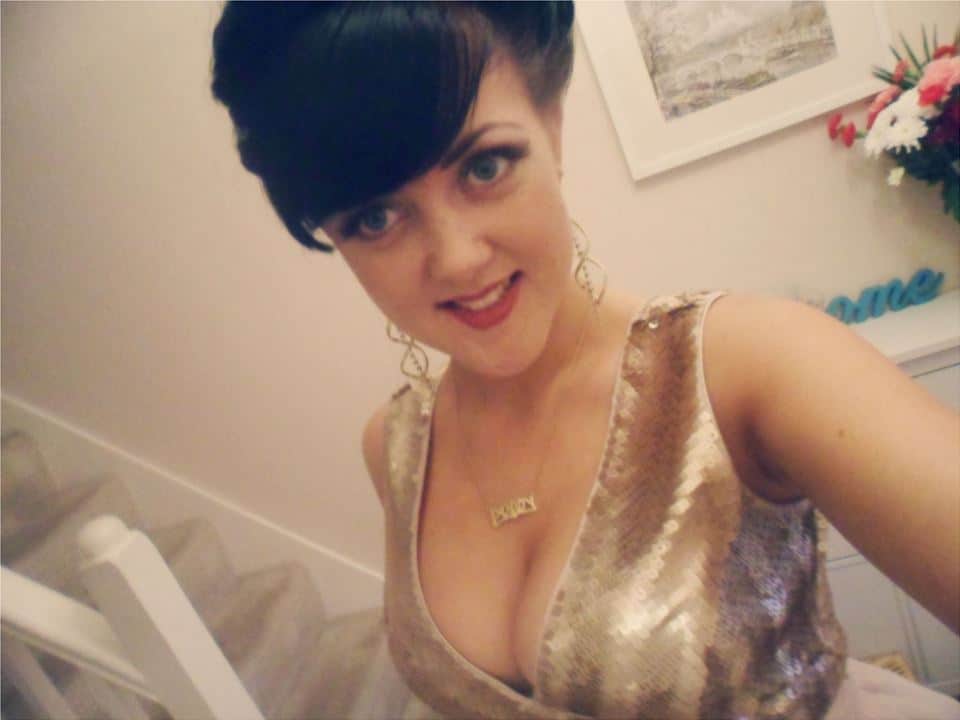 Bethany-Maria Beales family pay tribute to 'shining star': 
Following Beales' death, Detective Chief Inspector Edelle Michaels appealed for anyone with information to come forward, saying, 'We are particularly keen to speak to anyone who was in the Heron building, or the vicinity, on Saturday that may have seen or heard something.'
To date police have declined to publicly speculate as to the motive behind Beales' murder.
Following notice of Beales' death, the woman's family issued a statement describing their daughter as a 'shining star' with 'the most beautiful singing voice'.
Adding, 'Beth was a kind, funny, loyal, intelligent, talented and stunningly beautiful person who changed the lives of everyone fortunate enough to know her and lucky enough to be loved by her'. 
'She was the world to us all'.
'Our world will never be as bright again now that our shining star has gone.
'She had an amazing talent that, if it had been seen by the world, would have become known to millions.'