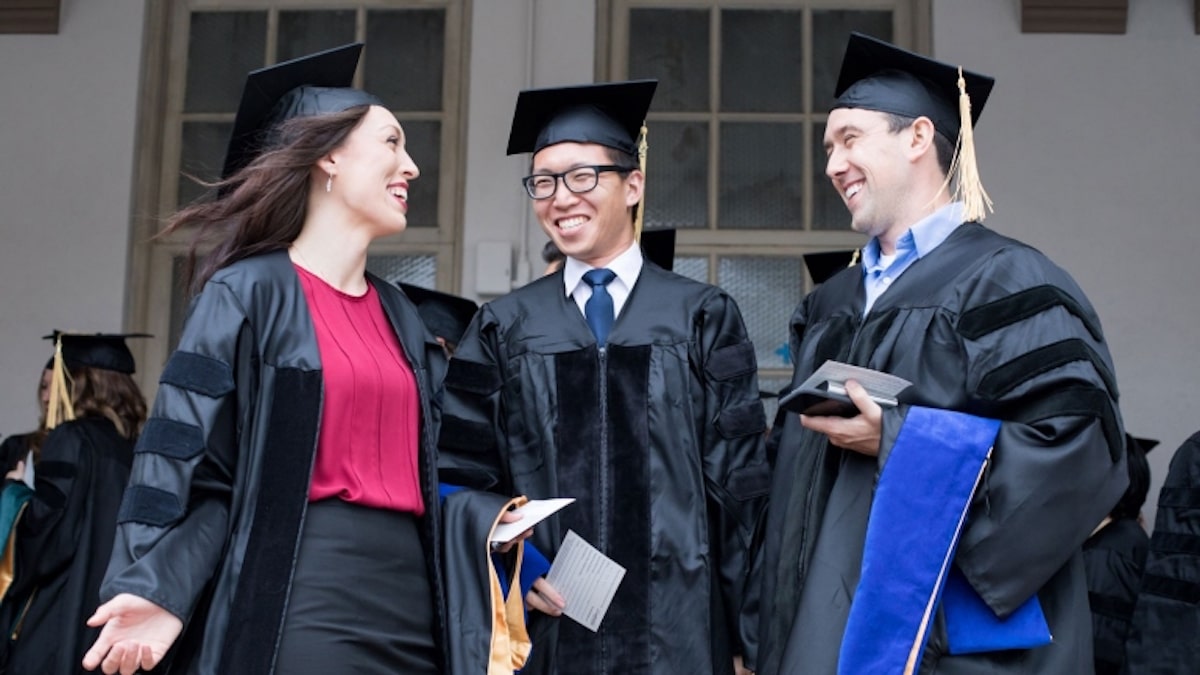 Careers Worth the Doctorate: Three fields of pursuit that offer personal and career fulfillment and further the cause of society. 
When we were kids, we couldn't wait to be done with school. For the day, for the week, and for the year. You might have watched the clock in your final class. You probably excitedly started to cross off the days as summer vacation approached. You couldn't wait to get to the fun of the weekend, or the sunny months of summer freedom.
As a young adult, you might still hate the idea of school. While many people discover a love of learning in college, since they're learning what they want now, not what they must, you might not yet know if a long career of learning is right for you. Will you be content with an associate's or a bachelor's degree, or will you go all the way to your doctorate?
While for some, the length of the degree might be a turn-off, there are some doctorate careers that are worth it. To take a look at three of them, consult the following list.
Social Work
While you can still get a job in social work with only a bachelor's or a master's, a doctorate will widen your career options even further. Careers in social work include mental health workers, social workers who help get kids out of abusive homes, and social workers who assess the emotional well-being of healthcare patients. At the end of the day, your job as a social worker will be all about entering tough situations, making decisions, and helping people. The median salary for a social worker is under $50,000 a year, so financially, it doesn't make up for the length of schooling. It does make up for it, however, in providing a job with real meaning. With a doctorate in social work, you'd find a good balance between salary and doing something great for your community.
Science
Have you ever wanted to be that person in a lab coat, making actual discoveries? Most scientists hold a PhD, so if you want to devote your life to science, lengthy schooling is a necessary step. Scientists perform research and testing in a number of different areas. As a scientist, you might study human diseases or ecosystems. The median salary isn't stunning, but it is good, at around $77,000 a year, and you tend to make more after twenty years. With a doctorate in science, you'd find a good balance between salary and doing something great for mankind.
Doctor
You can't be a doctor without a doctorate. After all, it comes with the title. With what many people imagine when they think of ultimate careers, you may even have parents pushing you in this direction! Becoming a doctor can be a brutal 8-10 years of constant studying and training, but the median salary for a doctor is close to $200,000 a year. Besides making an incredible wage, you'd be performing one of the most valuable jobs on the planet, and saving lives every day.
Obtaining a doctorate degree can be hard, but if you choose the right career, it will be worth it. Whether the salary, job satisfaction, or both make up for the time you spent in school, you can be immensely proud of your higher education.