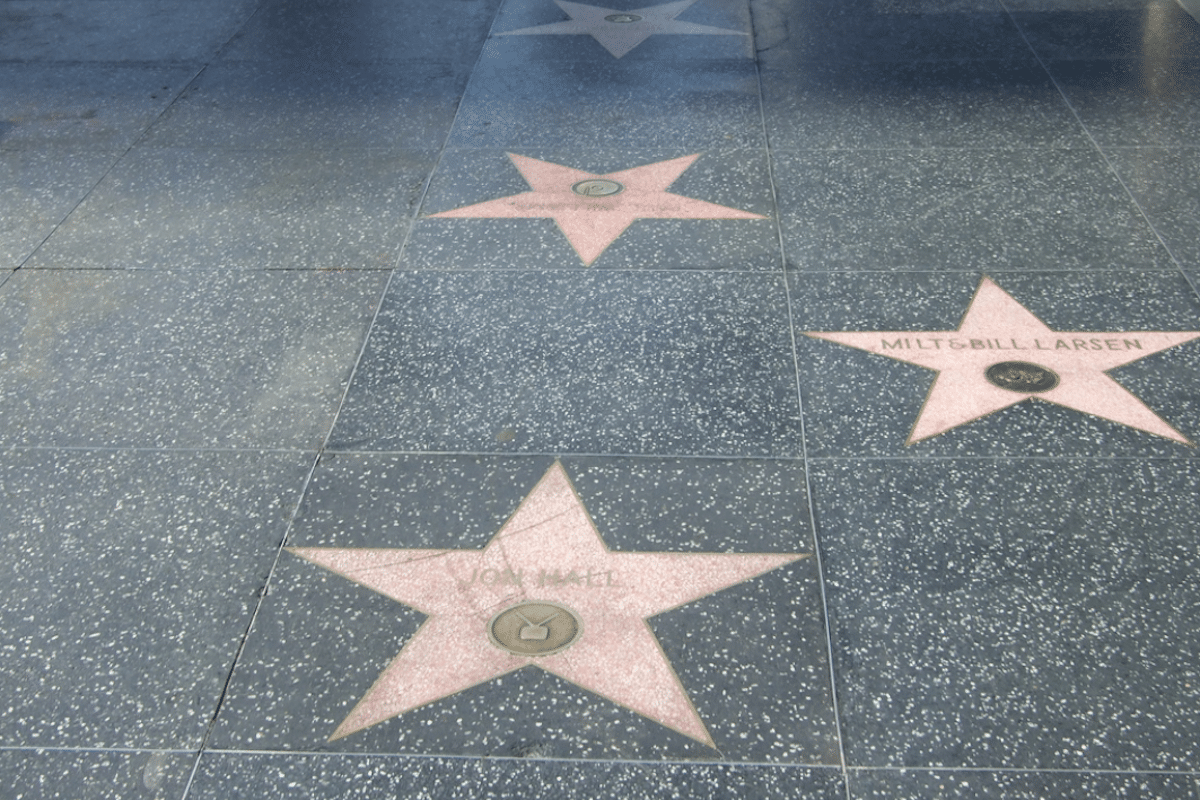 Pop icons promoting tech innovations: How Hollywood celebrity increasingly endorses tech, gadgets, ICO and the gaming industry as tech outlets court big stars. 
When you're a celebrity, the whole world wants a piece of you in any format they can get it. Whether it's a TV appearance, a new product or an autograph, people love to see celebrities in and out of their natural habitats. Nowhere is the truer than in the tech world.
As cryptocurrency fever was reaching its peak in 2017, celebrities were hauled onto the bandwagon. Used as brand ambassadors for ICOs (Initial Coin Offering), big-name stars like Floyd Mayweather and DJ Khaled worked to enhance the reputation of the industry. In hindsight, the partnerships may not have been such a good idea. In 2018, the US Securities Exchange Commission questioned whether celebrity endorsements blurred the lines between investment advice and hype. While the jury is still out on stars and ICOs, the synergy between tech companies and headline-makers is undeniable.
We Love a Celebrity Cameo 
The gaming industry is another example of how stars will put their face to a diverse range of products. With developers constantly looking for new material, familiar figures and themes are drafted in by big companies. Whether you know it or not, some of the world's leading actors have appeared in video games.
For example, A-list performer Gary Oldman lent his vocal talents to Activision's Call of Duty World at War and Black Ops when he played Sergeant Viktor Reznov and Daniel Clarke. Oldman also provided the voice for Ignitus the dragon in all three Spyro games. Like Oldman, Jeff Goldblum has also featured in a game. As per this online casino 20 euro bonus ohne einzahlung, Goldblum and his co-stars are part of Jurassic Park slot machine. Based on the original movie from 1993, the Microgaming product features 243 ways to prizes topping six figures and also images and clips from Jurassic Park.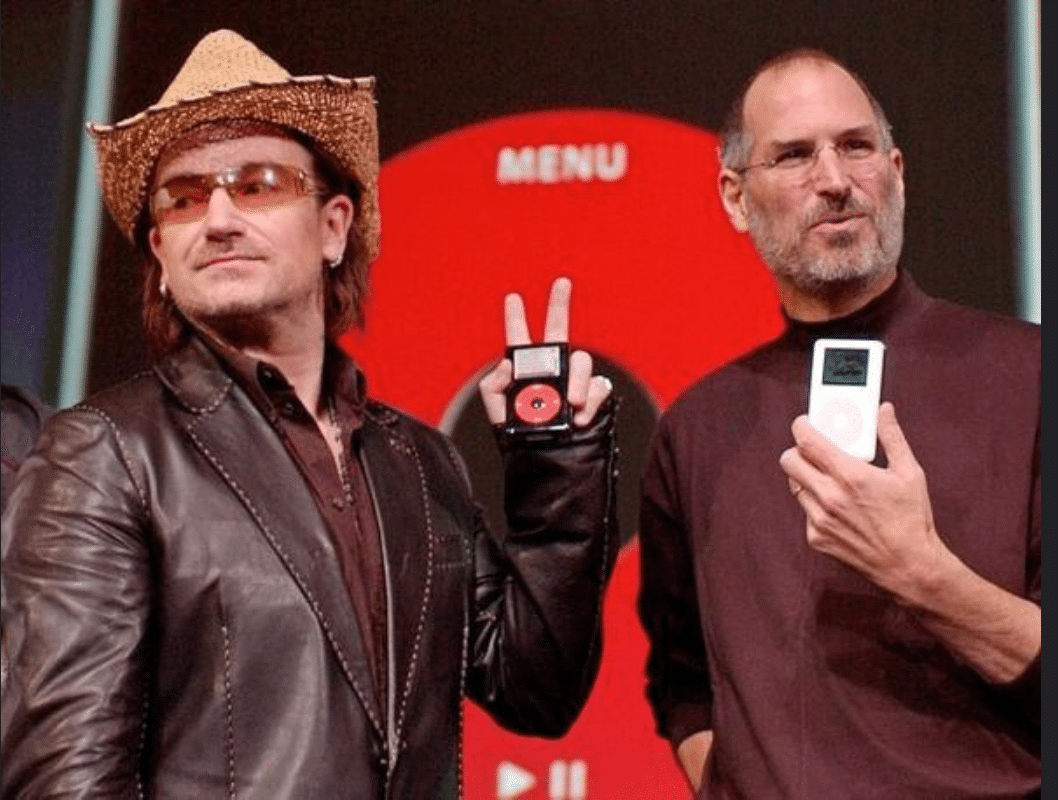 If the Face Fits, We'll Buy It
In fact, when you scan the lobby of an online casino like Casumo, you'll find that there are tons of famous faces. As the experts have noted, Hugh Heffner's Playboy Bunnies sit alongside 482 slots, including ones based on Phantom of the Opera, Game of Thrones and Seth MacFarlane's Ted.
Of course, it's not just casino games like online slots that have become a playground for the famous. In 2014, a partnership between U2 and Apple resulted in the tech giant automatically downloading the band's Songs of Innocence album to every iOS device.
Not only that, but U2 branded iPods, earphones and iPads were also born out of the endorsement deal. For audiences in the UK, Hollywood's Kevin Bacon has become the face of mobile network EE. Parodying his biggest movies in a series of commercials, Bacon is yet another example of how celebrities and tech seem to have an unbreakable bond. Does it influence our decision to buy a product? Possibly, and that's why companies seem willing to spend millions on celebrity collaborations.