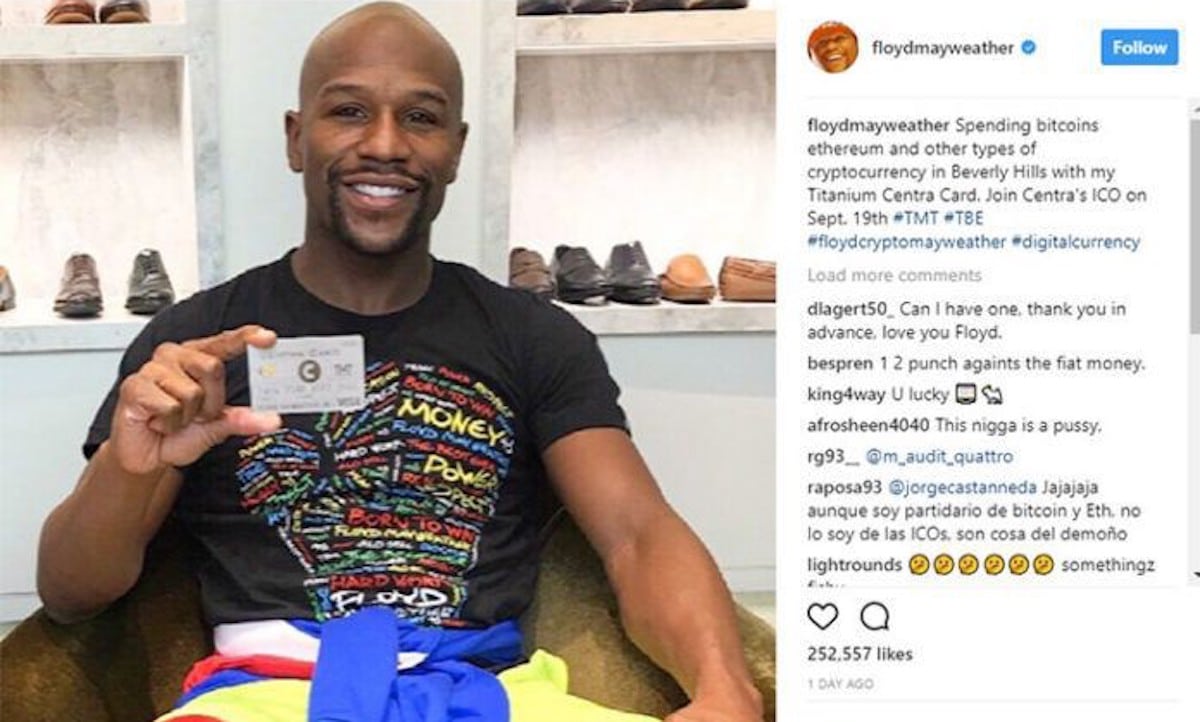 Celebrities endorsing ICOs: Popular culture figures who have promoted cryptocurrency or specific ICO and how that affected ratings and sums raised and disclosure.
Many times, a celebrity's word carries a lot of weight even if they have no expertise in that field. It is, therefore, relevant to note when a celebrity endorses or announces their intention to participate in an ICO. Since the ICO buzz started to gain momentum in 2017, several celebrities have come forward to either support cryptocurrency in general or promote a specific ICO. Their take on cryptocurrency often influence ICO ratings and hence the money raised.
Is it good to follow a celebrity with respect to an ICO?
Well, the answer depends on whether such a celebrity has the expertise in the field. But that really doesn't count in the world we live in. When a celebrity tweets that they love to scream every sixteen minutes because it helps them relax, you can bet there will be screamers along the streets within minutes. Such is the power of celebrities. But this is not to say that a product or service endorsed by a celebrity is bad or illegal. There are many instances when celebrity's good word on a product meant immense success for such a product or firm.
Celebrities who participated in ICOs
Paris Hilton
Former reality TV star Paris Hilton was among the first celebrities who came out to support an ICO. In 2016 she was posted on Instagram a photo of herself (since deleted) with former chief commercial officer of Ethereum. In September 2017, Hilton announced via Twitter that she was going to participate in LyndianCoin ICO. The crypto aims to combine blockchain technology with Al-driven marketing. A few weeks later, Hilton appeared to be distancing herself from LyndianCoin after the Gurbasksh Chahal, CEO of LyndianCoin's parent company Gravity4 was slapped with domestic violence charges. She has since deleted everything that relates her to the ICO.
Floyd Mayweather
The well-known boxer has on two occasions shown a keen interest in cryptocurrency. Sometime in July 2017, Mayweather posted a photo of himself on a private plane and a table covered with money. The caption that accompanied the photo said, "I'm gonna make a s*** t$n of money on August 26th and August 2nd on the Stox.com ICO".
A month after the Stox.com post, Mayweather took to Instagram with a photo of himself whose caption said: "You can me Floyd Crypto Mayweather from now on". Mayweather has also supported Centra token whose founders are fighting authorities on the way the ICO was conducted.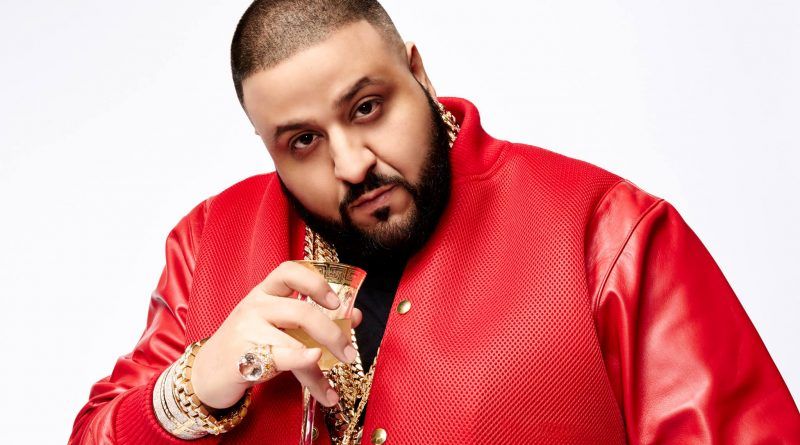 Khaled Mohamed a.k.a DJ Khaled
One of the best DJs of today, DJ Khaled went all out to support Centra (CTR) ICO and its token. The crypto is a debit card which allows users utilize their Bitcoin, Ethereum and other altcoins anywhere in the world. According to DJ Khaled, Centra debit card is the 'ultimate winner' of debit cards. The co-founders of Centra, Sohrab 'Sam' Sharma and Robert Farkas have since been arrested and charged for orchestrating a fraudulent ICO.  
Securities Exchange Commission (SEC) has taken note of the continuing trend where celebrities endorse ICOs. According to SEC, this is a problem which issued a warning to the public and celebrities as well. "Investment decisions should not be based solely on an endorsement by a promoter or other individual. Celebrities who endorse an investment often do not have sufficient expertise to ensure that the investment is appropriate and in compliance with federal securities laws. Conduct research before making investments, including ICOs".
SEC also put celebrities on alert that if they endorse or promote an ICO, they will have to disclose what they are getting in the agreement between themselves and the ICO firms.