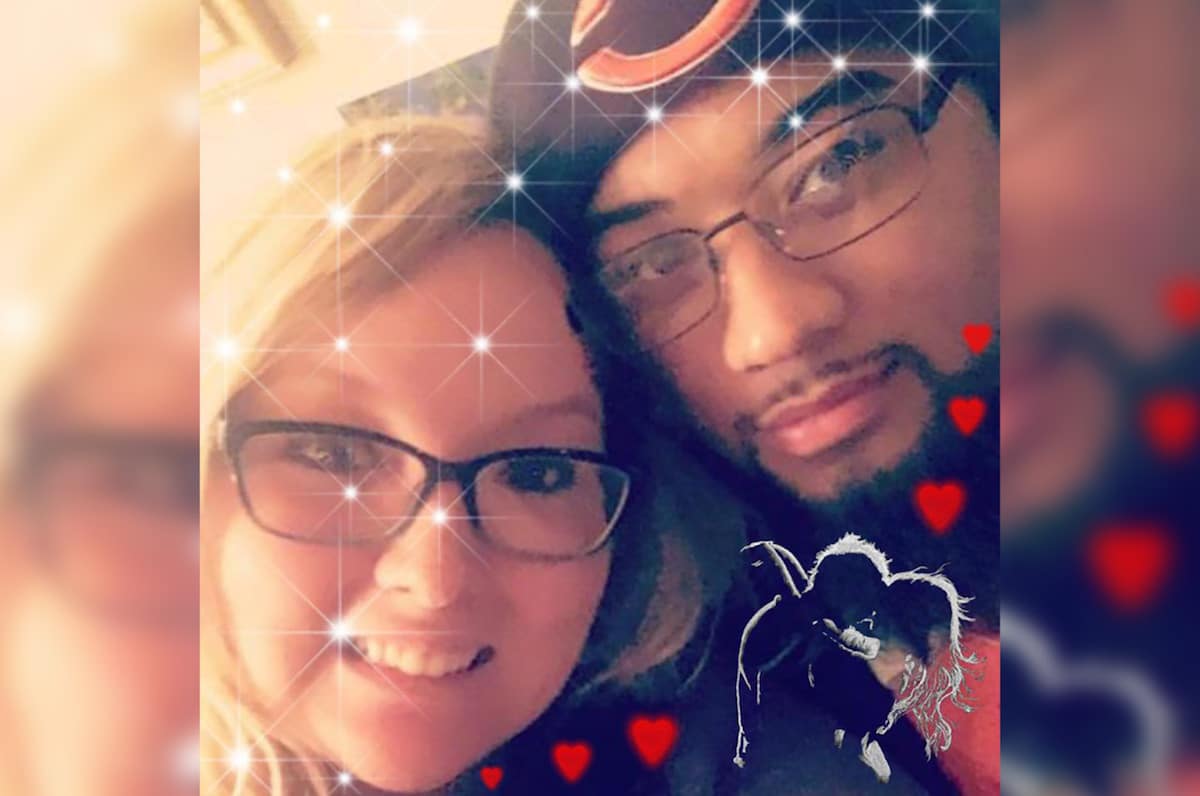 Devonte Dominique Wash is charged with capital murder of his pregnant girlfriend, Ashley Harlan and their unborn child- after the boyfriend previously attended a press conference with his unwitting victim's family, demanding the capture of their daughter's killer. 
Devonte Dominique Wash a 26 year old Kansas City man has been charged with capital murder after shooting to death his pregnant girlfriend who was carrying his unborn child.
The charge follow Wash being arrested on suspicion of killing 23 year old woman Ashley Harlan at an Olathe area home on January 30th.
Following his arrest on Thursday, Johnson County District Attorney Stephen Howe announced the boyfriend being taken into custody where he remained on $5 million bail pending an upcoming court appearance. 
If convicted, as per Kansas state law, Wash will face the death penalty.
At the time of her death, the Kansas City Star reported Harlan being about 20 weeks along in her pregnancy and had planned to find out her child's gender on the day she was shot and killed. Police found her body after responding to a 911 call.
Friends told the media outlet that she had moved into her grandfather's home in January from nearby Manhattan to be closer to Wash in hopes of building a 'happy family' for their unborn child.
Of particular note, Wash's arrest follows after the boyfriend attended a press conference with Harlan's family on a KMBC local news broadcast shortly after their daughter's murder where they appealed for answers.
While the boyfriend did not speak to media, he could be clearly seen standing in the back of the group with his head bowed.
At the time, a A $5,000 reward was made available leading to the arrest in the murder of the Olathe pregnant woman reported KCTV5.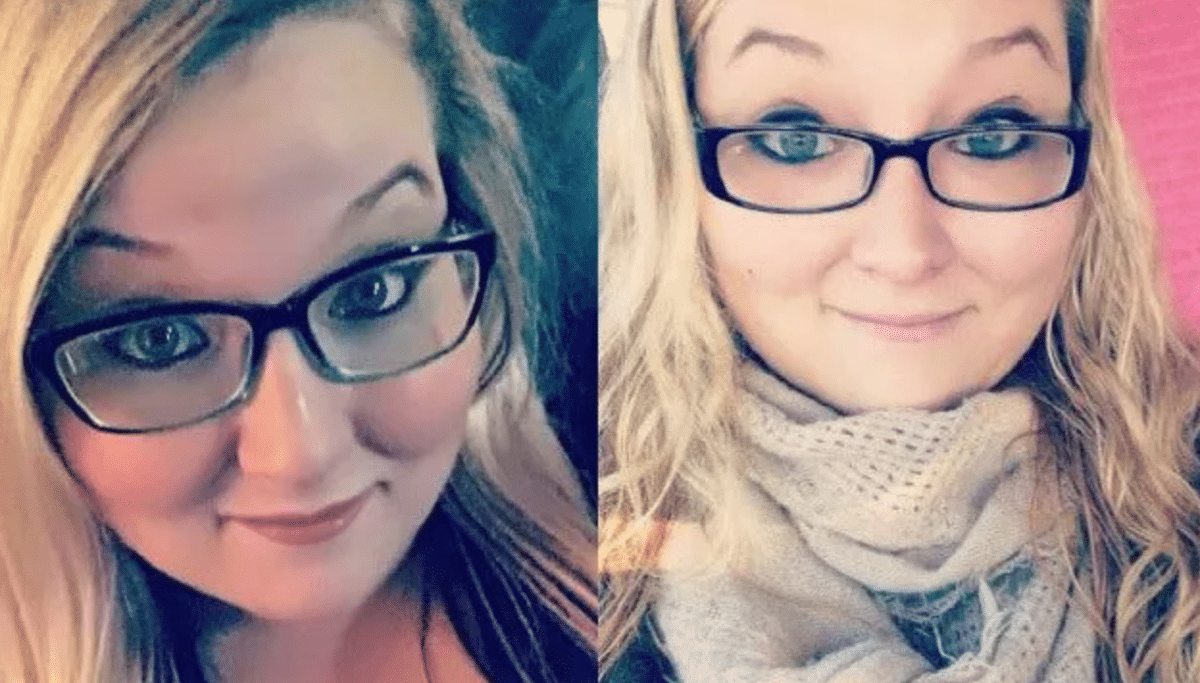 Ashley Harlan friends reflect on her callous death and the relief of closure following Devon Wash's arrest: 
'I'm heartbroken because she and her baby were taken from us,' told Harlan's friend, Kait Beeton. 'But I'm relieved to know he's now behind bars and will remain there for life.'
Harlan had been acting differently before she was killed, according to Beeton, who was fearful that Wash's children with two other women – and his posts on social media extolling his continuing love for the mothers – was taking a toll on their relationship.
'She seemed very controlled by him, which isn't her nature,' told Beeton. 'She's a natural leader, so I knew something was up just in the way she changed before everything happened.'
Tabitha Brown, who was going to be the child's godmother, said Harlan had an ultrasound appointment scheduled on the day she was killed.
Neighbors, meanwhile, said they were relieved that a suspect in Harlan's death was in custody.
'It was kind of strange and a little scary to know that they didn't have, kind of, a big lead or that that person just walked away,' Olathe resident Katie Campbell told KCTV. 'It was a little scary. I feel a lot better about it. It's a terrible situation, but to know that person is no longer on the loose and can't hurt anybody, it's a good thing.'
Kansas law allows for a capital murder to be filed if the defendant knowingly or purposely killed or created a great risk of death to more than one person.
Beeton said she hopes Wash's arrest gives her relatives a sense of closure. Harlan had been preparing in every possible way to give her son a good life, she said.
'I wish she was here,' Beeton said. 'I just hope this helps give everyone a bit of peace and allows her to rest now.'