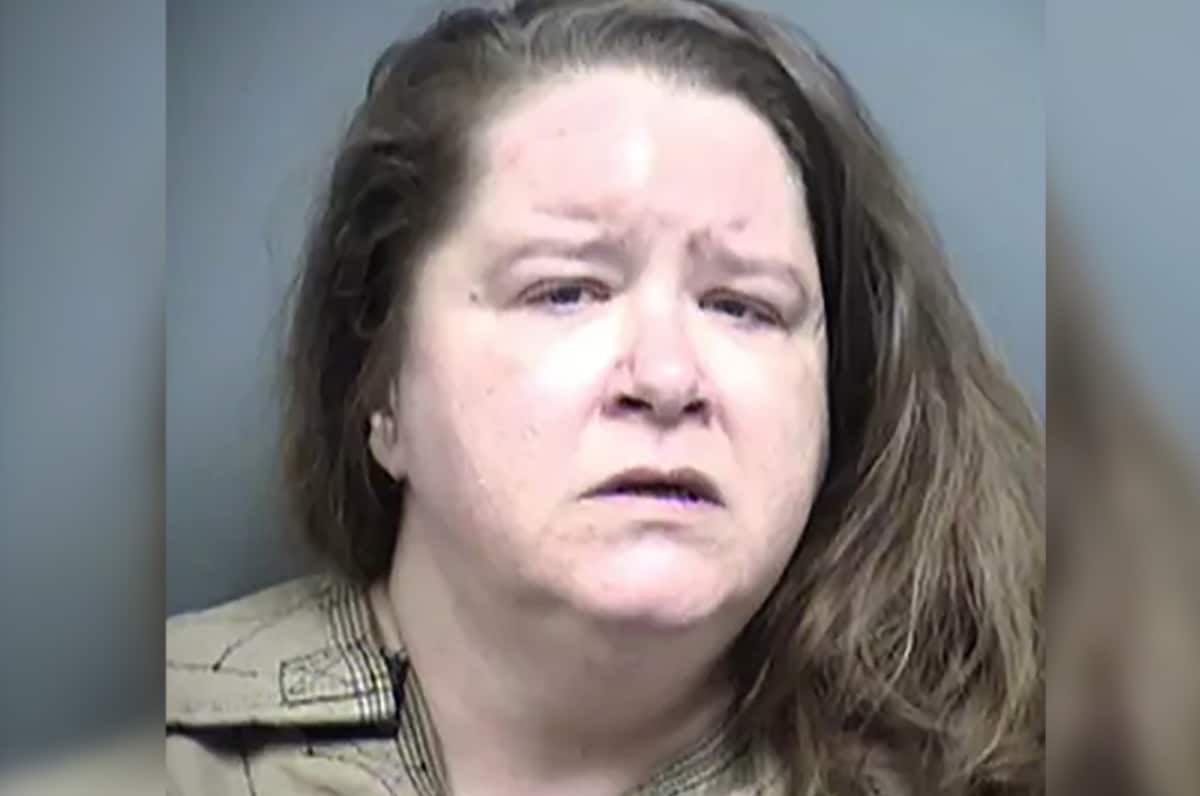 What led to Windi Thomas, an Eerie, Pennsylvania woman fatally assaulting her live in boyfriend? Cops discover bloody table leg with protruding bolts. 
Windi Thomas, a 44 year old Eerie, Pennsylvania woman has been arrested after beating to death her live in boyfriend with a table leg.
Erie Police said Keeno Butler, 44, who was struck over the weekend dying from complications from multiple blunt forced trauma according to a Tuesday morning autopsy report. 
Following the battering incident, erienewsnow reported the woman calling 911 and telling the dispatcher having killed her boyfriend.
During police investigations, the girlfriend conceded hitting, cutting her boyfriend with a black folding knife along with sitting on Butler during a dispute early Sunday. The nature of the couple's argument wasn't disclosed. Police said the couple's argument had been fueled by alcohol. 
Goerie noted police records shoeing Thomas weighing 300 pounds, while her boyfriend victim, weighing only 120 pounds.
An examination of Butler's body during the autopsy revealed that he had several stab wounds to his hands, and several injuries to his head and neck that were consistent with blunt force trauma.
An arrest affidavit noted responding officers observing a 'bloody' table leg with bolts protruding from it, near where Thomas was sitting in the living room.
At the time of her formal arrest Sunday afternoon, Thomas was charged with two felony counts of aggravated assault. Those charges were removed and upgraded following the woman's court appearance.
During a Tuesday afternoon arraignment, Thomas was formally arraigned on charges of homicide, aggravated assault, recklessly endangering and possessing instruments of crime. 
Authorities say Thomas told a 911 dispatcher she killed Butler in their apartment, striking him several times with a table leg and cutting him with a knife.
Bail has been set at $150,000 for Thomas. It's not known if she's retained an attorney.