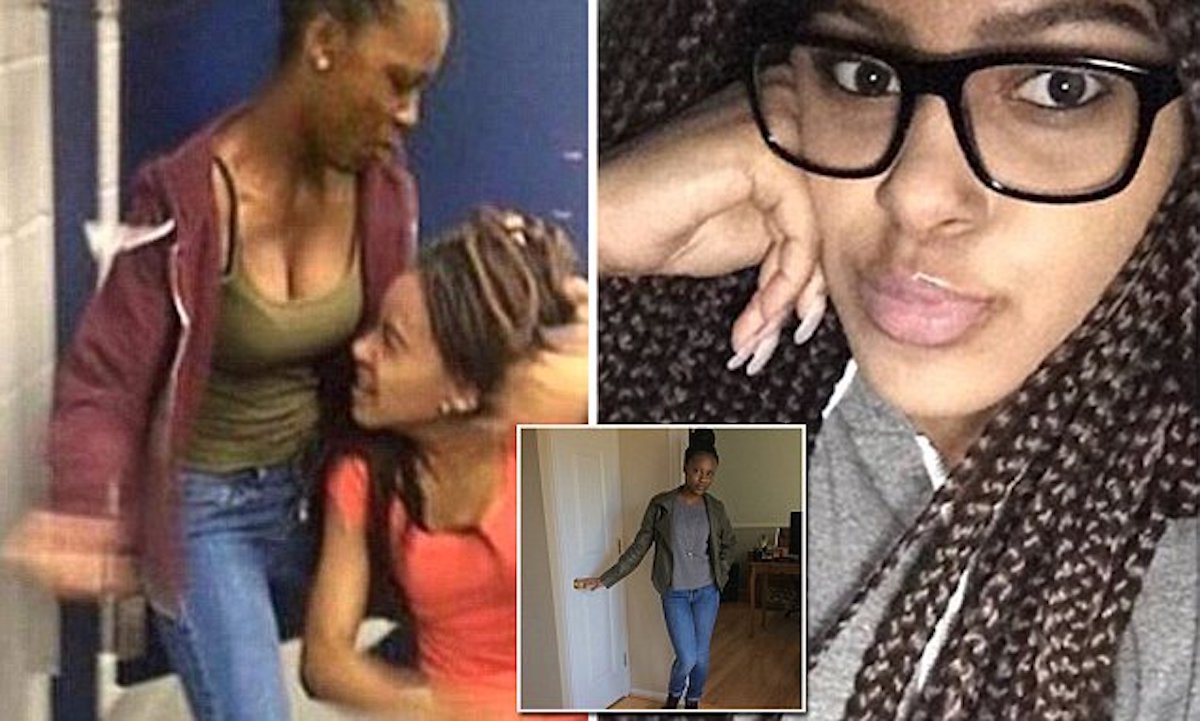 Trinity Carr guilty verdict overturned in Amy Joyner-Francis bathroom school beating: Could a school girl have known that a planned beating could have led to fatal consequences? 
Delaware's Supreme Court on Thursday overturned the guilty verdict of 17 year old Trinity Carr after the teen girl was found guilty in the high school student death of Amy Inita Joyner-Francis, following a 2016 school bathroom beating. 
At the time, Carr had been found culpable in the death of Joyner-Francis after dying from a rare heart condition while being attacked at a Wilmington school bathroom.
Along with Carr being convicted of criminal negligent homicide in the April, 2016, death of Amy Joyner-Francis, two other teens were charged with third-degree criminal conspiracy. 
Family Court Judge Robert Coonin declared one of the girls, Chakiera Wright, innocent while finding the other girl, Zion Snow, guilty. It is thought Snow's guilty verdict at present continues to stand.
Trinity Carr guilty verdict overturned: Unforeseen death? 
In making his guilty verdict, Justice Coonin held Trinity Carr helped in conspiring to plan the attack on the girl at Howard High School of Technology. Carr's guilty verdict was abetted by video of her seen kicking Joyner-Francis as she laid on the floor.
The video which gained national attention showed Joyner-Francis struggling to fight back and escape while being repeatedly hit and kicked in the head while her assailant holds on to her hair. Damning Carr was video footage showing her kicking the unconscious girl.
In making it's decision to reverse Carr's April, 2017 guilty verdict, Delaware's Supreme Court held the teen couldn't have acted with criminal negligence or, even if she did, it would be unjust to blame her for Joyner-Francis' death, given how unforeseeable it was that the fight would lead to her dying of cardiac arrest.
While the Family Court judge said Carr should have realized that her attack might have deadly consequences because of the close confines of the bathroom, with its tile floor and hard fixtures, the Supreme Court said Joyner Francis' death had nothing to do with those risks, and they were too far removed from the way that she died to blame her assailant for her death.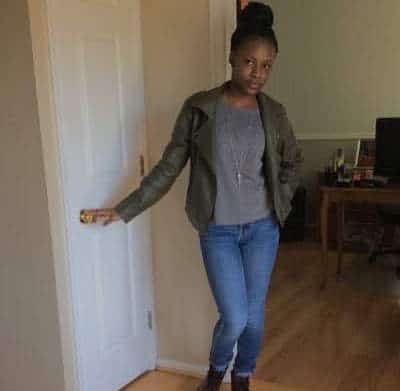 Trinity Carr guilty verdict overturned but guilty verdict of conspiring to plan attack stands: 
An autopsy revealed Joyner-Francis had a rare and undetected heart condition that let to sudden cardio death, aggravated by stress from the fight. To what degree Carr and her cohorts assaulting Joyner-Francis as she lay on the floor and not seeking help added to her dying wasn't clear. 
According to USA Today, Thursday's ruling is unlikely to have much impact on Carr's sentence. In June, Carr was sentenced to six months at a secure residential program for female youth near Wilmington.
Carr was also found guilty of conspiracy under Croonin's ruling. That conviction will stand, but Thursday's Supreme Court order directs the Family Court to re-sentence Carr based only on the conspiracy offense.
'I used a close fist' Trinity Carr charged in killing of Amy Inita Joyner-Francis
Trinity Carr guilty of fatally beating Amy Joyner Francis during school bathroom attack
Who's to blame? Amy Inita Joyner school girl beaten to death by gang of girls over boy