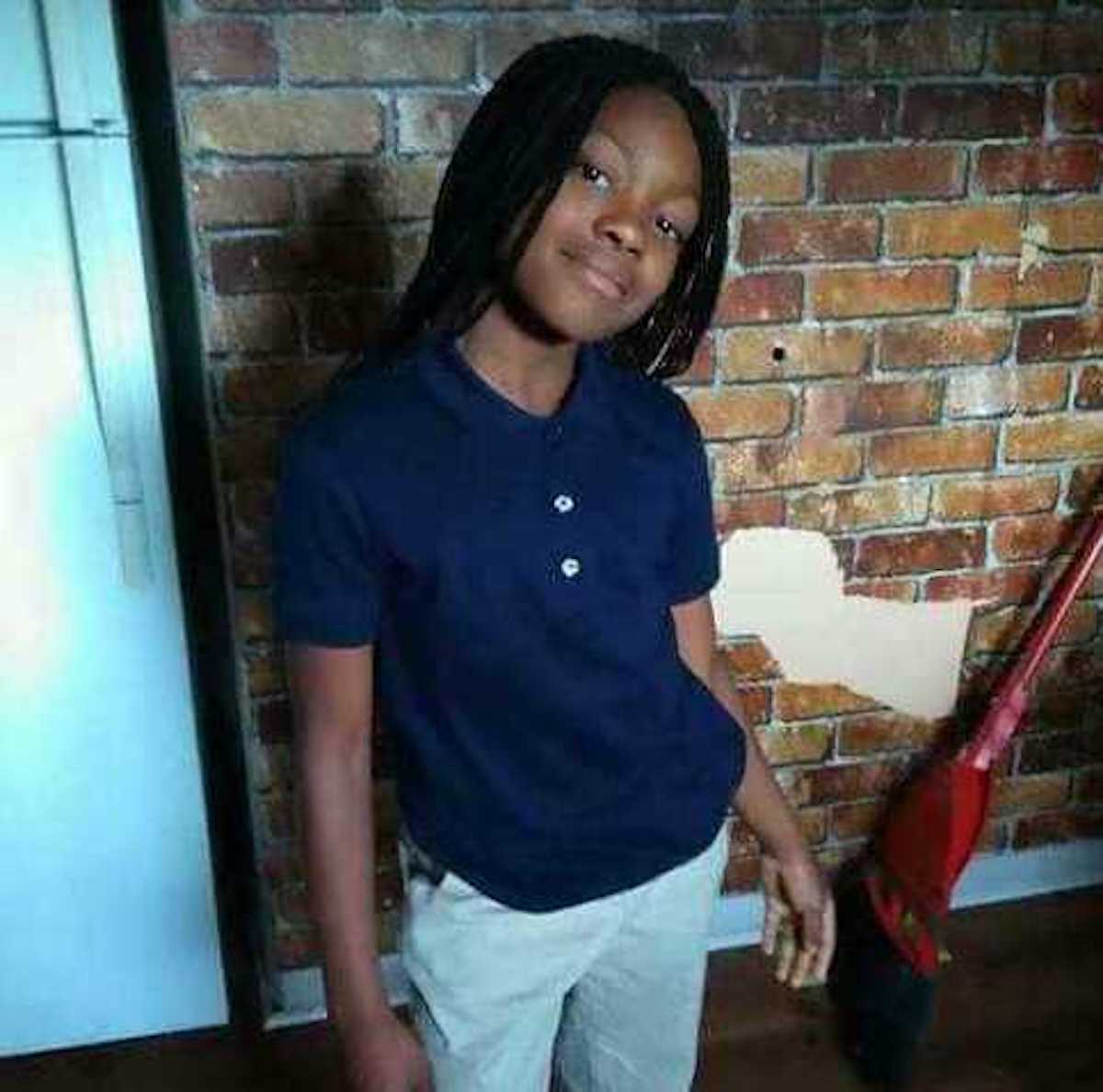 Miyanna D. Jelks nine year old Milwaukee girl is accidentally shot dead by her minor brother, leading to the children's parents arrest. Prior incidents. 
Miyanna D. Jelks a nne year old Wisconsin girl has died after her miner brother 'accidentally' shot her dead over the weekend.
Media outlet TMJ4 cited state authorities saying the child being shot inside the family's Milwaukee home located in the 4500 block of N. 38th Street shortly after noon on Saturday and was later pronounced dead at the hospital.
Her brother, a minor, was taken to the Milwaukee County Children's Court Center. The boy's age was not revealed. 
The 'incident' led to the victim's parents, a 29-year-old woman and 32-year-old man being arrested on several charges. The identity of the parents has yet to be released.
A neighbor the Journal Sentinel that she believed multiple young children lived in the home in the east side of the city. Another neighbor said the family moved there about a year ago. 
Family and friends remember Miyanna as a smart, engaging, young girl.
'I'm definitely going to miss her. I'm definitely not ready, you know – I'm not ready for this at all,' family friend Jay Jones told via WISTV.
Investigators have not yet released information about how the boy got ahold of the gun or what led up to the shooting.
Jones told WISTV that this wasn't the first time the children's father has been in trouble with the law, while saying he didn't believe the father knew there was a gun inside the home.
Noted Reggie Moore, director of the city's Office of Violence Prevention, 'This is a reminder for all of us to ensure that firearms are consistently and securely stored out of reach of children'.
Miyanna is at least the seventh child 13 and younger to be shot to dead in Milwaukee since 2014, as shown by police records cited by the journal sentinel.

The accidental shooting is the latest episode in unforced gun deaths in the US as calls for gun control continue to be made in the latest wake of school mass shootings and general political apathy.
Brennan Fields: How I accidentally shot dead Lucinda Luna while I was showing off my graduation present
Tyrne Hoskins, 3 year old Ohio toddler accidentally shot dead by 7 year old
'I love guns' Jamie Gilt pro gun poster girl accidentally shot by toddler son