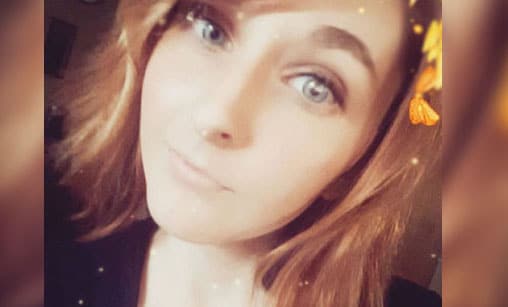 How Lucinda Luna an Arlington, Tennessee teen came to die after her boyfriend accidentally shot her dead while showing off a graduation present.
Brennan Fields, an 18 year old Memphis teen has accidentally shot and killed his girlfriend, Lucinda Luna while showing off a gun the girl's father had given him as a graduation present.
The shooting happened Thursday night at Luna's Arlington, Tennessee, home as the boyfriend was admiring the gift, a.45 caliber pistol handgun, when he 'accidentally' shot Luna in the stomach reported WMC.
Despite the girlfriend being rushed to Regional Medical Center, Lucinda died from her injuries.
To date, Shelby County Sheriff's Office told of no plans to file charges against Fields.
Told spokesperson Earle Farrell: 'By all indications, there was no intent for this to happen'.
Fields and two friends had taken the gun apart and put it back together before the shooting, and he didn't realize a live round was left in the chamber, Farrell said.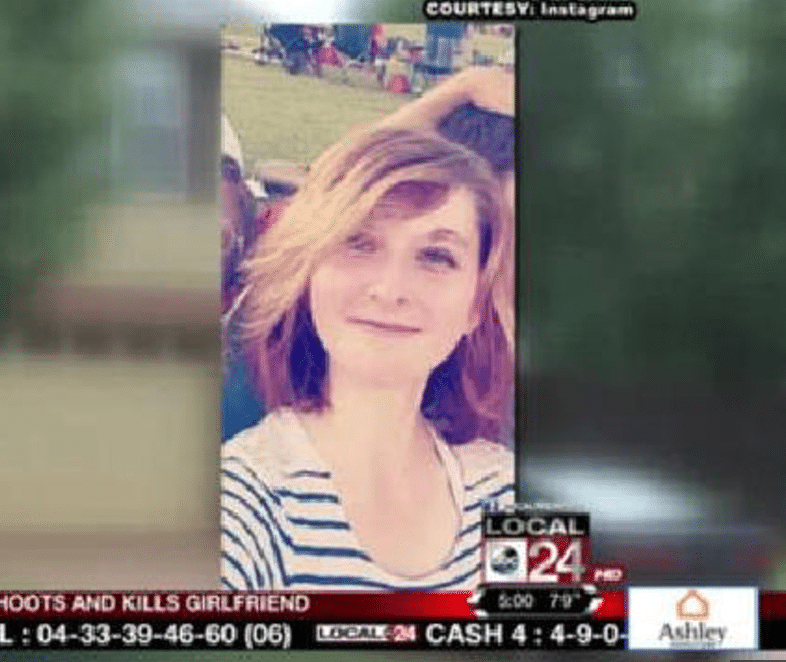 Localmemphis reported at the time of the 'accident' Fields and Luna sitting in her bedroom with three others including a toddler. At the time of the gun going off, Fields had been sitting in a chair, while Luna lay on a couch across from him.
After having shown his girlfriend his graduation present, the teen went to put it away, only for tragedy to strike.
Reacting to the shooting, Luna's neighbor and close friend, Kara Stubblefield said she was 'distraught'.
Told the best friend of Luna, 'she was always reading. Every time I went over there she was like "here you need to read this book."
Kara said they attended Arlington High School together, with Luna graduating two years ago and Fields graduating last month.
Kara also said Luna's boyfriend was experienced with firearms, that he owned several and went to the shooting range frequently. Kara stressed that Brennan would never have shot 'anyone' intentionally. 
Explained Kara, 'He would never hurt her or anyone. He's always been really responsible. He likes guns and swords. He's a dude, so he likes dude-stuff'.
Reiterated the best friend: 'I talked to him over the phone a little bit. He seems pretty distraught. He doesn't really know what to do or what to say.'
Adding: 'This is going to hurt real bad for him. Like he's not going to get over this for a long time. I'm just worried about Brennan really and her parents too'. 
Yet to be necessarily understood is what led to Luna's father buying his daughter's boyfriend a gun as a graduation present….?