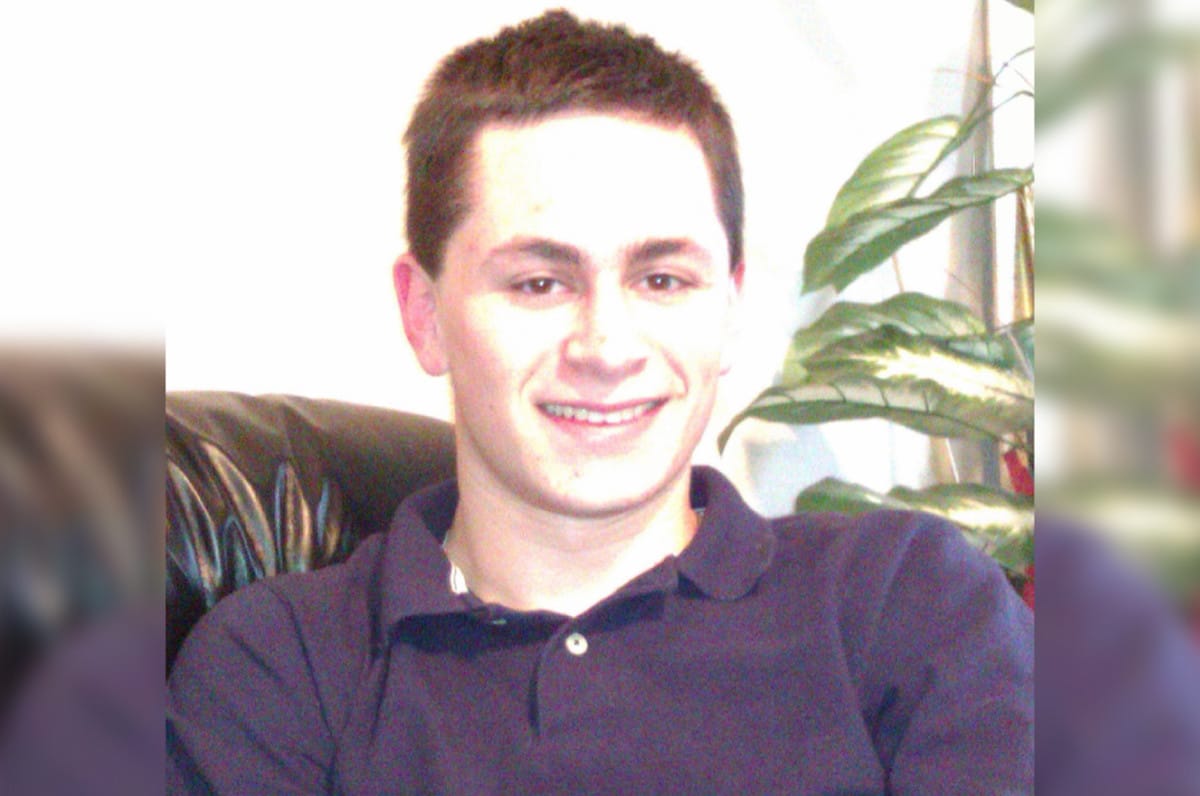 What led to Mark Anthony Conditt, alleged Austin serial bombing suspect going on his terror mission? A profile of a white domestic conservative terrorist. 
Following the suicide death of presumed Austin serial bomber, Pflugerville, Texas resident, Mark Anthony Conditt, authorities have sought to find out what motivated the seemingly non descript unemployed 24 year old white male who lived about 17 miles northeast from the city center.
Questions surrounding Conditt, a self described conservative, who shunned same sex marriage and advocated the death penalty come as he held Austin residents in a kind of psychological terror starting earlier this month, March 2 as he went about what for now appears to be no less than six 'random' bombing target missions leading to the deaths of two individuals and injuring of five others. 
An early morning Wednesday press conference cited Austin Police Chief Brian Manley saying authorities had Conditt in their midst and were awaiting further tactical response teams as they surrounded him at a hotel in Round Rock.
It's at this point time, circa 3am, the suspect who had been traced to the hotel through a series of 'investigative' methods came out of the hotel, got into a car, drove three blocks before parking by the side of a ditch and detonating a bomb device in his vehicle.
At the same time SWAT members who had pursued the fleeing man got out of the vehicle, with one officer 'blown back' from the force of the self detonating device, while another officer shot a single round into the vehicle, possibly killing the suspect or at the least exacerbating his ensuring fatality.
Told Police Chief Manley, 'The suspect is deceased and has significant injuries from a blast that occurred from detonating a bomb inside his vehicle'. 
Within those few moments, questions and answers as to what motivated Conditt were pushed aside as authorities sought to find out if the serial bomber had left other bombing devices in the vicinity, having since urged residents to be vigilant. What also remained unknown was whether Conditt was part of a larger group or whether he had carried out his rein of psychological terror on his own? 
A look at the suspected bombers vehicle and where he ended his life in Round Rock. AP just identified the bomber as Mark Anthony Conditt pic.twitter.com/a22h0lfpX4

— Michael Garofalo (@mikegaroNews4) March 21, 2018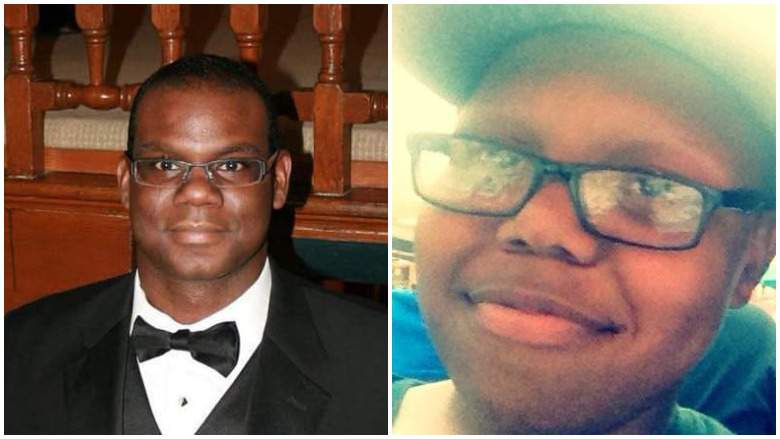 Mark Anthony Conditt, alleged Austin serial bomber begins his rein of terror: 
The terror first began began March 2, when a package exploded in northeast Austin, killing 39-year-old man, Anthony House.
It might have been a one off event, an act of malice directly intended to the individual. But then that line of thought was questioned when a pair of packages exploded 10 days later in another neighborhood. That incident led to the death of 17-year-old individual, Draylen Mason and the injuring of two others. 
And then again. It appeared the Austin serial bomber was on a determined mission.
On Sunday night, two men were badly injured by a blast in a wealthy enclave near the city.
Come Tuesday, authorities came across two more package bombs at separate FedEx facilities near San Antonio and one in Southwest Austin. Tracing devices and the support of hundreds of man hours led to authorities believing Conditt most likely being their wanted serial bomber. Come later that evening, dozen of agents were staking a hotel in Hard Rock after Conditt's vehicle was traced to the establishment.
Following Conditt's death, locals began to wonder whether they may have at some point unwittingly run into Conditt, been a forthcoming target and how he indeed chose his victims and bombing runs?
Interviews with Conditt's two roommates with whom he lived in suburban Pflugerville yielded at the very least the notion that none of the roommates were involved with Conditt and had been unaware of what Conditt may have been up to.
Authorities continuing interviewing the roommates in a bid to find out if the suspect may have said something, or acted in a particular way that may have hinted at his motives and possible future actions.
Some have questioned whether Conditt being traced to a hotel in Hard Rock earlier Wednesday morning may have been the scene where he produced his bombs. Or if there were other venues were the devices were constructed.
Authorities revealed an investigation of Conditt's google search history showing the suspect going on the web looking for addresses in the area of Austin and surrounding enclaves. The Austin Statesman reported police using security video from a FedEx store where a bomb had been shipped earlier to identify a suspect.
The outlet reported 'store receipts showing suspicious transactions from the person and obtained a search warrant for his Google search history that showed him conducting searches they considered suspicious.'
BREAKING: Exclusive photos of Austin bombing 'Person of Interest' dropping off 2 packages at Austin @FedEx store. Believed to be wearing wig.
Recognize him? Contact: @FBI @Austin_Police
More info: https://t.co/8bVRGToc7T @News4SA @cbsaustin pic.twitter.com/mpTxxrkYfd

— Randy Beamer (@randybeamer) March 21, 2018
Mark Anthony Conditt, alleged Austin serial bomber: Unexploded devices? 
In a bid to procure further information, authorities also shared video showing a man believed to be Conditt entering a local FedEx facility wearing what appeared to be a blond wig and gloves as he dropped off two packages.
Even with the death of Conditt, the presumed Austin serial bomber continues to unravel residents, as they begin to wonder what led to one of their own igniting a rein of terror, and whether there were undelivered surprises waiting on their front door step in the days ahead?
Reiterated Police Chief Manley, 'This is the culmination of three very long weeks for our community. We don't know where the suspect has spent his last 24 hours, and therefore we still need to remain vigilant to ensure no other packages or devices have been left in the community.'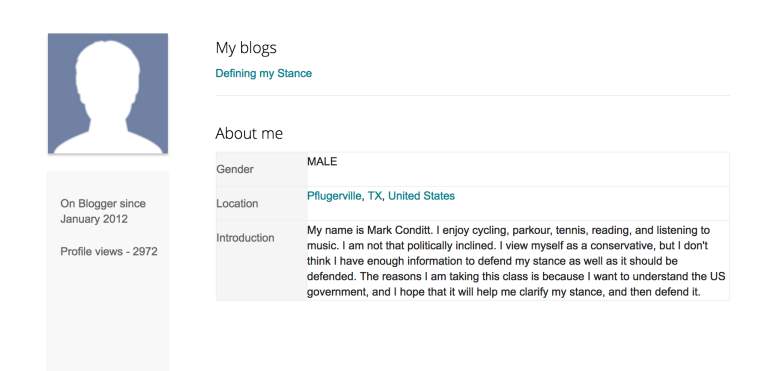 Mark Anthony Conditt, alleged Austin serial bomber political philosophy: 
Perhaps if any answers are to be found, a regard of Conditt's political and philosophical bents may give clues.
Noted the nytimes: 'Mr. Conditt created a 2012 blog about his political views as a requirement for a political-science class he took at Austin Community College, according to McKenna McIntosh, a classmate of Mr. Conditt's. In an author description, he described himself as a conservative. His posts include arguments against same-sex marriage and sex offender registries and a defense of the death penalty.'
While Conditt maintained a low social media profile, a regard of his Facebook page wall revealed a man aware of the political arena and searching for his place and understanding of issues.
Wrote Conditt in an introduction on his personal blog page:
'My name is Mark Conditt. I enjoy cycling, parkour, tennis, reading, and listening to music. I am not that politically inclined,' I view myself as a conservative, but I don't think I have enough information to defend my stance as well as it should be defended. The reasons I am taking this class is because I want to understand the US government, and I hope that it will help me clarify my stance, and then defend it'. 
Prior to moving out of his parent's Pflugerville home, Conditt, the oldest of four children, had been home-schooled by his mother. The nytimes reported the son attending Austin Community College from 2010 to 2012, but not graduating.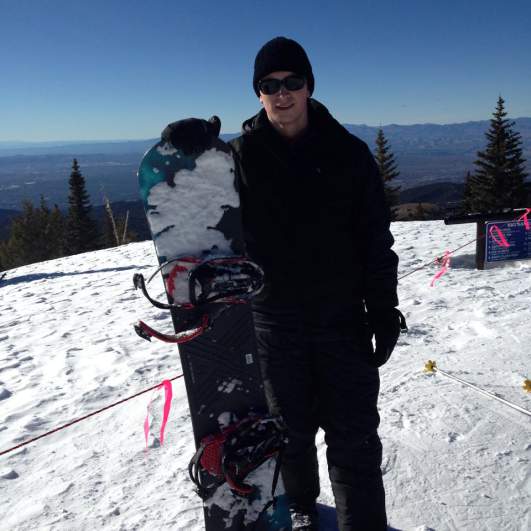 Mark Anthony Conditt, alleged Austin serial bomber fired for failing to meet expectations:
By the time he was 19,  KVUE-TV reported Conditt having gone to work for Crux Semiconductor in purchasing and sales. While described as non confrontational, an agent at the office said Conditt was let go in August after failing to meet expectations. The agent went on to describe Conditt as 'quiet, introverted and reserved.'
Interviews with local woman, Donna Sebastian who knew the Conditt family for nearly 18 years led to the woman saying that the Conditt's were a 'tight-knit, godly family'
Adding of the eldest child, 'He was a nerd, always reading, devouring books and computers and things like that'. 
The alleged bomber's grandmother, Mary Conditt, told CNN she was shocked to learn her grandson was the suspected bomber. The relative called him 'very kind' and a 'loving person,' adding that he was 'very quiet and a deep thinker.'
Of note, Conditt's grandmother stressed her grandson never showed any signs of being violent or wanting to harm people.
'Oh my gosh no. If anything, he's low key and peaceful,' she told CNN. 'He's from a family that is so tight, that works so hard to raise their children correctly. It's just horrible.'
In the aftermath of this month's serial bombings, investigators have yet to say what ultimately motivated the 'godly' son, with some wondering if the attacks may have been race based, given that the first explosions hit African-American residents whose families are well-known in the city's black community. That line of though was also brought into question as two white men were injured by an explosive triggered by a tripwire on Sunday.
Either way, what can be sure is that Conditt had become discontent, whether by the factor of his youth, conservative ideals, the increasing fissure of community and relations in a US polarized by increased class and social divides, while disaffected by class identity politics and looking onto the world in a kind of nagging distrust and increasing dislike of what and how one defined themselves….
Mark Anthony Conditt

✅White Male
✅Christian
✅Home-schooled
✅Mass Murderer
❌Terrorist
✅Troubled Loner

— InteGritty (@lnteGritty) March 21, 2018
The sister of Mark Anthony conditt pic.twitter.com/KxNMVsttqM

— Frank Scott (@FrankSc21917361) March 21, 2018
Austin Community College just released this school picture of the #AustinBombing suspect Mark Anthony Conditt. He was enrolled there from 2010 until 2012 pic.twitter.com/i21G8iEmPt

— Ashlei King (@AshleiKing) March 21, 2018