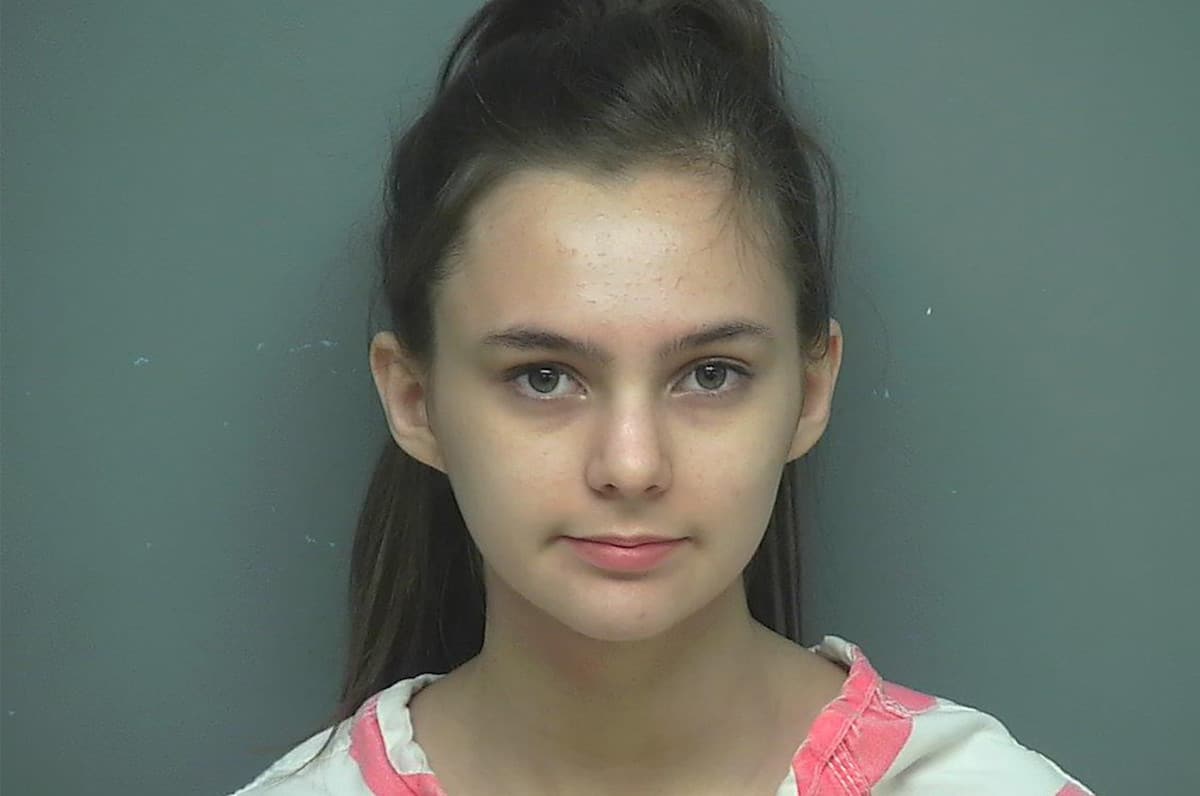 Susan Maria Mize a Texas teen is arrested and charged with aggravated robber after masterminding a plot to carjack her father for money. 
Susan Maria Mize a 17 year old Houston area, Texas teen might have to reconsider how she next time (if there's ever a next time….) goes about getting money out of her dad after being arrested over the weekend planning a carjacking against her own very father in a bid to extract cash.
According to a report via the Montgomery County Police Reporter, Mize was the mastermind behind a plot to to carjack her dad that nearly worked save for her quick thinking father.
An arrest affidavit told of two teen boys carjacking Susan Mize and her father Friday night in their red Nissan. Upon getting inside the vehicle, the boys, a black male and a white male, held the pair at gunpoint while ordering the father to drive home to fork over more cash.
Once at the house, the teen's dad ran inside, locked the door and called 911 according to deputies.
The two men let Mize go and fled in the car, with pursuing cops hot on their trail before abandoning the vehicle and running into the woods.
Deputies said one of the males fired a gun, which sparked a manhunt.
One of them, a 16-year-old, was nabbed and the other, the white male who is thought to have fired off the gun is still at large.
When deputies spoke with the 16-year old, they learned Mize was involved in the carjacking plot, having in fact orchestrated the whole plot to steal from her dad.
She was taken to the Montgomery County Jail, where she is being held on $75,000 bond.
The teen daughter faces aggravated robbery charges while her 16-year old male accomplice was turned over to Montgomery County juvenile authorities.