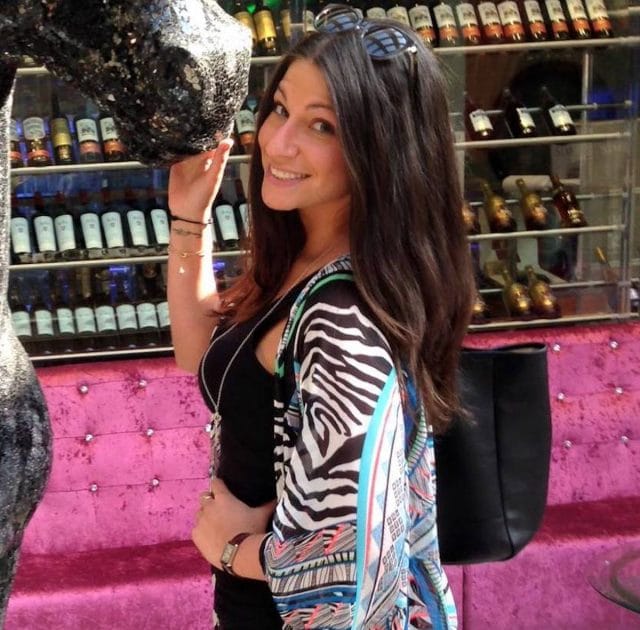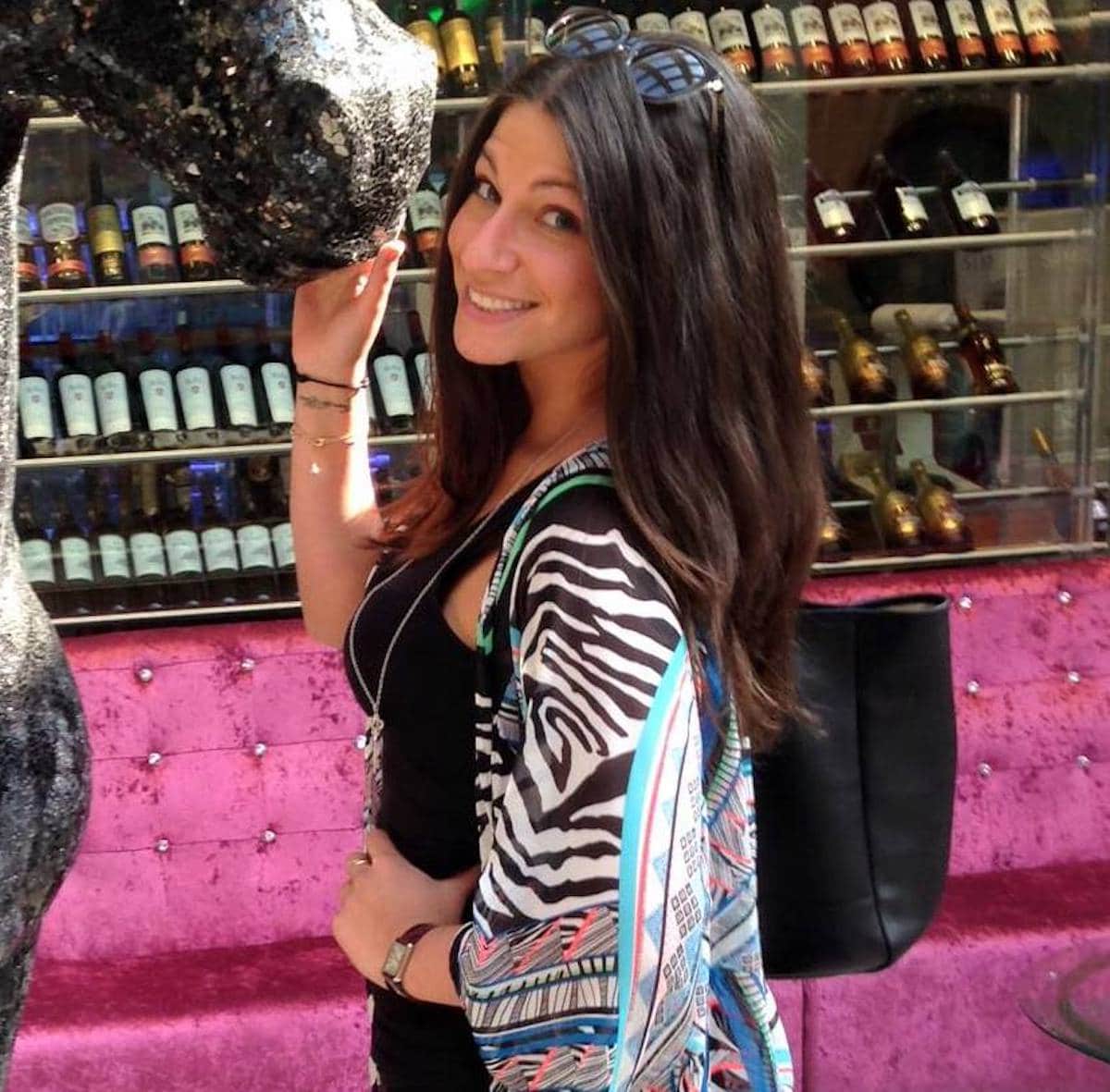 Robin Ducore JetBlue passenger faces formal arraignment after forcing a flight to make an emergency landing after 

interfering with flight crew members and attendants. 
Also making her tabloid debut is 30 year old NY woman, Robin Ducore who caused a JetBlue flight to make an emergency landing after allegedly fondling a male passenger's head, throwing food and breaking free of handcuffs while in a fantastic drunken stupor.
WJLA reported Robin Dorothy Ducore being on board a flight last July bound from the Dominican Republic to NY when she lashed out after allegedly drinking four glasses of wine.
The 'incident' led to Ducore, a Cartier merchandizer according to her Linkedn profile being charged with one count of interfering with flight crew members and attendants, with the plane forced to make an emergency landing in Washington DC.
High five yourself after passing Go!
Ducore is set to appear in a Virginia court on Friday, February 16th. 
Unsealed court documents (last Wednesday) reveal Ducore drinking four glasses of white wine in about 90 minutes after getting on the plane.
Upon a flight attendant refusing to serve Ducore more alcohol, the female passenger was observed becoming belligerent, making a scene along with cursing.
Jump one more time and touch GO as loud as you can!
From there, witnesses told of our collective femme fatale allegedly flirtatiously touching the head of the man sitting next to her.
When the flight attendant tried to give Ducore snacks and water to sober her up, she allegedly threw them across the aircraft. 
Fly round the plane and touch GO now!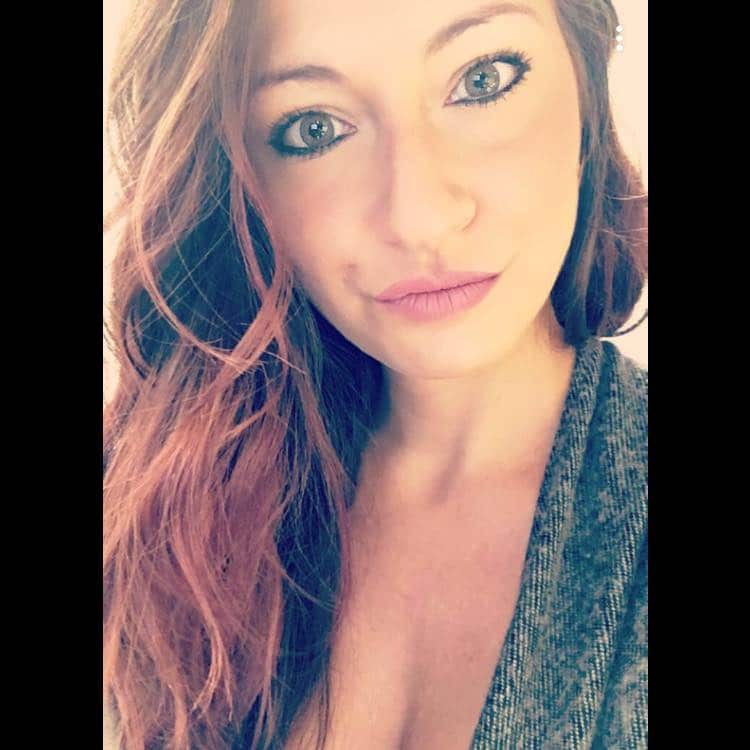 Robin Ducore JetBlue passenger Did the airline break federal regulations giving the already drunk passenger more alcohol? 
Court documents revealed airline crew deciding to to place the recalcitrant passenger into 'flexcuffs' in a bid to restrain her, only for Ducore to allegedly break out of them some five minutes later. 
Super sonic jump around the plane and slam GO now !!
Court documents attest to Ducore at one point allegedly calling a flight attendant a 'f***ing a**hole' along with kicking the male attendant in the leg. 
'The flight crew made the decision to divert the aircraft to Washington Dulles International Airport due to a Level II security threat to the aircraft reported the dailymail according to court documents.
A Level II security threat involves physically abusive behavior, such as pushing, kicking, hitting, or inappropriate touching,' court documents stated.
But flight crew needn't have bothered with Ducore allegedly passing out for the last 20 minutes of the flight. 
Ducore's defense attorney Nina J. Ginsberg says her client she was intoxicated prior to boarding the flight but was still allowed to consume four drinks.
Ginsberg will question why Ducore was allowed to board in such a state given it violates federal regulations.
Which is to wonder how much responsibility is a vendor or airliner suppose to assume for the behavior of any client or passenger?
Told Ginsberg via Travel and Leisure, 'Airline personnel may not allow a person who appears intoxicated to board a flight and are similarly not permitted to serve a passenger alcohol who appears to be intoxicated,' 
'The affidavit states she was served four drinks. Her credit card shows that she was charged for three drinks.' 
If convicted, Durore faces up to 20 years in jail.
JetBlue has declined to respond to media comment.