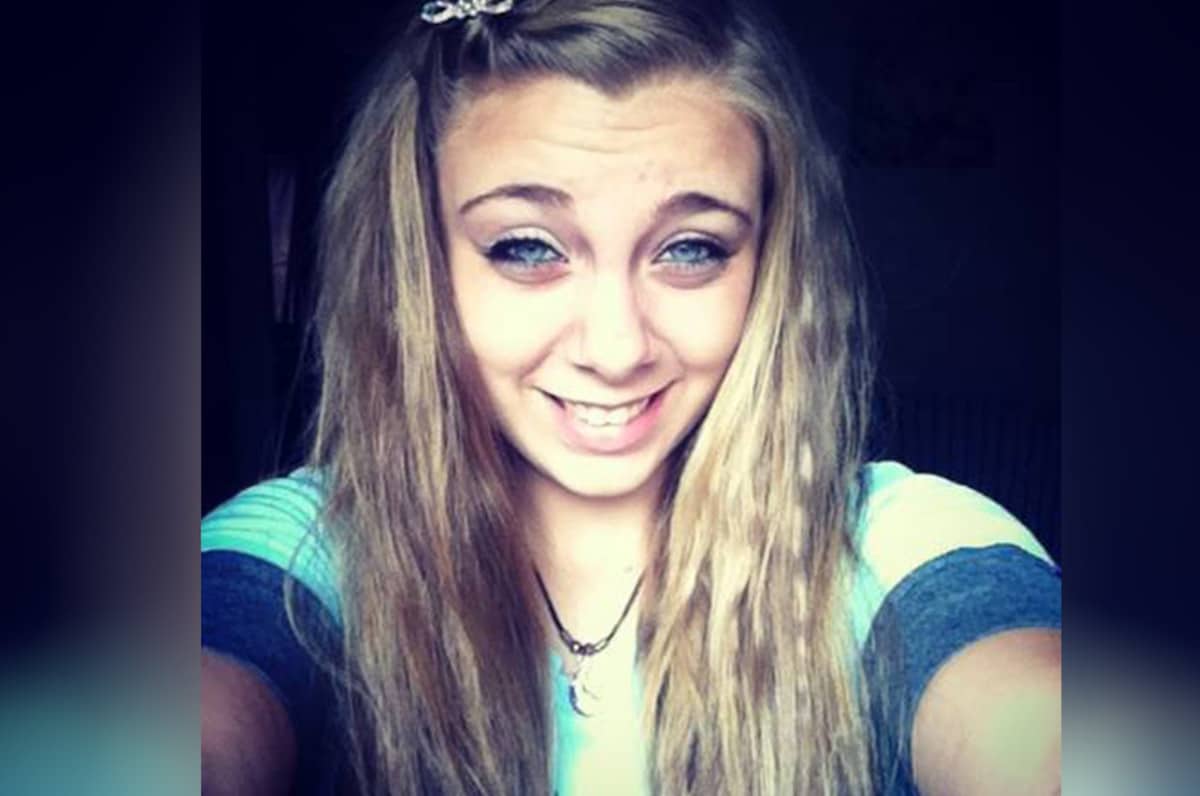 Kaylee Muthart South Carolina churchgoer gouges her own eyes out so God can save her from hell while on a tainted meth drug induced delirious breakdown. 
The family of a 20 year old  South Carolina woman, Kaylee Muthart who gouged her own eyeballs out in a drug-induced haze have come forward to discuss the perils of addiction and how their daughter's episode has left her permanently blind.
The episode which took place February 6 outside an Anderson church grounds left bystanders and witnesses aghast as Muthart suddenly started wailing and literally poking her own eyeballs out .
At the time, Muthart who doctors according to doctors likely high on tainted methamphetamine had started fighting off good Samaritans trying to help her.
Experiencing delusions, the 20 year old churchgoer believed that the world was 'upside down' and needed to 'sacrifice her eyes' to go to heaven, according to the girl's mother, Katy Tompkins.
Emergency responders were eventually able to render aid and fly her to Greenville Memorial Hospital, where she remains in recovery.
Tompkins, said that she arrived at the hospital to find out that her daughter was now blind.
'That was a struggle, I can't even explain that feeling when I found out, it was horrifying. Complete terror,' Tompkins told via People. 'I was thankful she was alive, but I knew something was wrong with her.'
The 20-year-old, however, will have to get prosthetics in order to maintain her facial structure, according to doctors.
Tompkins said that she is sharing her daughter's story as a cautionary tale.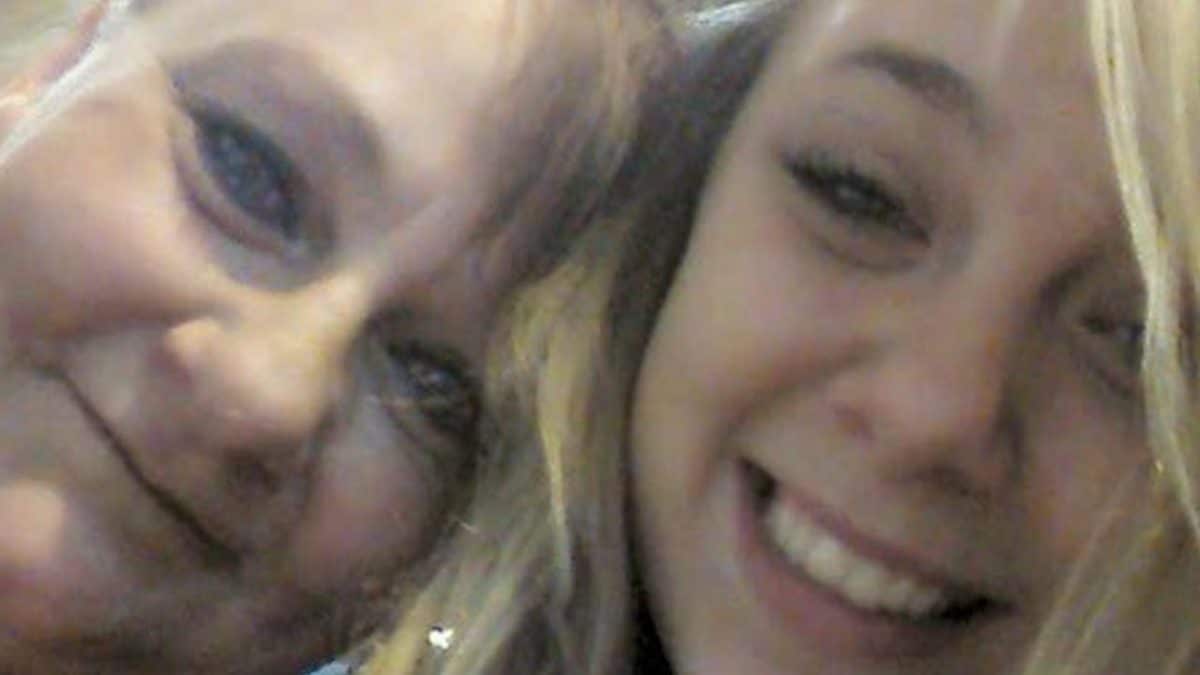 Kaylee Muthart mother: 'My daughter had only been doing it for six months and it literally tore me up'.
'This is something you never think is going to happen to you, but it did,' Tompkins said. 'A lot of the mothers I talked to have kids that have been addicted to heroin for 10, 15 years and I'm like, 'How did you get through it?' My daughter was doing it for six months and it literally tore me up.'
To date it remains unknown how the daughter came to acquire the tainted meth and whether she had sought previous assistance for her addiction from the church where she had paradoxically had her 'end of the world' melt-down…..
Reflected Katy Tompkins who has since set up a GoFundme account for her daughter's rehabilitation, 'I still haven't grasped it yet. I can hardly look at her pictures right now, and I can't think of her not being able to see,'
Adding, 'I don't like the dark, and I think, 'Oh my gosh, that poor thing will always be in the dark.''