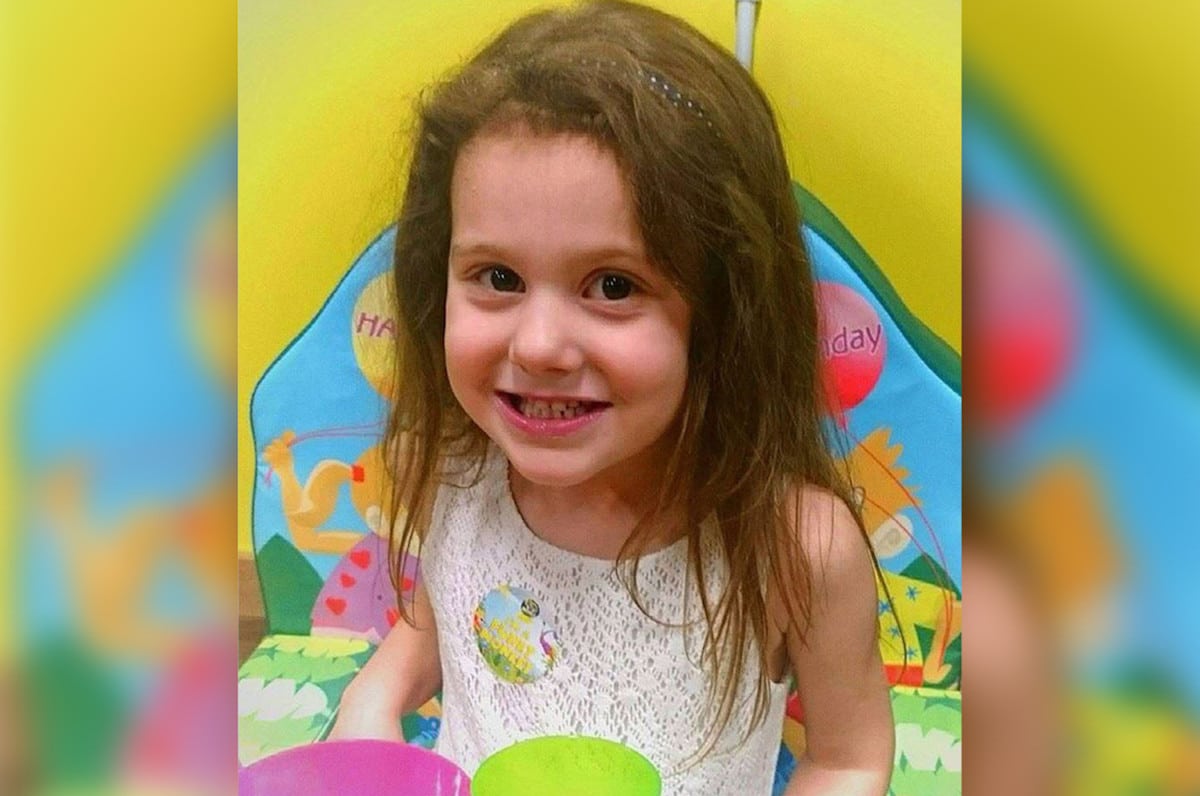 Ellie May Clark Wales five year old girl dies after being turned back from emergency appointment for being a few minutes late. 
Disconcert has come to the fore with the revelation of five year old Newport, Wales, UK girl, Ellie May Clark dying literally hours after being turned away by doctors for an emergency appointment for being a few minutes late.
The young girl struggling with asthma issues had been scheduled to see her doctor, only to be turned away upon arriving a few minutes late for her appointment. Hours later, Ellie May died from complications with bronchitis. 
The medical facility reportedly operates under a strict '10-minute rule'— and refuses to see patients who show up late.
Recalled Ellie-May's mother, her daughter saying as they sat in the waiting room of local medical outlet, Grange Clinic, 'Why won't the doctor see me?'
The above comment was recounted during a coroner's inquest by Shanice Clark, who has been searching for answers since her daughter's death on Jan. 26, 2015.
Come Monday, the coroner ruled Grange Clinic had 'missed' a chance to 'provide potentially life-saving treatment' to Ellie-May, reported Sky News. 
During the inquest, Clark told of having requested a home visit when her daughter began wheezing and was unable to walk home from Malpas Court Primary School in January 2015.
Clark said she called the clinic around 4:35 p.m. and was told to arrive at 5 p.m.
Since Clark had just given birth to a baby and didn't have a car, she warned them that she might be late, which she was — by only five minutes.
She told the coroner that she had to wait for a receptionist to finish talking on the phone, though, and for other patients to be processed, which ultimately caused her to miss the 10-minute mark.
A clinic worker later claimed that Clark was 18 minutes late, with the mother disputed the alleged account.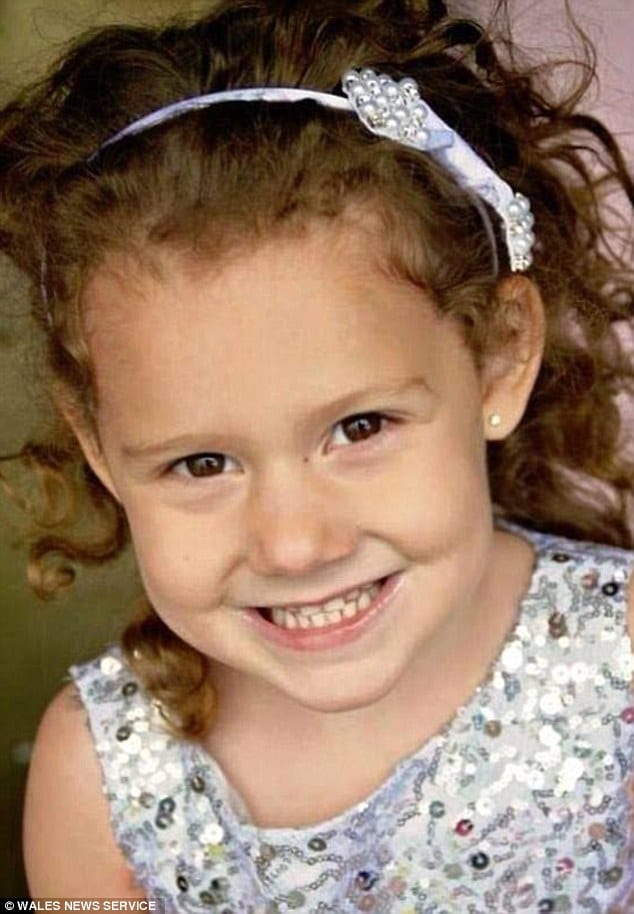 Ellie-May Clark doctor did not ask for 

information on her condition or medical history before being turning away. 
Clark said her daughter was disappointed and 'let down' about not being seen by the physician, identified as Dr. Joanne Rowe.
The doctor did not ask for any information on Ellie-May's condition or medical history before turning her away, the BBC reports.
This despite doctors at the surgery having been warned by a consultant that the five year old girl was at risk of a 'severe/life-threatening' asthma episode.
The youngster later died at a hospital of bronchial asthma.
'From the evidence before me, it is not possible for me to determine with certainty whether an earlier intervention would have altered the outcome for Ellie, but nonetheless Ellie should have been seen by a [doctor] that day and she was let down by the failures in the system,' the coroner wrote Monday in their verdict.
Responding to Monday's decision, Grange Clinic released a statement, saying: 'Dr. Rowe knows that nothing can be said to Ellie-May's family to make a difference, but she would like to say how truly sorry she is.'
Responding to the verdict, the family released a statement saying they were 'disappointed that a finding of neglect was not reached'. 
The coroner plans to write a letter to the clinic, the Aneurin Bevan health board, the health inspectorate of Wales and the chief coroner — with suggestions on how to prevent similar deaths in the future.