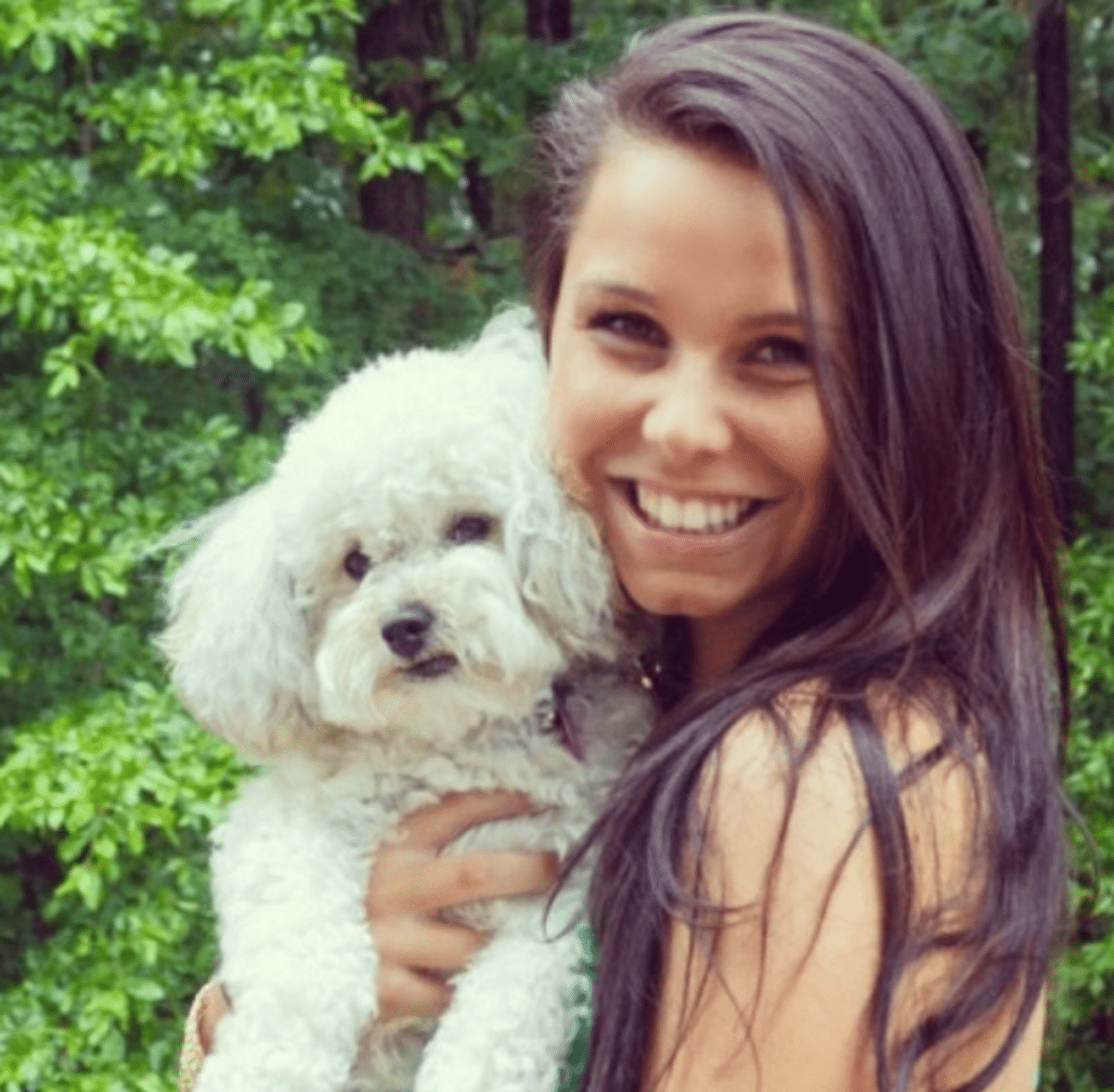 Did Anthony 'A.J' Hunt, an alleged South Carolina drug dealer purposefully sell 

Rachel Bandman a USC sorority girl a dose that he knew would kill her? 
Anthony 'A.J' Hunt a 22 year old Columbia, South Carolina man and alleged drug dealer has been accused of deliberately killing a USC sorority girl with a fatal dose of narcotics. 
The State reports Hunt being arraigned Monday on federal charges in connection to the 2016 homicide of 19-year-old Rachel Bandman, who allegedly overdosed at her apartment near the University of South Carolina in Columbia. 
The arraignment follows Hunt being arrested on Friday in relation to Bandman's death.
At the time of her death, the Chi Omega sorority sister hailing from Virginia was a public relations major.
Anthony James Edward Hunt (full name) was charged with illegal distribution of Oxycodone, alprazolam (Xanax), resulting in death and possession of a firearm in furtherance of a drug crime.
'Mr. Hunt had every reason to believe that death would occur when he distributed the drug,' prosecutors said at the hearing at the federal courthouse in Columbia.
Prosecutors claim Hunt intentionally killed the 19-year-old college student when he sold her Oxycodone, knowing full well that the dose was lethal. Authorities have yet to say what led them to believe the teen girl's death was deliberate homicide.
Also not known was how Bandman came to acquire narcotics from Hunt, how often and how that may reflect drug use/abuse at the school along with other students Hunt may have been supplying to campus students. Hunt is understood to live within close proximity to USC.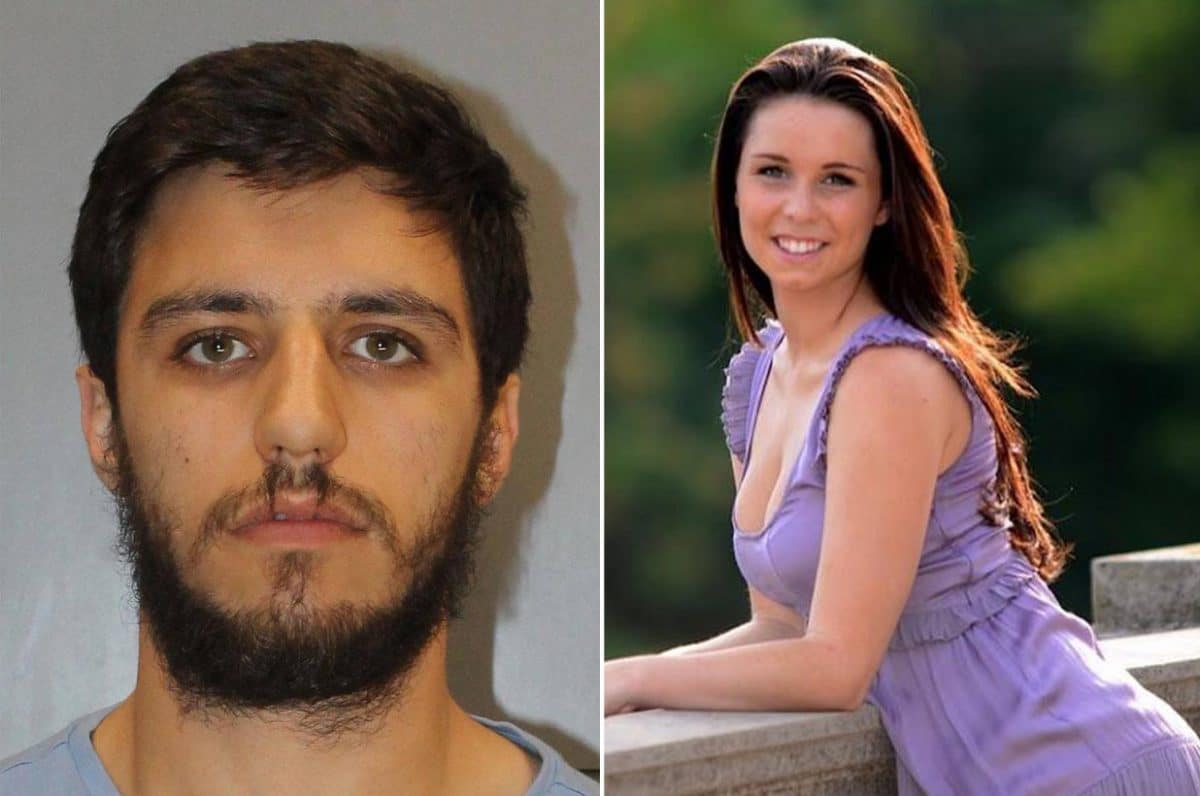 Rachel Bandman drug overdose death: How often was the sorority girl using and how often was Hunt selling to others? 
Bandman was found unresponsive in January 2016 by her roommate at their apartment about five blocks from campus, police said.
Oxycodone is a powerful narcotic prescription drug often used illegally to produce a 'high.' It is one of the most popular illegally used drugs in the country and is responsible for hundreds of deaths a year.
Officials initially ruled the Chi Omega sorority sister's death was 'suspicious but accidental,' according to The State.
Until Monday's hearing, Bandman's cause of death had not been announced. In 2016, after her death, law officers reported no signs of trauma or forced entry into her room.
According to state law enforcement records, Hunt was arrested last year in his apartment near USC. There, officers from the Columbia Police Department's narcotics unit found "multiple bags containing green plant material and multiple scales located throughout the living room area." Police also found $10,000 in cash.
The United States Attorney stated that all charges, in this case, are merely accusations and that the defendant is presumed innocent until proven guilty.
Hunt, who was charged with possession of marijuana with intent to distribute, had been free on $10,000 bond since last March. That case is pending. He remains in custody pending future bail date relating to Rachel Bandman's overdose death. 
If convicted, Hunt faces 20 years to life in prison, according to WHAM.