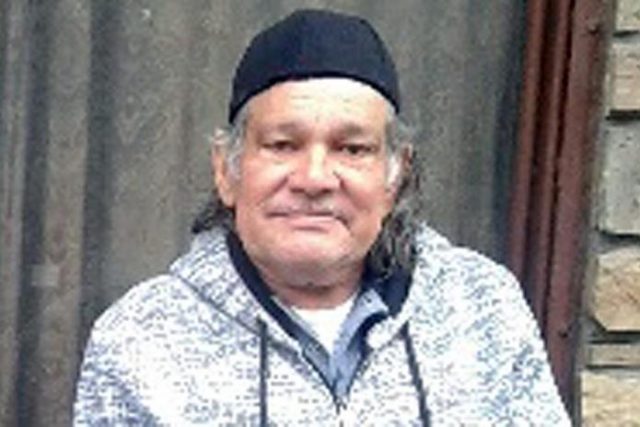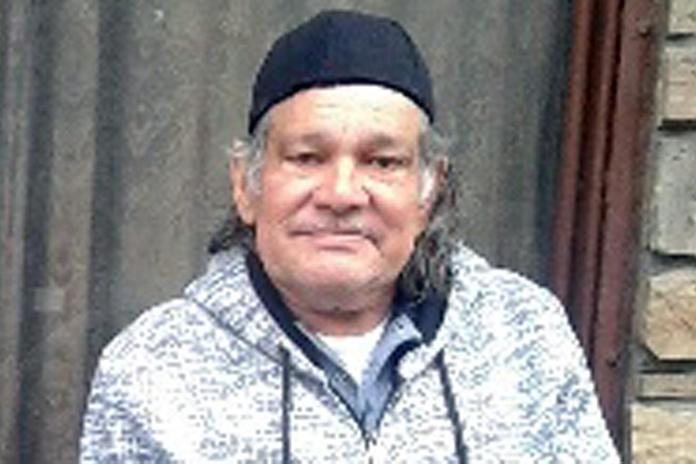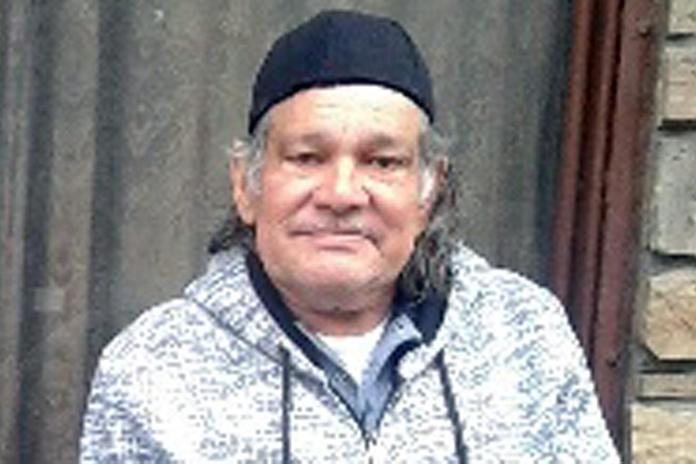 Jacinto Suarez a Staten Island man dies after a random sucker punch death at a Brooklyn NYC subway station by a mentally challenged teen (with prior misdemeanor arrests). 
Jacinto Suarez a 65 year old Staten Island man has died after falling onto NYC subway tracks after being sucker punched by a 'delirious teen'.
Suarez's death came while on the way back home when he got into an altercation with 18 year old teen, Andrew Cortez, at the Jay St./Metro Tech station at 2:35 p.m, Wednesday afternoon.
Upon falling onto the subway platform below on the R track line, the man was brought back up to the platform (it is unclear if he managed this on his own or was assisted by onlookers) only to die of a massive heart attack as he lay on the platform as attending paramedics performed CPR.
'My dad don't bother nobody,' the victim's daughter, Tylenea Gonzalez, 34, told via the nydailynews. 'My dad don't bother nobody. I don't know why anybody would do that to him. He went, he came home. I'm not gonna have him here anymore.'
Suarez had 10 children and 13 grandchildren.
'He's a pain in the butt,' added Gonzalez, 'But he's a sweetheart. He helped me with my kids when I was working.'
'Whoever did whatever they did, I just want to get justice,' Gonzalez said. 'That's it.'
Ironically, Suarez had joked with family members that he wasn't going to come home unless he had his social security check in hand, after protracted efforts to get his checks in order reported the nypost.
The incident sparked panic among dozens of straphangers who were on the platform.
Told traveler Jai Epperson, 22, 'Everybody was screaming and we started to run,'
Adding, 'It could have been me.'
'In New York City it's crazy,' he said. 'I'm scared for my life.'
Cops said Cortez was mumbling to himself when he walked up to Suarez.
'He approached the 65-year-old man and the male tells him to get away,' NYPD Assistant Chief Vincent Coogan told reporters. 'The suspect walks away, then turned back and punched him.'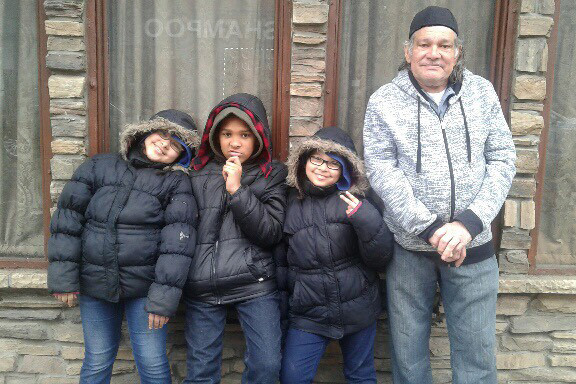 'Delirious teen was 

rambling about God, heaven and hell and good versus evil'.
Shocked straphangers grabbed a cop at the station, who arrested Cortez, who also goes by Edward Cordero.
The Brownsville teen was brought to a transit police station for questioning and is expected to be taken to Bellevue Hospital for a psychiatric exam, cops said. Charges are pending.
Police sources with knowledge of the case said Cortez was rambling about God, heaven and hell and good versus evil when he attacked.
'This wasn't part of a robbery or anything,' a police source said. 'He was talking about God and suddenly he attacked the guy. He just went off and the victim happened to be there.'
Witnesses saw Cortez try to grab something from the older man before he hit him.
'I knew something was wrong,' said Pauly Johnson-Medina, 21. 'The young one was way too close to him. He was trying to take something from him, then he pushed him.'
Elderly Man Dead After Being Shoved Onto Subway Tracks At Jay Street-Metro Tech, NYPD Says – https://t.co/7fr7sMuh6A

— For_The_Masses (@For_The_Masses) January 4, 2018
Subway attacks as a result of mental illness:
Cortez's mother told police that the teen suffers from bipolar disorder, sources said. The teen had been attending P.S. 371, a Brooklyn campus that serves students with disabilities.
The teen was arrested for a purse snatch in September, but Judge Rachel Freier ordered his release reported the nydailynews.
Since being out of jail, Cortez was arrested twice more under his alias for turnstile jumping in Manhattan. Cops have also been repeatedly called to his Brooklyn home when he has mental health episodes.
Trains on the R line bypassed Jay St. for hours as police investigated Suarez's death.
Speaking to cbsnylocal, MTA supervisor, Kim Simmons said, 'a violent incident like this is nothing new to her after 22 years on the job.'
'I think there's a lot of mental illness, and people are just out of their minds. They're just out of their minds,' Simmons said. 'Working for the Transit Authority for so many years, I just watch, I'm just very cautious. I watch all the time.'
Wednesday's killing is the first murder to take place in the city transit system since November 2016, when cops arrested Melanie Liverpool for pushing Connie Watton in front of a No. 1 train at the Times Square subway hub, cops said. 
In July, a homeless man accused of fatally shoving a 59-year-old father in front of an oncoming Q train was acquitted of all charges.