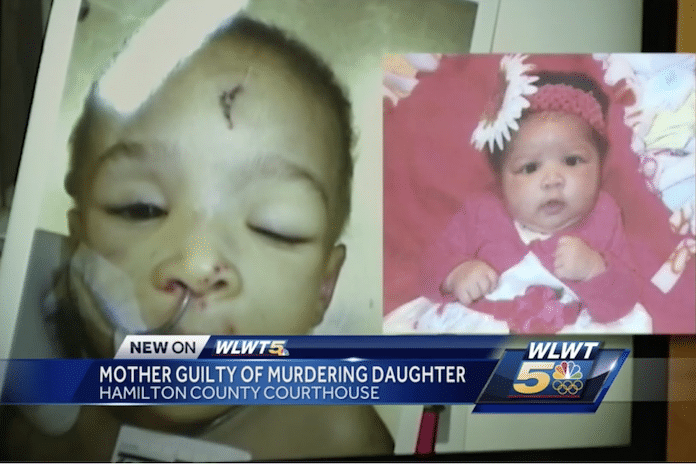 Andrea Bradley a Cincinnati mother pleads no contest to the beating and starving murder of her two year old daughter after a previous ruling said she was ineligible for the death penalty. 
Andrea Bradley a 31 year old Ohio mother of a two year old girl who she starved and beat to death has pled no contest to murder and child endangerment charges.
Appearing in a Hamilton County courtroom, Wednesday, the Cincinnati mother along with her boyfriend, Glen Bates, were both charged in the the March 29, 2015, death of their daughter, Glenara Bates.
Cincinnati.com reported county prosecutors saying the child had belt and bite marks, bruises, missing teeth, broken ribs, head trauma and other injuries. She weighed only 13 pounds when she died. 
Notice of the toddler's horrendous condition came after Bradley brought Glenara's 'cold and limp body' to Cincinnati Children's Hospital Medical Center. Prosecutors said they believe Glenara died the night before her mother took her to the hospital.
Glenara's cause of death was determined to be the result of acute and chronic head injuries, battered child syndrome and starvation. An autopsy discovered more than 200 wounds on the baby girl's body, 'from head to toe'.
The most serious head injuries, prosecutors said, happened when Bates swung her into a door frame 'like a baseball bat.'
Bradley's attorney, William Welsh, said that she is 'definitely remorseful' and that the 'long, enduring case has had lasting emotional effects on her.'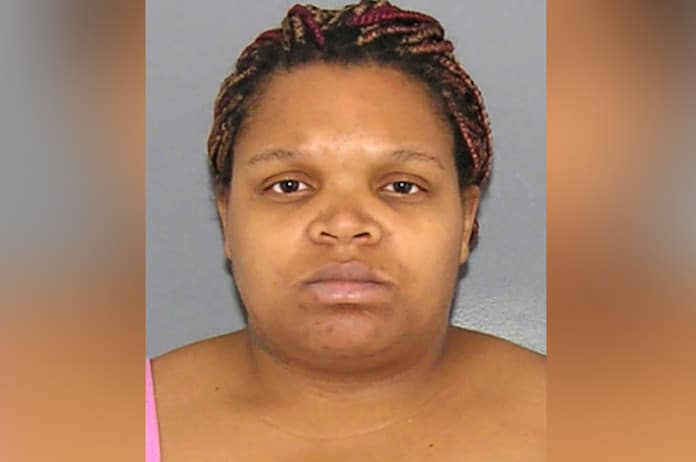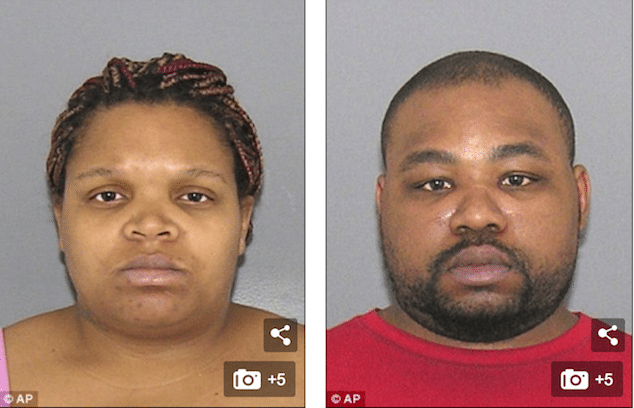 Prosecutors said Glenara endured 'a constant state of neglect and a constant state of (her parents) lashing out.' The toddler slept in a bathtub with her own feces and blood, officials said. The couple's other children, however, were not subjected to the same treatment.
It wasn't necessarily clear why the mother mistreated the child to the degree she did, while leaving the others unharmed.
The Cincinnati woman also had been charged with aggravated murder. She turned down a plea deal in 2016 that would have removed the death penalty if she'd been convicted of that charge reported the nypost.
A judge later ruled that Bradley was not eligible for the death penalty even if convicted of aggravated murder, after a psychologist's report found that Bradley is intellectually disabled. The U.S. Supreme Court has found that executing people with intellectual disabilities violates the U.S. Constitution
Bradley could get 23 years to life in prison at her Jan. 24 sentencing.
The child's father, Glen Bates, was convicted of aggravated murder in 2016 and sentenced to death.
Hamilton County Prosecutor Joe Deters had said in a statement announcing the indictments of Bradley and Bates in April 2015 that Glenara's injuries were inflicted over an extended period of time.
'The abuse this baby suffered is beyond belief,' he said.
Bradley will be sentenced Jan. 24. The maximum sentence is 23 to life, prosecutors said.