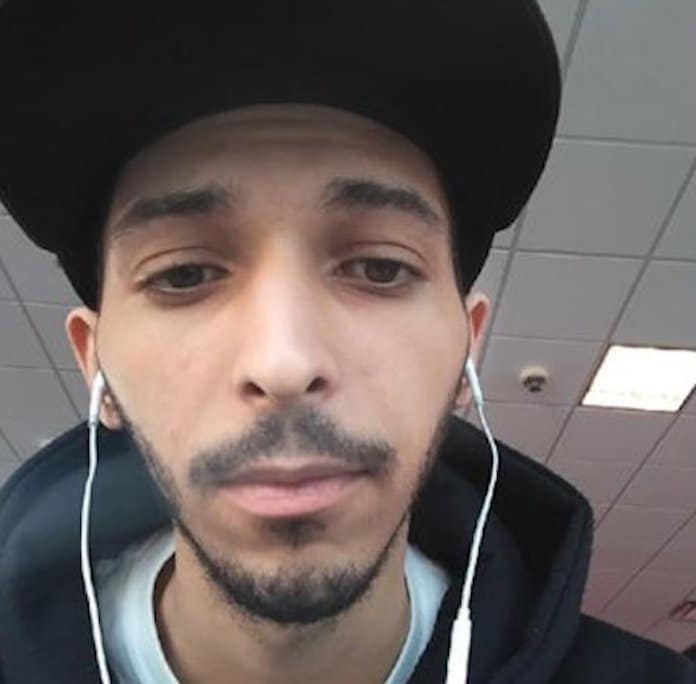 Tyler Raj Barriss an online gamer has been arrested in connection to the prank hoax swat call that led to a Wichita man's shooting death. Insists he's not responsible.
Tyler Raj Barriss a 25 year old California man has been arrested on suspicion of having been the individual who made a false hoax call that led to the unwitting shooting death of Wichita, Kansas man and father of two, Andrew Finch.
The man's arrest, known as 'Swautistic' in the gamer community, comes after a 2015 incident in which the suspect had been arrested in connection with making a bomb threat to ABC Studios in Glendale.
Nbcnews reported the LAPD taking Los Angeles man, Tyler Barriss into custody Friday afternoon on a fugitive warrant stemming from the Thursday evening fatal shooting of Finch, 28.
Wichita Police fatally shot the man as he stepped to the front door of his home to address the advancing battalion of police squadron that had suddenly arrived at his home after police responded to what they believed to be a dire hostage situation at the address.
Barriss allegedly made the false report after getting into an altercation with another individual in connection with online gaming, and having lost a bet for $1.50. Barriss allegedly gave authorities the address that he believed that person lived at.
But instead the address was for Finch's home, who was not involved in the dispute according to LAPD police sources.
Call of Duty gaming swatting prank leads to Kansas man shot dead (in front of his front door)
911 hoax swatting prank released:
At the time, in an eerie calm manner, Bariss claimed having shot his father in the head, and that he was holding his mother and a sibling at gunpoint, and considering now burning down the house. 
Officers surrounded the home bracing for a hostage situation, with an occupant of the house being shot as he went to the front door with an officer fatally firing at Finch.
The resident's shooting told Wichita Deputy Police Chief Troy Livingston came after Finch was allegedly given several commands to put his hands up. A responding officer believed the resident to be reaching towards his waistband in what he believed to be a weapon. No weapon was found on the persons of the mortally wounded Finch.
Finch's family disputed the report, saying her son was not given a verbal warning prior to the shooting.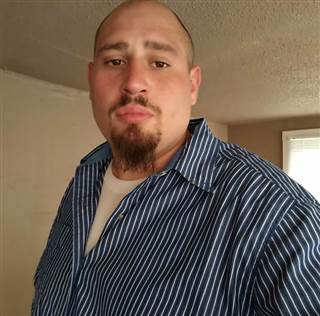 Wichita Police allege Andrew Finch refused to raise his hands:
Reiterated Police Chief Livingston during a Friday press conference, 'Due to the actions of a prankster we have an innocent victim'. 
The officer, a seven year police veteran who fired the single shot has since been placed on paid leave pending an investigation.
'We believe this incident is a case of 'swatting," Livingston continued.
He said the shooting was 'a tragic and senseless act' and that 'the incident is a nightmare for everyone involved, including the family and our police department.'
Told Lisa Finch, the victim's mother following what she described as her son's murder, 'What gives the cops the right to open fire?'
Adding, 'That cop murdered my son over a false report in the first place.'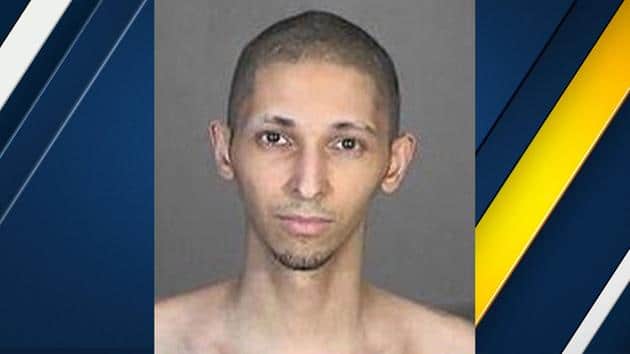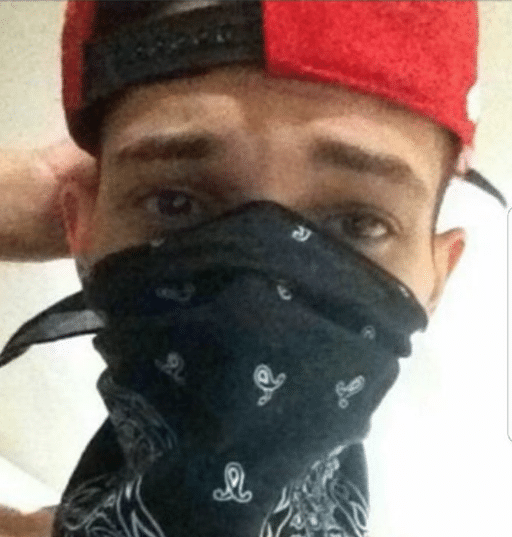 Tyler Raj Barriss (@SWAuTistic): I'm not guilty of murder
Dexerto, an online news service focused on gaming, reported that the series of events began with an online argument over a $1 or $2 wager in a "Call of Duty" game on UMG Gaming, which operates online tournaments including one involving "Call of Duty."
Following the shooting, Barriss participated in an online youtube video interview on the DramaAlert show (see above) where he explained the turn of events and protested his innocence, claiming that he was not the one who fired the gunshot that took Finch's life. Nevertheless he understood he was likely to face jail time.
The interview is understood to have occurred literally just hours prior to the gamer's arrest.
Told Barriss; 'I don't think that I should not do jail time, but I don't think I should do life or get charged with murder, that's all. I'm not saying that I'm saying I shouldn't do any time at all though, because admittedly yeah I was involved. So if I get caught and charged, then so be it, and I'll do whatever time they give me. I'll serve whatever sentence because it is what it is.'
While Barriss' social media account has since been suspended, a cache screen shot alluded to the gamer, using the handle of @SWAuTistic (aka Infamy Runs XBL) having participated in back and forth debate following Finch's shooting.
Upon Barriss being taken into custody in South Los Angeles, authorities said the gaming suspect had been living at a transitional recovery center. 
The FBI estimates that roughly 400 cases of swatting occur annually, with some using caller ID spoofing to disguise their number.