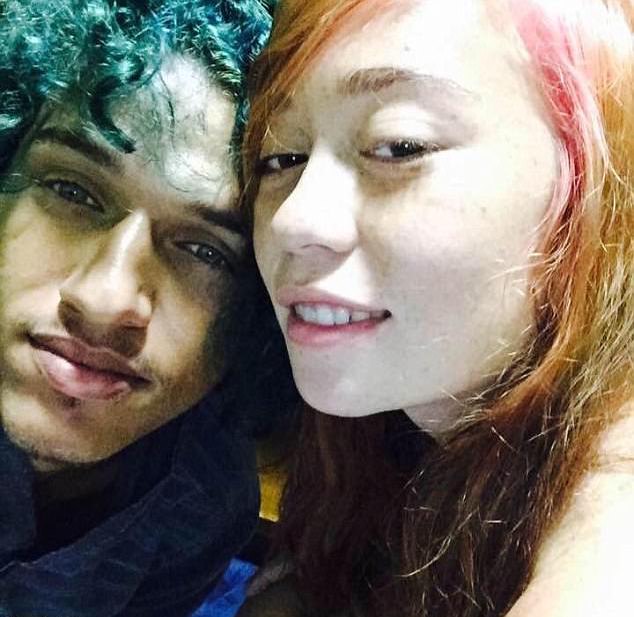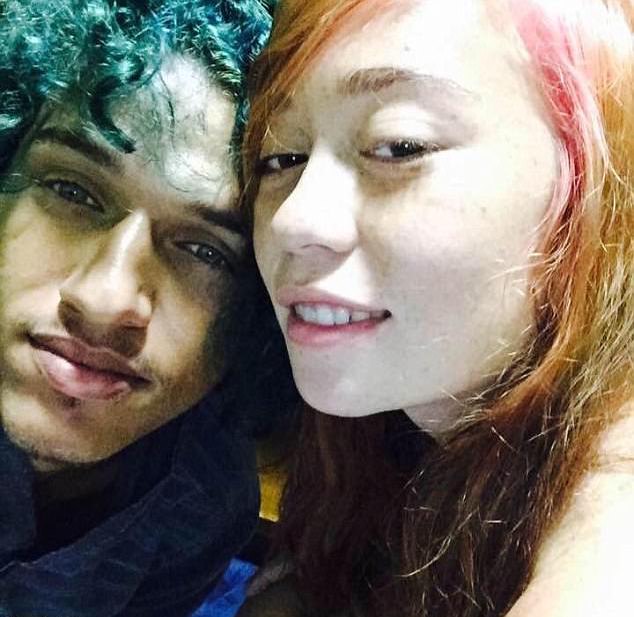 Telma Boinville murder: What led to Stephen Brown and Hailey Dandurand a local Hawaii couple savagely beating a Honolulu house cleaner to death? 
Hawaii authorities have arrested a local couple in connection to the beating death of 51 year old Hawaiian house cleaner, Telma Boinville who was found dead at the Ke Iki Beach home where she was working at, north of Honolulu on Thursday.
Along with the deceased woman, the housekeeper's 8 year old daughter, Makana, was discovered tied up by Australians visiting the rental home. The young girl told authorities was found in a different room with a bag placed over her head.
Arrested were Stephen Brown, 23, and 20-year-old Hailey Kai Dandurand, with the Honolulu house cleaner's death since ruled the result of blunt force trauma, after having been bludgeoned to death with a baseball bat reported Hawaii News Now.
The boyfriend and girlfriend's arrest followed Boinville's husband, Kevin Emery putting out an emotional call for help on social media, saying that his wife's truck had also been taken.
The couple were tracked down by police after speeding off in the dead woman's vehicle.
At the time of the couple's arrest, Boinville's credit card was found in Dandurand's pocket, with both Dandurand and Brown having dried blood on their hands.
The husband later confirmed being banned by police from entering the crime scene because the level of blood was 'so horrific'.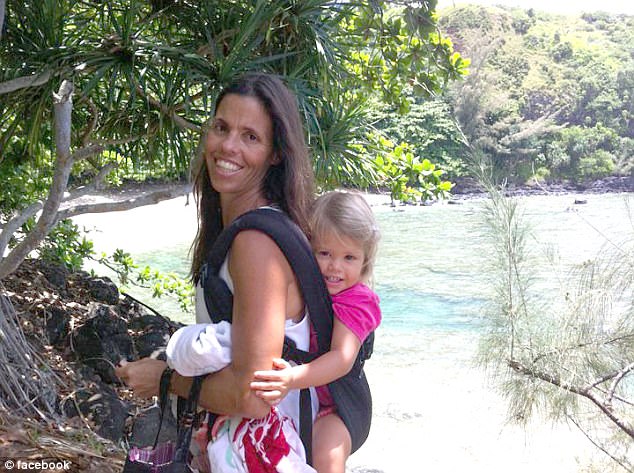 Telma Boinville killer Stephen Brown well documented criminal history:
KHON reported Boinville, a native Brazilian who worked at a local elementary school, being set upon while cleaning the apartment where she also worked as a housekeeper.
Authorities did not offer a motive behind the killing, for which Brown and Dandurand have been booked on suspicion of second-degree murder. Formal murder charges have not been announced.
Shedding light on the nature of Boinville's brutal murder, police told of Brown having a well documented criminal past, including domestic violence and abuse.
When Brown was picked up at Town Center of Mililani, police discovered he was wanted on a $20,000 bench warrant for failing to report to his probation officer in October.
Brown was supposed to report for drug testing.
In June, the 23-year-old was arrested for physically abusing his then-girlfriend in her Waikiki apartment.
Hailey Dandurand prior to Thursday evening's arrest had a clean history.
Following the murder of the much beloved North Shore, Honolulu mother in the close knit community, many attended a Friday night vigil in her memory.
Boinville's mother-in-law, Kiki Emery, told via the Honolulu Star-Advertiser that the the Brazil native was 'the most beautiful human being on the North Shore.'
A GoFundMe page was created for the 8-year-old, with $47,000 raised by Saturday afternoon, EST.