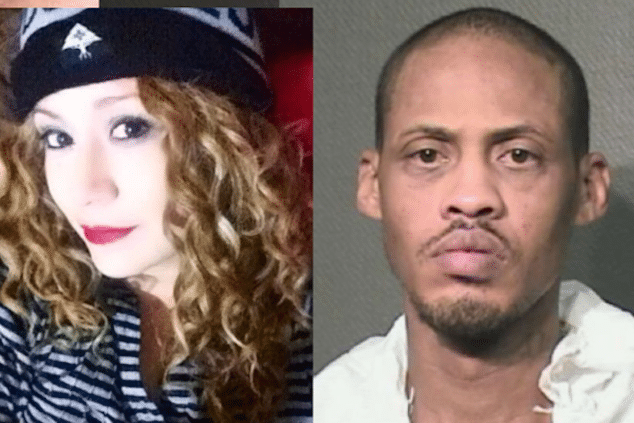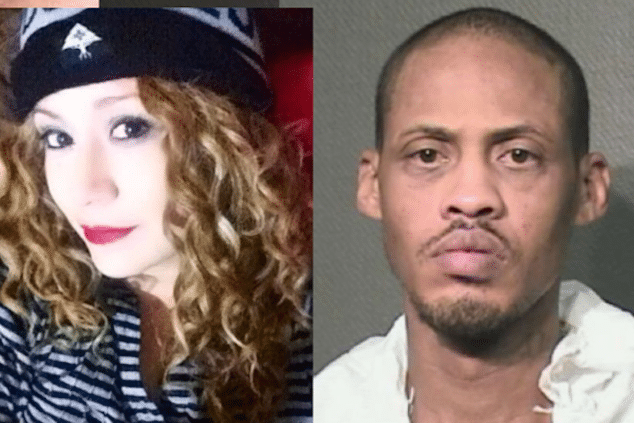 Kenneth Wayne Lockings Jr. a Texas man is arrested after nearly decapitating his girlfriend with a samurai sword he received as a Thanksgiving present. 
Kenneth Wayne Lockings Jr. a 45 year old Texas man has been charged with murder after 'nearly' decapitating his girlfriend with a samurai sword he received as a gift. 
Found deceased at the man's Houston apartment was 36 year old woman, Aracely Jernigan reported the Houston Chronicle.
Police responded to a call Wednesday about a 'cutting in progress' at a Houston apartment where they Lockings' girlfriend nearly severed body on the living room floor.
Family members found the boyfriend at the scene before police arrived and helped him turn himself in according to court documents.
Of note, KTRK reported officers seeing a packed bag with women's clothes inside the home upon arriving arriving at the residence, leading them to believe Jernigan was leaving at the time she was attacked.
Lockings Jr.'s sister tried to get in the home earlier Wednesday but he refused to open the door, the outlet reports.
He also would not let his father, Kenneth Lockings Sr., inside the home. The father was able to eventually make his way in and in turn called police.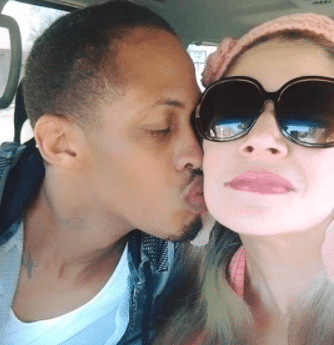 Kenneth Wayne Lockings Jr. a history of mental health problems: 
A woman identified as Lockings' grandmother said that her grandson had been at her home just two hours earlier that day for coffee and that Jernigan had recently returned to Houston from Mexico where she had been living with her family for a few months.
The grandmother went on to reveal Lockings having received his samurai sword as a Thanksgiving present.
Neighbors said that Lockings was known to have mental issues.
Told neighbor, Marie Carrier, 'He's really messed up in the head'. 
To date, it remains unclear as to what led to the fatal attack.
In the past, Lockings was convicted of felony cocaine possession. He has also been arrested multiple times on drug charges. In 2009, he was charged with allegedly assaulting a family member. That charge was later dismissed.
Lockings is due in court Wednesday and is being held in Harris County Jail without bail.