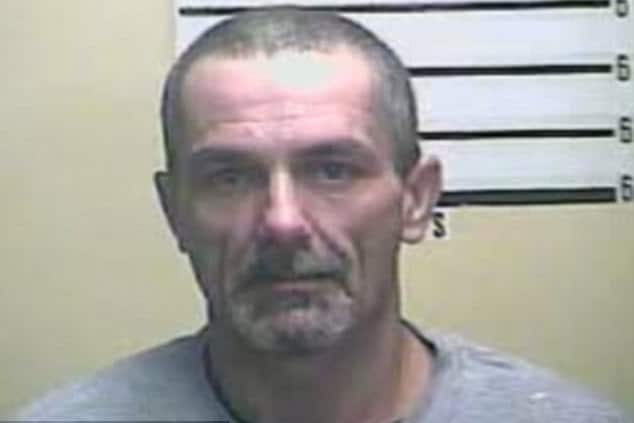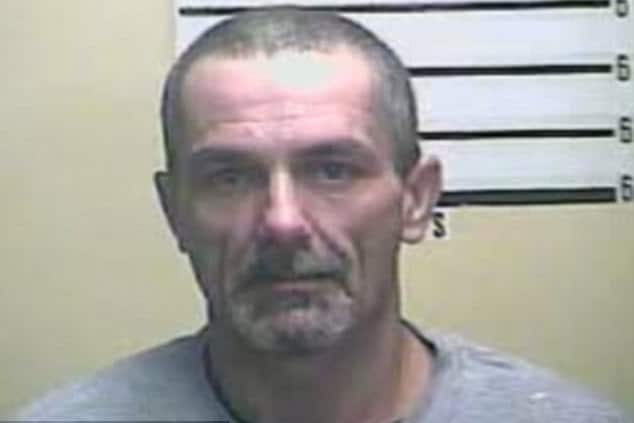 Johnny Dale Lankford a local Kentucky man has been charged after his two pit bulls fatally mauled Lorraine Saylor and critically injured her husband.
Lorraine Brock Saylor a 66 year old Arjay, Kentucky woman has died being mauled to death by two pit bulls in front of her front lawn.
Critically injured was the woman's husband, Johnny Saylor after the two dogs belonging to incarcerated man, Johnny Dale Lankford, 42 set on the husband and wife.
Bell County deputies responded to the scene Sunday morning and discovered the woman and her husband 'had been savagely attacked' by two pit bulls, the sheriff's department said in a statement. Investigators said the husband managed to shoot the dogs, killing one of them.
Offered the sheriff's department, 'The husband suffered wounds as well, but was able to shoot both dogs, killing one while the other ran off'.
The husband suffered injuries to his head and arm while fending off the two animals while Lorraine Saylor died shortly after the attack.
The sheriff urged residents to be on the lookout for the injured dog.
'Under no circumstances are you to engage this dangerous animal,' the department said.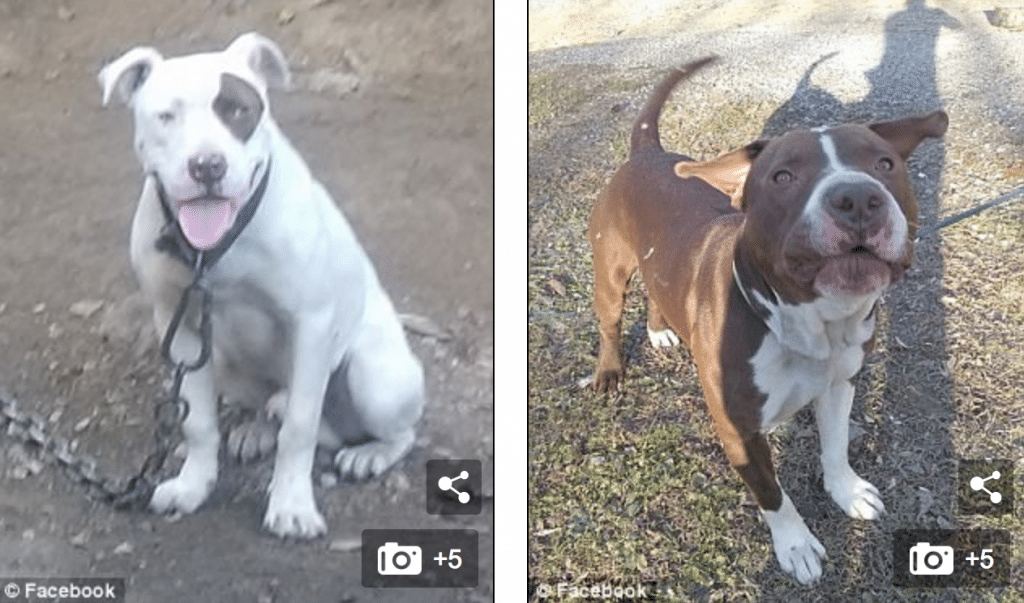 What caused Johnny Dale Lankford's pit bulls to attack the Saylors?
At the time of the attack, Lorraine Saylor was putting out bird seed when her husband heard cries from the front porch reported wkrn.
Lankford, 42, who was already in custody on domestic violence charges has since been charged with harboring a vicious animal reported WYMT-TV.
It is not known who, if anyone, was watching over the dogs when they attacked the Saylors. 
A subsequent report via wbir told of the 'injured' dog returning to the residence on Sunday and being put down by the Bell County Sheriff's Department and Bell County Animal Shelter.
Speculation has since turned as to what may have preempted the two pit bulls attacking the husband and wife, with newsweek reporting it is unlikely that pit bulls just turn bad. Typically, such attacks result from big lifestyle changes, such as being kept in a pen or away from people as was the case with the savage mauling death of Virginia woman, Bethany Lynn Stephens the week before after her dogs were moved from inside to outside.